Walnut Creek's Top Skin Care Clinic
Providing HydraFacial, Waxing, HydraFacial Keravive Scalp Treatments, Custom Facials and Acne Management Services in Historic Downtown Walnut Creek, California.
We provide the highest quality facial treatments targeting the signs of aging, acne and skin rejuvenation using the most advanced technologies and products.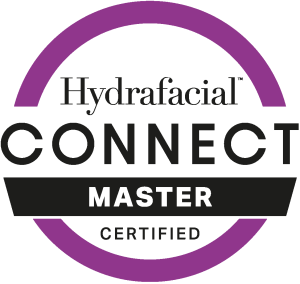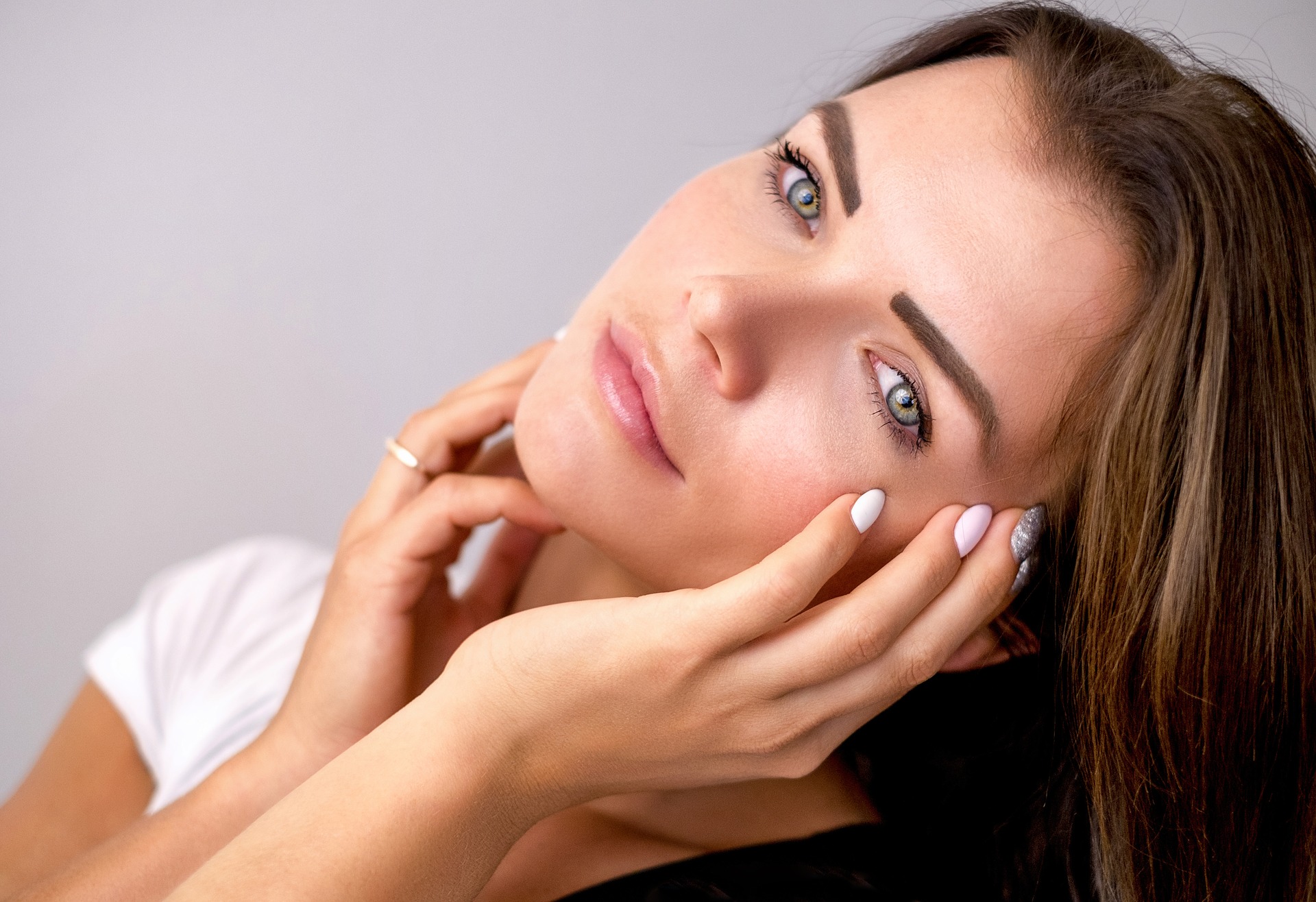 All of our services are provided in a beautiful, quaint, serene environment in Walnut Creek.
Why Choose Simply Skin Esthetics
Experienced Esthetician
Sandy Bishop, our owner and esthetician, is passionate about skincare and has been delivering results-oriented treatments to clients for over 15 years.

Professional & Friendly Staff
Our goal is for clients to come in and be able to take a deep breath and relax. To get exactly what they need and want. We give our all to everyone. You will get our full attention.
Results-Oriented
We love watching you walk out of a session with your shoulders back, feeling fabulous with your glowing skin! We want you to feel good about yourself. It truly is a joy to help others.
Weekday Appointments
We start our appointments by sitting down and discussing your concerns with your skin and how we can address them. Together we determine how to customize your treatment for your situation.
Tailored Programs
Individual needs and concerns are addressed with the most effective products and techniques available. We thoroughly discuss every treatment option so you can make the decision that is best for you.

Beautiful Space
Our lovely treatment room is soothing and spacious, providing a perfect environment for personalized attention.  Parking is free and spots always available.

Simply Skin Esthetics provides the highest quality anti-aging facials, peels and we are experts with adult and teen acne.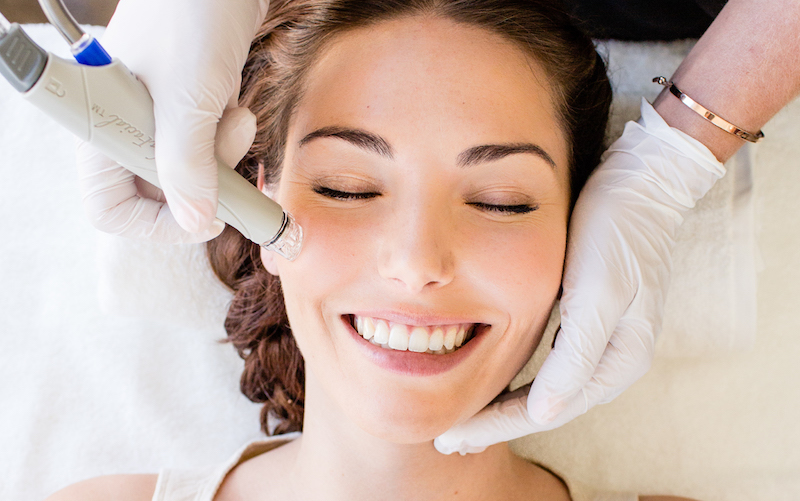 HydraFacial
Only HydraFacial uses patented technology to cleanse, extract, and hydrate. HydraFacial super serums are made with nourishing ingredients that create an instantly gratifying glow in just 3 steps.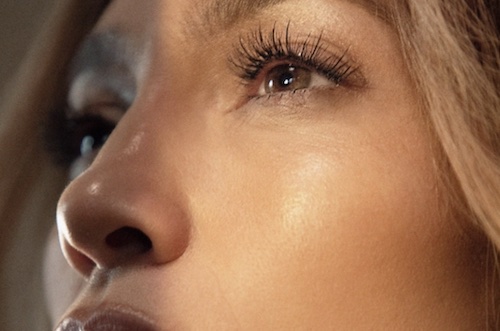 JLO BEAUTY® Booster Hydrafacial
Tighten. Brighten. Hydrate. And that's exactly what this booster does. It's the perfect Hydrafacial add-on for a show-stopping, dewy-fresh glow, and smooth, soft, supple skin. Try it with your next treatment!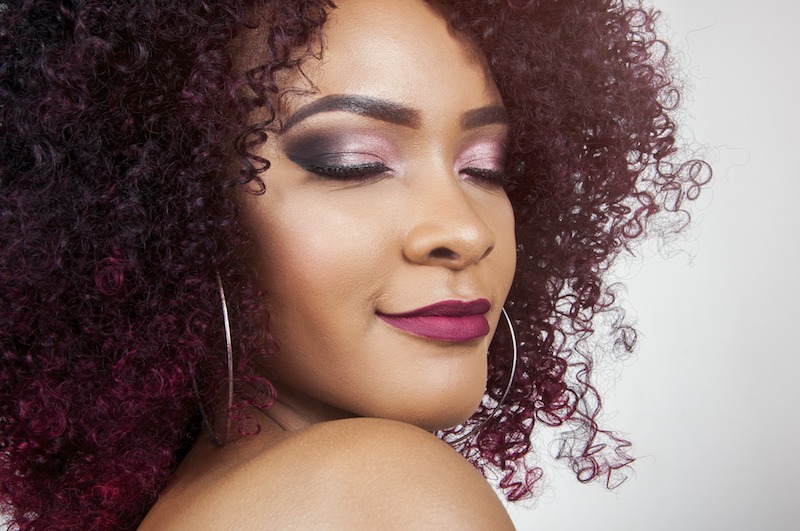 Facials
We proudly offer the Express Facials, Teen Facials to care for acne breakouts, and our Signature Facial, which starts with a thorough skin analysis and ends with an amazing shoulder, neck and foot massage!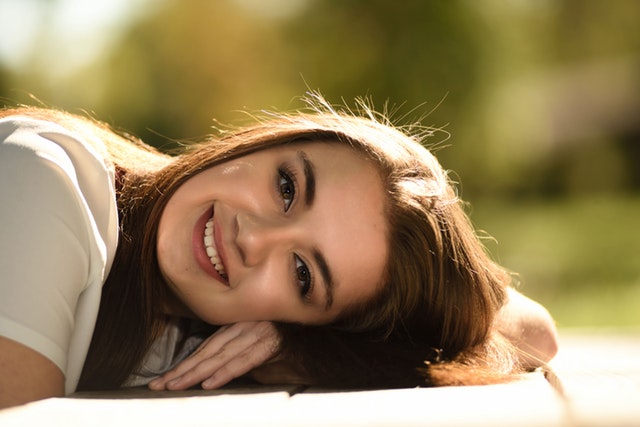 Hydrafacial™ Keravive™Scalp Treatments
Hydrafacial Keravive is a first-of-its-kind 3-step treatment that includes an in-office component and a 30-day take-home spray.
The Result? Healthier, Thicker, Fuller-Looking Hair!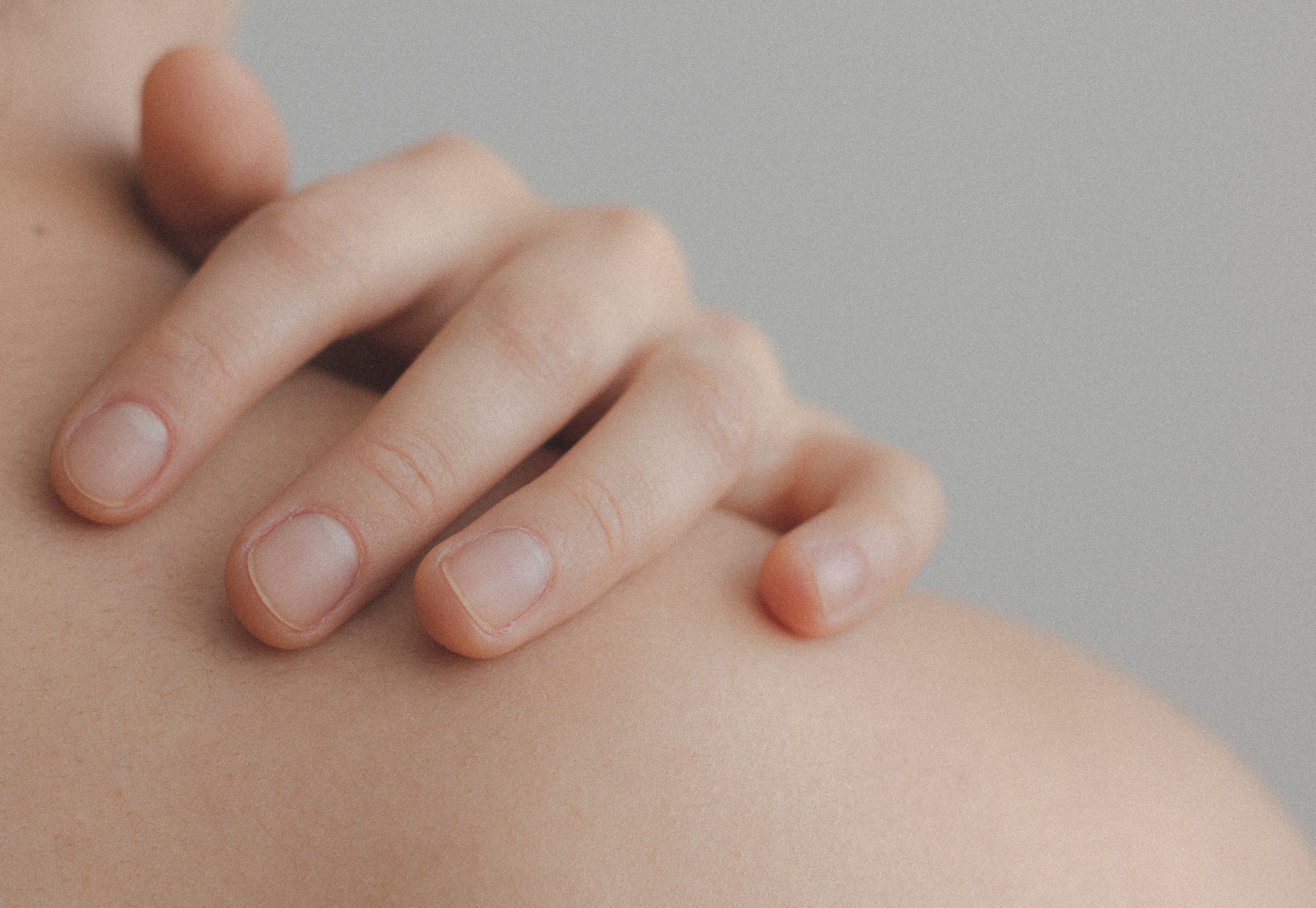 Waxing
Our waxing service is unique in Walnut Creek. Why? We use a combination of technique, materials and experience – all designed to give even the most sensitive skin types superior, lasting results, in the most professional and hygienic manner.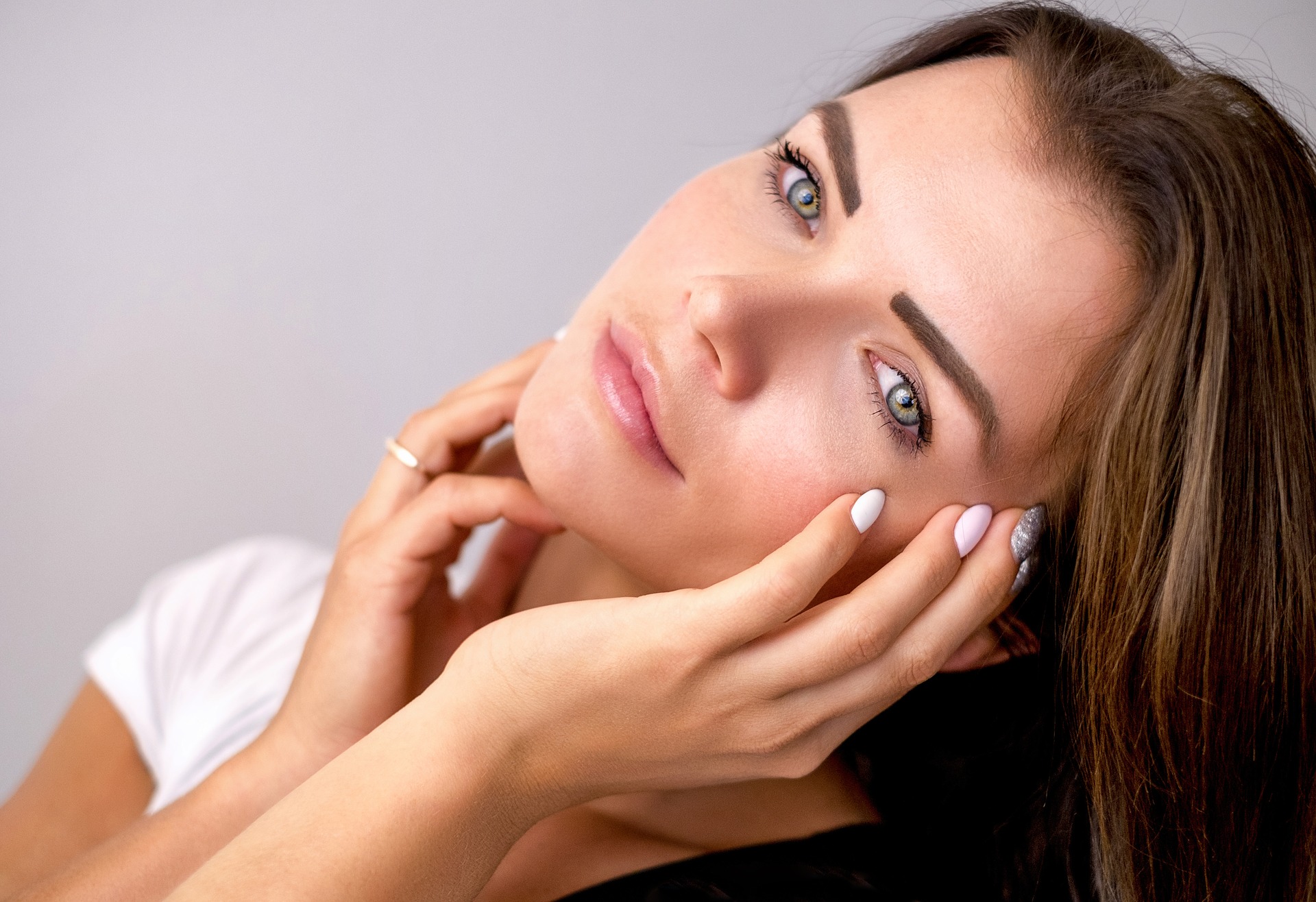 Specialty Facials
Our Specialty Facials include the newest breakthrough technology, HydraFacial, as well as Ultrasound Facial (which uses water instead of abrasive crystals), and Treatments and Peels. Perfect for all skin types, including rosacea and sensitive skin.
"Sandy is amazing. She makes you feel so comfortable, honestly and expertly assesses your skin and gives you the most soothing and refreshing facial in town. Highly recommend her for custom facials and skin treatments. Plus, her products are amazing and smell incredible.  It's the best!"
Better Skin Care is Attainable.
Same-Day Appointments are Available. Plenty of Free Parking!
Reach Out to Us Now!
(925) 825-5109
Call To Make Your Appointment
Your Title Goes Here
Your content goes here. Edit or remove this text inline or in the module Content settings. You can also style every aspect of this content in the module Design settings and even apply custom CSS to this text in the module Advanced settings.
About Simply Skin Esthetics & Walnut Creek, California
Simply Skin Esthetics is centrally located near historic downtown Walnut Creek, nearby the important landmarks of the Bedford Gallery, The Walnut Creek Library and the Ygnacio Valley Library. Our office is nestled nearby the downtown neighborhood, which features hundred-year-old buildings and extensive high-end retail establishments, restaurants and entertainment venues.
Walnut Creek acts as the financial, cultural and political hub of the area as it lays at the junction of Highways 680 and California 24, and its accessibility by BART through two stations, Walnut Creek and Pleasant Hill. Walnut Creek is transected by the Iron Horse Trail (running north/south) through its downtown, as well as the Contra Costa Canal Trail (running east/west) at the north end of the city. Both these trails, in addition to city bike lanes, make bicycle transportation an easy option for recreation and commuting.  Walnut Creek is home to the California Symphony, Center Repertory Company, Lindsay Wildlife Museum, Mount Diablo State Park and the Shadelands Ranch Museum.
This makes Simply Skin Esthetics  (located on Boulevard Circle) a centrally located skin care clinic throughout Contra Costa County, including the communities surrounding Danville, Alamo, Lafayette, Orinda, Pleasant Hill and Martinez, California.
Walnut Creek Skin Care Clinic
We are the top skin care clinic in Walnut Creek, California. We proudly offer: ​
Best Facial spa services to discerning clients from Walnut Creek and the surrounding communities.

Amazing Day spa featuring Botox and HydraFacial services.

Highly reviewed Laser Hair Removal Services to help you make sure you look your best.

As the best tanning salon in Walnut Creek you can be sure our spray tans are affordable and effective.

Experienced Waxing hair removal service specialists who are attentive and compassionate.

Walnut Creek's Hydrafacial specialists dedicated to providing a life-changing experience and on the highest quality customer care.