Walnut Creek is a town in Contra Costa County, California, USA, situated in San Francisco Bay Area's East Bay area, about 16 miles (26 km) east of Oakland City. With an estimated total population of 69,122, Walnut Creek serves as a gateway for its neighboring cities due to its location at the intersection of Sacramento and San Jose (I-680) and San Francisco / Oakland (SR-24) highways and BART accessibility. The vibrant downtown area includes hundred-year-old buildings as well as large shopping, restaurants and entertainment facilities. 
Places to See
There are many wonderful places to visit in Walnut Creek. Here are a variety of choices below, some from the city and others come from a non-profit community. 
Lesher Center for the Arts
The City's performing and visual arts center offers an array of entertainment choices in its three theaters. 
The gallery, located in the Lesher Center for the Arts, offers such events as "Art Mornings" and docent tours. 
Lindsay Wildlife Experience
Lindsay Wildlife Experience, located in Larkey Park, exhibits live California wildlife in its Exhibit Hall and operates a nationally recognized wildlife hospital and rehabilitation center. A pet education program, hands-on games, exploration space for children and a wide range of workshops, trips and tours offer a variety of opportunities for children and adults to interact with the natural world. The Museum Store of Lindsay Wildlife sells books, nature games, bird feeders, and other pieces.
This 1903 redwood-framed home, designed by early Walnut Creek pioneer Hiram Penniman, is a museum for numerous historical artifacts, many of which belonged to the Pennimans. In its collections of old newspapers, photos and government records, it also holds a rich archive of Contra Costa and Walnut Creek history. The museum is on the Historic Places National Register and belongs to the City, but is run by the Historical Society of Walnut Creek.
Frank Borges, the former ranch of early Walnut Creek pioneer, is now the home base of the Shell Ridge Open Space activities of this city. It is listed on the National Register of Historic Places. Another ranger station is the Old Borges Farm. For school-age children, college and community organizations, an Environmental / Living History Program is provided at the ranch to provide a hands-on ranching experience from Tuesday to Thursday. Completed in 1899, the original Borges family home houses a visitor center with turn-of-the-century historical displays.
Walnut Creek Model Railroad Society
Diablo Valley Lines is a permanent, 1,800-square-foot model train layout of the Walnut Creek Model Railroad Society in a large brown building rented by the City. On more than 175,000 individual connections and more than 340 turnouts, the impressive HO-scale train set has more than 4,300 feet of laid track. Public viewing areas can hold up to 150 people an hour around the entire structure. The club's annual fall show will take place in November throughout the weekend.
The Gardens at Heather Farm
The Heather Farm Gardens encompass a six-acre hillside adjacent to Heather Farm Park. Twenty-three demonstration gardens serve as a living classroom for kids and adult programs, while displaying landscape styles and plants adapted to our Mediterranean environment. It is possible to rent the building and grounds for activities.
Hundreds of varieties of cacti and succulents are displayed in the garden planted by Ruth Bancroft, whose late husband's family had established a fruit farm in the Ygnacio Valley over 100 years ago.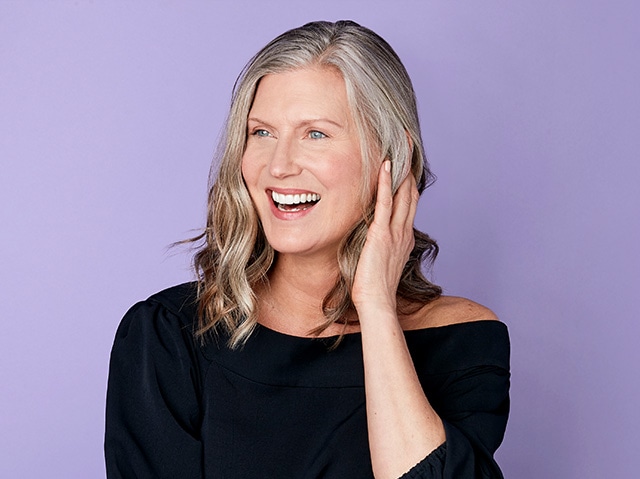 This amazing landmark is located near the following amazing site in Walnut Creek, California:
Tony La Russa's Animal Rescue Foundation (ARF)

Bedford Art Gallery

Boundary Oak Golf Course

Broadway Plaza Shopping Center

Castle Rock Park

Civic Park

Heather Farm Park

Howe Homestead Park

Lesher Center for the Arts
All of these wonderful parks are located just a short distance from our location located at 2363 Boulevard Circle! Stop by for a visit anytime!