Why A Professional Waxing Is The Best Choice For Removing Unwanted Hair?
Find out why professional waxing is the best choice for removing unwanted hair. Waxing is the most effective way of permanently removing hair from any area, and has been used by professionals in beauty salons for years. Speak to your local salon about their professional waxing services to find out how they can help you get rid of that pesky hair problem!
What Is Waxing?
For a quick and easy hair removal technique, waxing is the way to go. It first starts with heating up some wax which will be applied to the desired area of skin that contains unwanted hair follicles. After application, it quickly moves in an upward direction while removing hairs from their roots at the same time for smooth results without any form of irritation or discomfort whatsoever!
Waxing is quick and easy

No harsh chemicals are applied during the hair removal process

There are a wide range of waxing options to choose from
Waxing is an ancient method of hair removal that has been popular since the Egyptian civilization. Soft wax and hard wax are both common forms of this technique, where hot liquid or solidified honey-like material is applied to a region on skin before quickly being removed by either pulling it off with your fingers in soft form or scraping it off using something like cheesecloth in its harder state.
Soft wax and hard wax removes hairs with precision

It is gentle on the skin
What Are The Benefits Of Waxing?
Waxing is a popular technique, and it can be performed on most parts of the body. It's safe to do at home or in professional settings; however, you'll want to know what type of wax will work best for your hair texture before getting started. Waxed hairs grow back softer and finer than shaved ones—so if that sounds like something worth trying out I recommend going with an organic hard wax instead of strip wax when possible since those tend not to irritate skin anywhere near as much!
Waxing is cost-effective and reduces re-growth time

Waxes are much more gentle on the skin than shaves

You should always go for hard wax over strip wax when possible

Organic products look better
Because waxing removes hairs from their roots, results may last longer than with other temporary methods like shaving or plucking out hairs one at a time that only remove some hairs while others grow back in.
Get smooth and hairless skin for longer periods of time

Increase your beauty regimen using only one service
Waxing, depending on the texture of your hair and where you go to get it done, can be quite inexpensive. For some people who have never waxed before, they may find that their first time is painful but then with each consecutive application gets easier. Every individual's experience will vary though since there are so many textures and types of hair growth cycles out in the world today!
How Do I Wax?
Waxing needs a professional application because they have experience using this procedure on different body areas. Speak to your local salon about their professional wax-related services before booking an appointment today! They'll be able to advise you further on how waxing treatments may benefit you as well as any necessary aftercare steps for increased effectiveness following your session.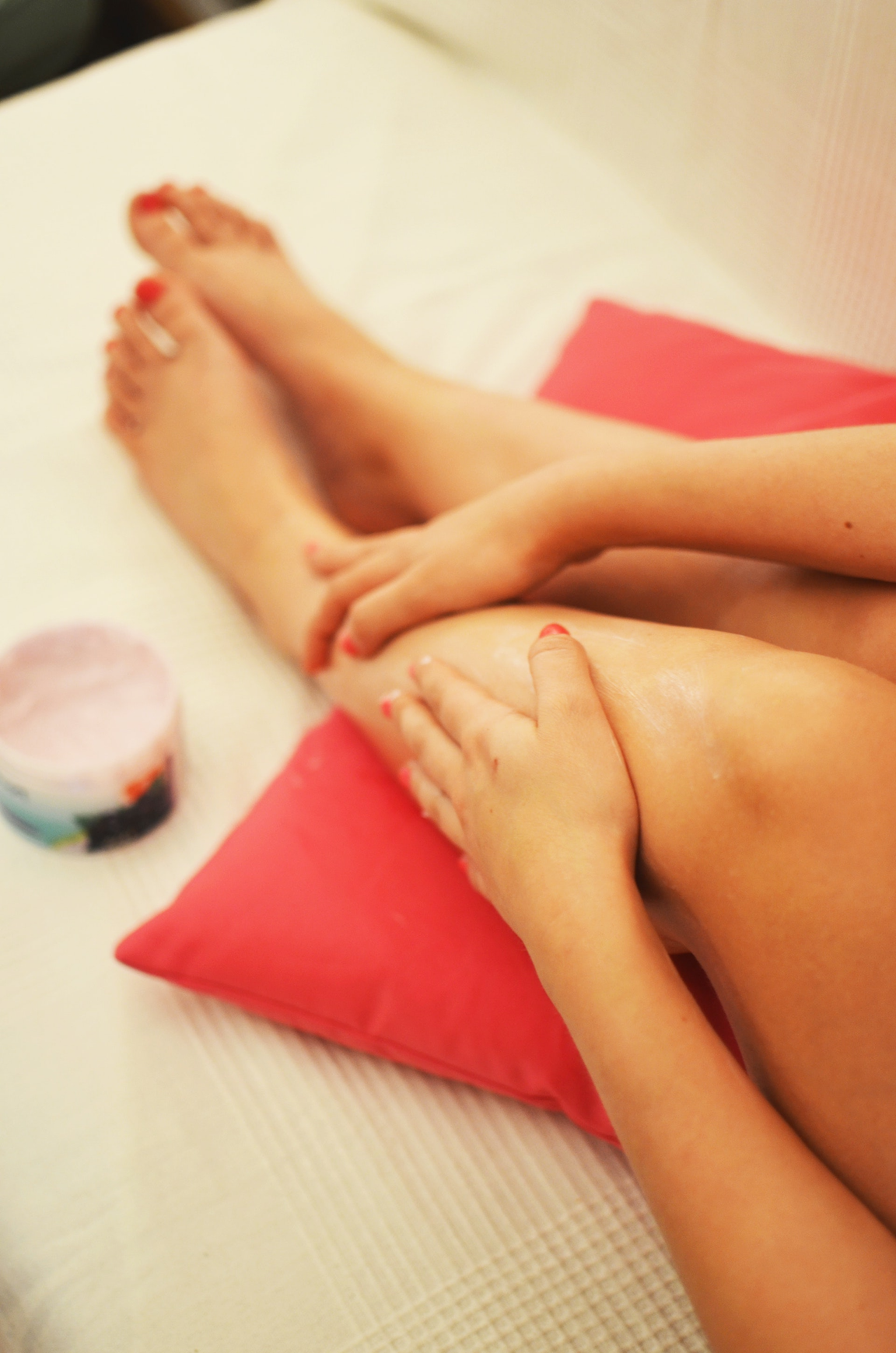 It's time you take the plunge and try waxing. Waxing is quick, easy, and cost-effective. There is a wide range of wax options to choose from, including soft waxes that remove hair with precision or hard wax which can be used on sensitive areas like your eyebrows. If you find yourself struggling with ingrown hairs after shaving, then switching over to waxing will provide relief for those bumps along your skin. Get in touch today and we'll show you how our gentle techniques can change everything!
Are You Looking for a Skin Care Clinic You Can Trust?
Skincare services at Simply Skin Esthetics in downtown Walnut Creek, California are amazing experiences that keep our clients coming back time after time. Our waxing service is unique in Walnut Creek. Why? We use a combination of technique, materials, and experience – all designed to give even the most sensitive skin types superior, lasting results, in the most professional and hygienic manner. Because we care we provide skincare treatments that are safe and long-lasting. We feature HydraFacial, Ultrasound Facial, Signature Facial, Men's Facial, Express Facial, Treatments/Peels, Teen Facial, and Back Facials! Interested in learning more or scheduling your first session? Contact us now to make your appointment!