Everything About Facials That You Should Know
Facial treatment is a soothing procedure by a professional esthetician who exfoliates, moisturizes and nourishes the skin. Facials are a gentle, soothing procedure that is ideal for most skin types. Typically, the face is steamed, cleansed and exfoliated during treatment. Each facial treatment is customized to your skin needs for the best results. Research has shown that daily facials lead to healthier, clearer-looking skin that is hydrated and healthy.
What's the facial doing?
The short-term benefits of facial treatment can be seen during and after treatment. When the treatment is finished, the face feels completely fresh and clean. Skin feels softer and more hydrated right away, and the client feels relaxed. Acne breakouts may fade or disappear gradually after treatment. The skin may feel plumper in the case of mature skin. Regular facial treatments lead to a better appearance of the skin, especially every month. Acne breakouts may be significantly reduced in adolescent and young adult skin. Facial treatments can also help to calm sensitive skin, especially during the colder months.
Steps in the treatment of the face.
During the first steps of almost any facial treatment, the esthetician usually examines the skin through an illuminated, magnifying mirror. The aesthetician looks at pores, skin texture, sensitivity, and skin type damage. This knowledge is used to help select the products to be used during treatment. Next, soft steam is used to open up the pores. After the face is steamed, an exfoliant is applied to the face and massaged into the skin. The exfoliating product removes dead skin cells and stimulates the regeneration of the skin.
After that, hot towels are used to gently remove the exfoliant once the process is over. If the client has blackheads or whiteheads, careful extraction may be performed. A mask with additional hydrating or exfoliating ingredients may be used. At the end of the treatment, gentle facial massage and products are applied. The client leaves with the advice of their expert esthetician on the product and skincare.
Facial microdermabrasion.
The quickest way to achieve a healthy, youthful glow is to buff away the layers of dead skin that have accumulated since age and exposure to sunlight. In microdermabrasion, a pressurized jet scrubs the skin with micronized crystals (usually aluminum oxide) and then vacuums the dead cells away.
Facial lymphatic massage.
If clenching jaws or grinding teeth is your stress ball equivalent, you may want to consider a lymphatic massage facial. Kneading targeted points on the face can release strain (goodbye, tension headaches) and even help to reduce puffiness on a temporary basis. 
This space-age-and facial uses specific wavelengths in LED light to calm breakouts and inflammation, making it ideal for those with acne-prone skin and redness. 
"Dull," "ashy," and "tired" are three words that nobody wants to use to describe their skin. Facial brightening usually involves a combination of masks, enzyme peels, and acidic treatments to remove dead skin buildup.
If none of the lotions or creams in your bathroom seem to be cutting, you may need to dial up the intensity of your hydration routine. Look for a facial that focuses on moisturizing.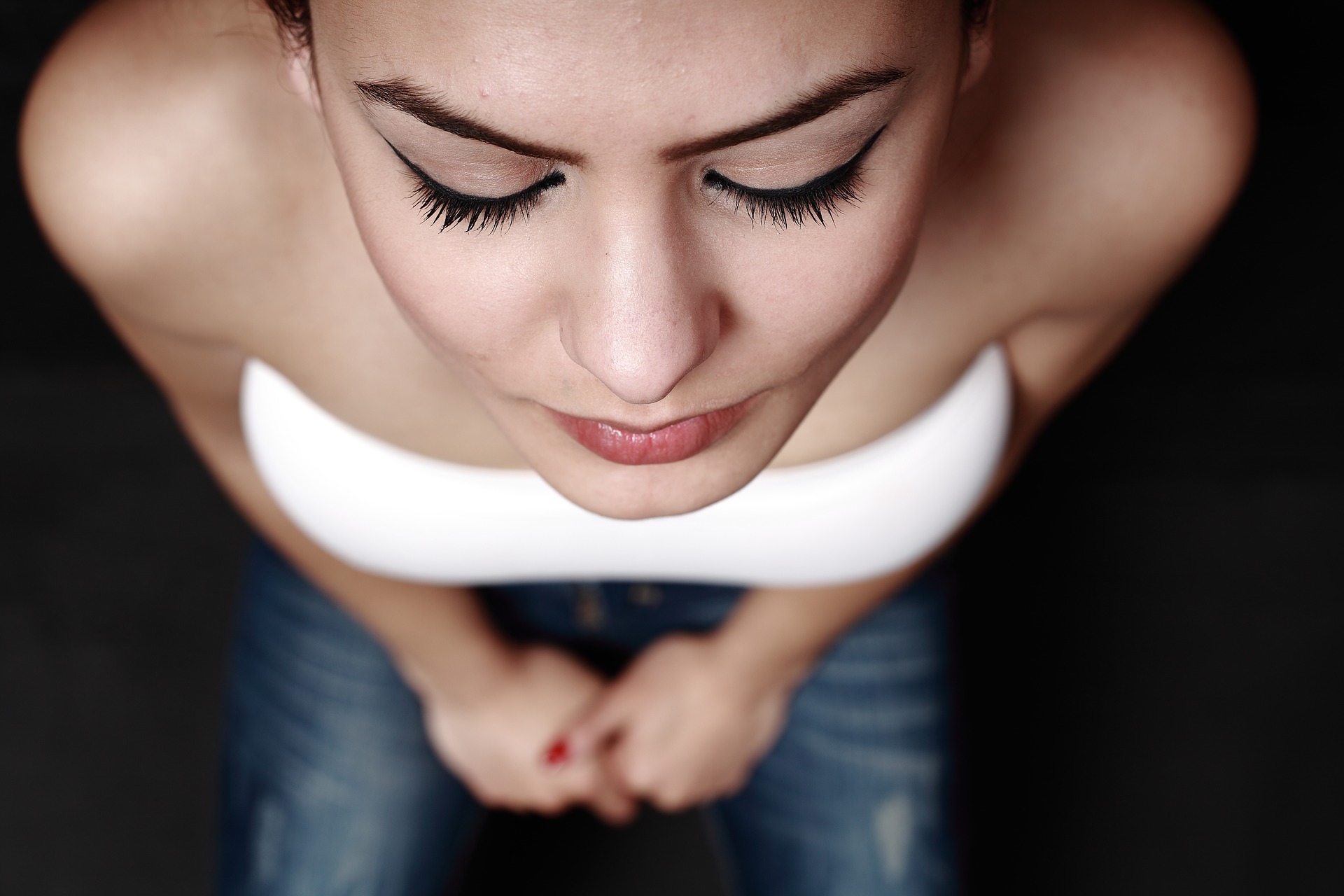 Are You Looking for a Facial Service You Can Trust?
No other facial service is like ours at Simply Skin Esthetics in downtown Walnut Creek, California. Why? We use a combination of techniques, materials and experience – all designed to give even the most sensitive skin types superior, lasting results, in the most professional and hygienic manner. Choosing an esthetician who can serve your facial needs in a compassionate, kind and professional manner can be tough – we know! That's why our service is far superior to any you will find in the San Francisco East Bay Area.  We care, and it shows in our repeat clientele. We feature HydraFacial, Ultrasound Facial, Signature Facial, Mens Facial, Express Facial, Treatments/Peels, Teen Facial and Back Facials! Interested in learning more or scheduling your first session? Contact us now to make your appointment!