What Is A Men's Facial Anyway?
Men are typically reluctant to go see a dermatologist for anything. They may be missing out on the chance of having their skin examined and treated as needed because they don't want it in between other things that might take precedence, like work or family commitments–especially if there is no immediate need. But you should know: facials can benefit men too! Men's facial treatments include acne treatment, scar therapy, and anti-aging solutions among others; so this article will offer tips about what makes up a typical male facial procedure with all its benefits. If you have never had one before but would like to try one out now–here's your guidebook to find everything information covered in detail from start till finish including how long each process takes.
Men's facials usually deal with different problems such as razor burn & ingrown hairs, dullness, sensitivity. Some men may also have sensitive skin or acne-prone skin that can be treated by a facial. Men's facials are often made of all-natural ingredients like essential oils infused with "masculine" scents—think musk & cedar, not sirloin steak! Many men find male beauty services to be very relaxing and pampering; it feels good to take care of yourself from time to time! It's important for men just like women to keep their skin healthy because even though they don't wear makeup every day the health effects on your complexion show through eventually in wrinkles and other aging signs. Some of the reasons men have begun trying out having facials are:
They are able to explore their skin's potential and reduce signs of acne/irritation with a facial

Men often find facials pampering and relaxing; good for self-care!

They get to experience rejuvenation treatment

They realize the importance of skin health care

They desire healthier skin and want to reduce signs of aging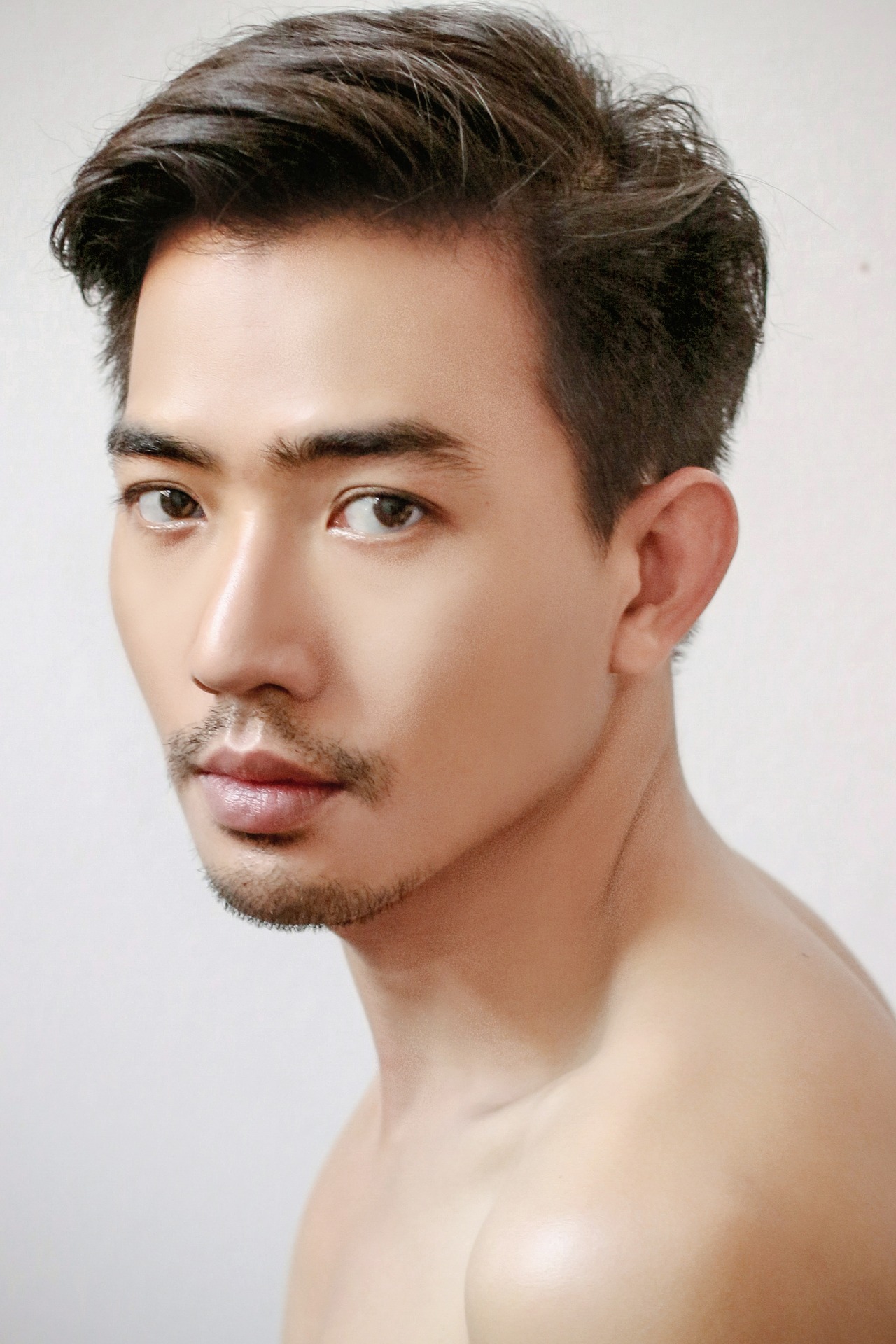 Men's Facial treatments can be separated into three main categories: anti-aging, acne treatment, and general maintenance. Anti-aging facial treatments work on men with wrinkles and fine lines in their skin while there may be some acne treatment options as well as ones made just for men without any problems like sensitive skin or sun damage. You'll find that the basic facial is perfect for men who don't need anything more than deep cleansing, exfoliation (using products containing AHA's), extraction if necessary, toner/mask application followed by moisturizer. The benefits of getting men's facial include:
Confidence in wearing your skin without any razor bumps, acne, or redness-reducing exposure to harmful products

Stay looking healthy and youthful

Heals acne and breakouts

Reduces wrinkles and fine lines

Relaxing and soothing

A great way to relieve stress

Reduces the risk of premature aging

Increase skin's elasticity

Correct sun damage

Improve complexion and appearance with treatments tailored to men's needs
Facials are not just for women anymore! Men have been taking advantage of facials to explore their skin's potential, reduce the signs of acne/irritation, and experience rejuvenation. They enjoy how it makes them feel pampered and relaxed, which is good for self-care. Furthermore, they realize the importance of skin health care as well as reducing early signs of aging. Visit today if you're interested in more information about facial services or want to inquire about any other treatments that may be right for you.
Are You Looking for a Men's Facial You Can Trust?
Skin care services at Simply Skin Esthetics in downtown Walnut Creek, California are amazing experiences which keep our clients coming back time after time. Why? Because we care and more importantly we provide skin care treatments that are safe and long-lasting. We care, and it shows in our repeat clientele.  We feature HydraFacial, Ultrasound Facial, Signature Facial, Mens Facial, Express Facial, Treatments/Peels, Teen Facial and Back Facials! Interested in learning more or scheduling your first session? Contact us now to make your appointment!