What Are Hyram's 4 Beginner's Tips For Skin Care?
Even without training or formal experience in the dermatology industry, Hyram has made a name for himself in the beauty world by providing advice and tips on skincare. He recently worked for the U.S. skincare brand Youth To The People, but originally started out as a counter makeup artist on Saks Fifth Avenue.
His passion for skincare started there, and he wanted to set up a Youtube channel with a goal to convey the information he had gained through his tiresome self-research of ingredients. Apart from his fascination with Drunk Elephant, Hyram enjoys debunking skincare myths, learning about particular brands, and all in between.
Although it is always recommended that you see a medical expert or a specialist about any skin issues you might have, its content is more industry experts' learning and not just his personal opinion, so watch his page!
Here are only a few tips from Hyram for beginners to make better skincare purchases:
Do Not Overdo Treatments
You don't need a lot of clay masks or powerful therapies. Although treatments are needed, they can do more harm than good if you overuse them. You know the famous bentonite clay masks you see all over the place? They're not meant to be finished every day. And you'd be shocked to find a lot of people don't understand that.
Your skin can get seriously irritated by over exfoliating too, and not using your AHAs and retinol properly can leave you with more problems than you have begun. So if you're thinking of keeping up with all the new skincare treatments you might find, avoid. If you want to learn more, you can watch his video on skincare errors.
'Clean Beauty' Products Do Not Always Yield Better Results
Hyram knows and understands both sides of the debate, "Is natural skin care better? "But he says that not all chemicals are evil, because hey, everything is made of chemicals! Most of the time, data-backed ingredients that have been produced in biotech laboratories have shown real benefits than large concentrations of experimental natural extracts.
And did you know that the natural beauty movement is said to have caused slave labor and the loss of natural resources? Not to claim that it's the only one responsible for forest exploitation, but the answer to "Is natural skincare better? "It's not all black and white.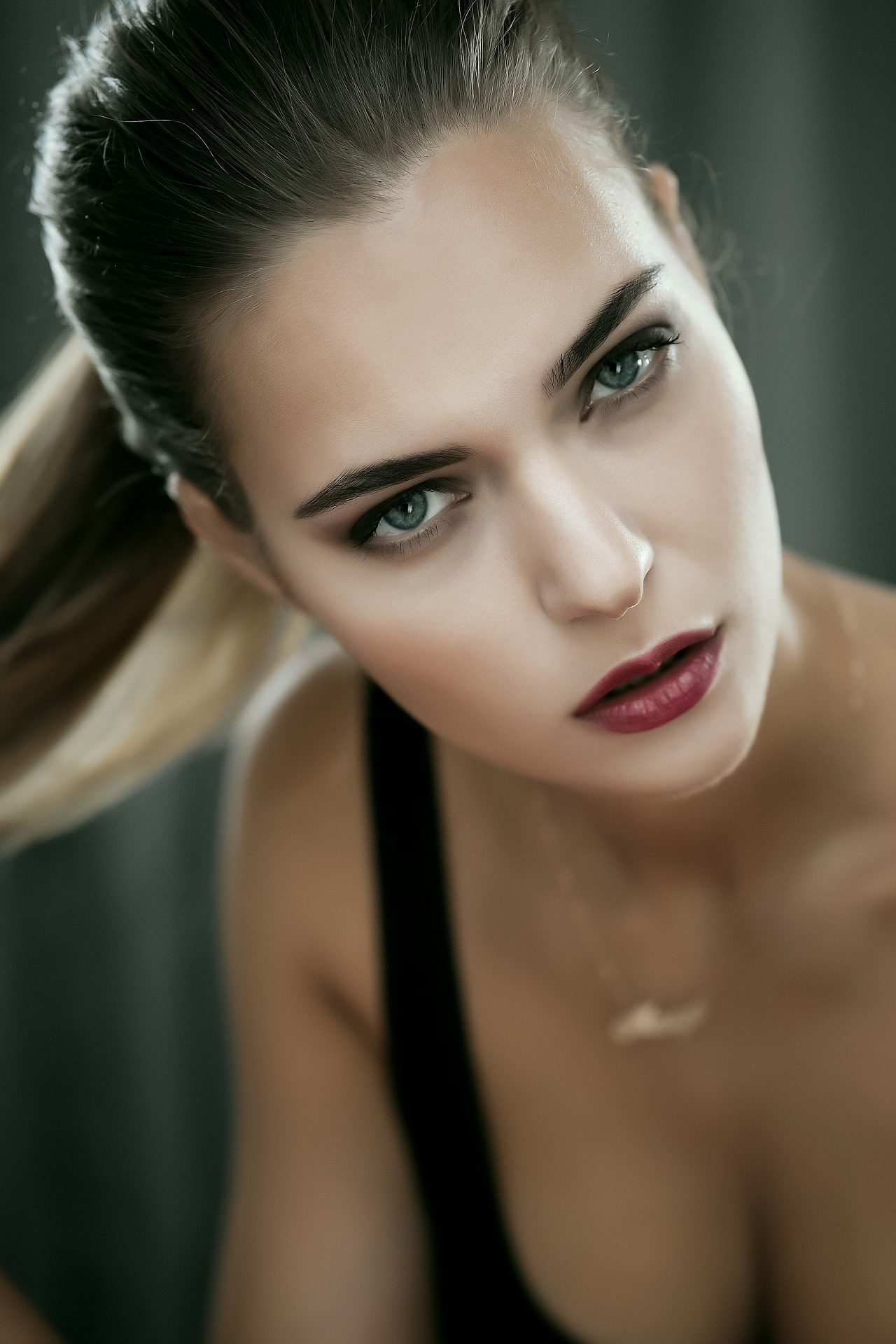 Contrary To Popular Belief, You Are Not Too Young For Anti-Aging Skincare
If you know Hyram, you'll know he's in love with his retinol. Hyram claims that the common argument that "retinol is just for aged mothers" is a marketing move by companies to sell a range of products aimed at various age groups.
He shared that he had terrible wrinkles when he was just 18, but when he started doing religious skincare, he was turned into the child's face he is now. So if you think that you're really too young for anti-aging, note the term "prevention is better than cure."
Follow the 6-ingredient trick
If you know the ingredients, Hyram has a trick. When you think of buying a new product, look at the first 6 ingredients — these are the ingredients with the highest concentration since the ingredients are typically from the highest to the lowest concentration.
So that you know how much of the ingredient is in the product, look for the phenoxyethanol ingredient. Phenoxyethanol is normally only 1% in any skincare product and thus any ingredient specified afterwards is less than 1%. So if you're looking for a lot of vitamin C, for example, but you find it listed after phenoxyethanol, then it's just not worth buying that stuff.
In any case , it is important to cross-check the ingredients. Hyram recommends referring to websites such as cosDNA and Paul's Choice Ingredient Dictionary as they provide a detailed list of how hazardous ingredients are to the skin.
Are You Looking for Skin Care Help From a Clinic You Can Trust?
Skin care services at Simply Skin Esthetics in downtown Walnut Creek, California are amazing experiences which keep our clients coming back for time after time. Why? Because we care and more importantly we provide skin care treatments that are safe and long-lasting. We care, and it shows in our repeat clientele.  We feature HydraFacial, Ultrasound Facial, Signature Facial, Mens Facial, Express Facial, Treatments/Peels, Teen Facial and Back Facials! Interested in learning more or scheduling your first session? Contact us now to make your appointment!