Do you have unwanted hair on your legs, back, or other areas? Laser hair removal could be a great solution for you. It's safe and effective – but what are the risks? We'll answer 5 common questions about laser treatment to help you make an informed decision about whether it is right for you.
What Is Laser Hair Removal Treatment?
Laser hair removal is a medical technique that removes unwanted body hair using light. The laser absorbs pigment in the skin, which then converts to heat and fries off any future follicles with it!
Laser hair removal is a procedure that can successfully postpone the growth of new hairs, but it usually doesn't result in permanent eradication. For initial treatments, many people need to go through them again and maintenance laser sessions may also be necessary depending on how fast your body produces new follicles.
5 Common Questions We Get Asked About Laser Hair Removal Treatments
1. Does Laser Hair Removal Hurt?
The laser therapy causes minor discomfort, akin to the squeeze felt when a rubber band breaks against your skin. Some people with low tolerance levels may be unable to withstand it and can be relieved by using topical anesthetic before treatment begins.
2. What Should I Do In Order To Be Ready For Laser Hair Removal?
Laser therapy is a safe and effective way to remove unwanted hair from the region. You must cease waxing or plucking at least three weeks before your first session in order for this treatment to be most successful, so don't delay! It's important that we get rid of all roots because these approaches succeed with destroying it- it's harder on tanned skin anyway; avoid going too dark if you plan on getting treatments here as well. Before each appointment make sure there isn't anything obstructing our laser impact such as dirt or oil by cleaning carefully beforehand
After the treatment, you should use sunscreen and avoid high-pressure showers on the treated area. Keep it out of direct sunlight or near hot water so that your skin can recover properly!
3. Are There Any Laser Hair Removal Side Effects?
The laser treatment is safe but it can result in blisters and scars if the esthetician isn't skilled enough. The treated area may also have some irritation, which will go away after a day or two thanks to an ointment prescribed by your technician for pain relief!
4. Is Laser Hair Removal Permanent?
By significantly reducing the amount of hair, laser hair removal aids in the long-term elimination of body bristles. It isn't permanent since some may regenerate if a person doesn't fully destroy their follicles with this technology but it will take months for them to grow back and you can have your treatments done every year as needed!
With the follicles destroyed, it's difficult to regenerate hair. In some cases, six to seven months will go by before new growth starts at the treated area.
5. How Much Time Does Treatment Take?
Ten to thirty minutes is the typical length of a single session. This time frame can vary depending on what you're getting done, but it's usually about ten or eleven-minute sessions for underarm treatments with lasers!
If you want to get rid of hair on your arms, it might take up to thirty minutes. To do this most people need five or six sessions that are scheduled four weeks apart because they're only focusing on different stages and making sure all areas have some coverage in order for the skin to have time to recover after each treatment.
We hope this article has helped you to better understand the benefits of laser hair removal treatments. If you have any other questions, don't hesitate to give us a call! As always, we are here for all your skincare needs and look forward to hearing from you soon.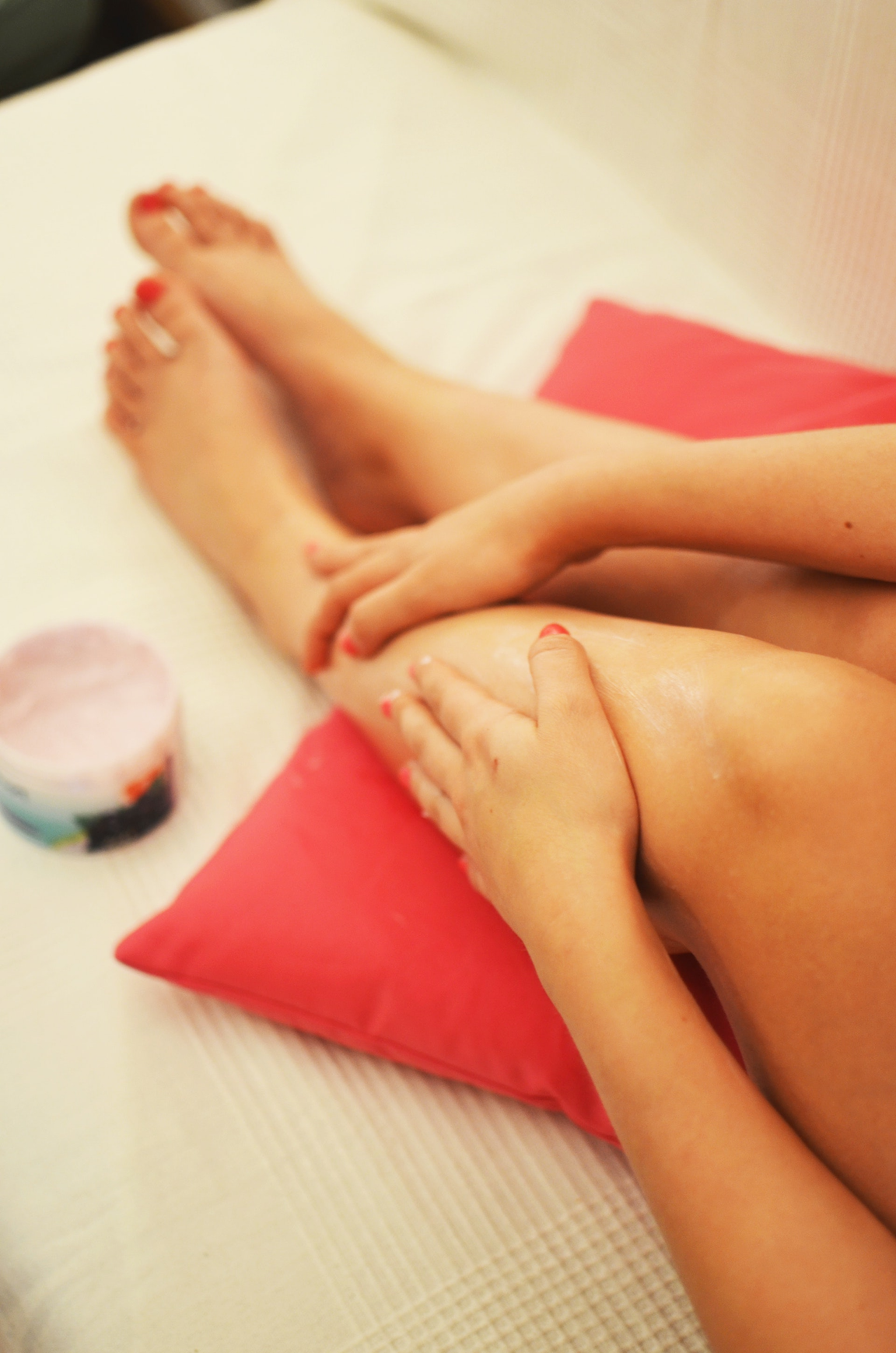 Are You Looking for a Skin Care Clinic You Can Trust?
Skincare services at Simply Skin Esthetics in downtown Walnut Creek, California are amazing experiences that keep our clients coming back time after time. Why? Because we care and more importantly we provide skincare treatments that are safe and long-lasting. We care, and it shows in our repeat clientele.  We feature HydraFacial, Ultrasound Facial, Signature Facial, Men's Facial, Express Facial, Treatments/Peels, Teen Facial, and Back Facials! Interested in learning more or scheduling your first session? Contact us now to make your appointment!