Hydrafacial is a facial treatment that uses water to cleanse the skin, extract impurities, and promote healthy renewal. It's an excellent choice for those who are looking for gentle exfoliation without harsh chemicals or abrasive procedures. In this article, we will discuss the reasons why we love hydrafacial (and you should too). So read on to find out more about this amazing treatment.
What Can The Hydrafacial Treatment Do for You?
    A Hydrafacial treatment can give you a deep cleansing, exfoliation, and extraction all in one. It also hydrates your skin with anti-aging serums through microdermabrasion which will help to diminish fine lines and wrinkles as well as improve the appearance of acne scars. Not only does this facial take care of many problems at once but it is non-invasive so there needs no recovery time after receiving a hydrafacial treatment. Moreover, below are reasons why people love hydrafacial and you should too:
It's a painless treatment.
    It's not only painless but also very relaxing. You can enjoy some downtime while having the treatment, and it doesn't hurt like getting laser treatments done on your face. Hydrafacial works even if you have sensitive skin. It helps people who find lasers too harsh or painful. The technology used in Hydrafacial makes this condition possible since there are no chemicals involved at all. This means that anyone with any skin type will be able to benefit from hydrafacial without worrying about experiencing an allergic reaction or irritation during or after the process of application that could happen when using other products found in traditional facials such as peels that use more chemical substances than just water alone.
The downtime is short.
    There aren't any days of recovery after the hydrafacial treatment like laser treatments that require your skin to heal and recover from removal or injections around the face area, but with hydrafacial, you will be able to immediately return to work once done because there is no need for a long recovery period at all. So not only does this facial treat multiple problems but it also has very little downtime so anyone can benefit from HydraFacial regardless of whether they have sensitive skin or not.
It helps with anti-aging.
    One of the reasons hydrafacial is so popular is because it diminishes fine lines and wrinkles around the face that are common signs of aging. This happens due to the hydrating properties of this facial which help to plump up the skin cells giving you a more youthful appearance overall. In addition, if you have acne scars from past breakouts, hydrafacial can also help to improve your appearance over time since it contains serums that are specifically designed to do this task. So not only does hydrafacial help with current problems on your skin but it can also work towards preventing future signs of aging from appearing on your face as well
The results are instant.
    Unlike other treatments that require you to wait weeks or months to see the full effects of the treatment, hydrafacial gives results almost instantly. This is because it uses microdermabrasion which helps to exfoliate and remove the top layer of skin cells revealing a brighter and more radiant complexion beneath. So not only do you get all the benefits from deep cleansing, exfoliation, and extraction but your skin will also look better right after having the treatment done which is why hydrafacial is such a popular facial choice for many people.
Proven results.
    There are many different types of facials available, but hydrafacial has been proven to be effective in studies because it uses natural ingredients with no chemicals added at all which makes this facial safe for everyone regardless of their skin type or sensitivity level. Hydrafacial is also popular because it works well with other treatments such as laser therapies since they don't interfere with each other and can work together towards improving your appearance even more than either treatment would on its own. One study even indicated that results were better when using both treatments individually rather than only one at a time so you will see great benefits from having combined beauty regimens done too.
    We love Hydrafacials and we think you will too. If you're looking for a painless treatment with short downtime, look no further. It's an instant solution to anti-aging and it helps your skin be as radiant as possible. If you want instant results without any hassle, we have a great offer for you. Call us today to schedule an appointment and start feeling beautiful again.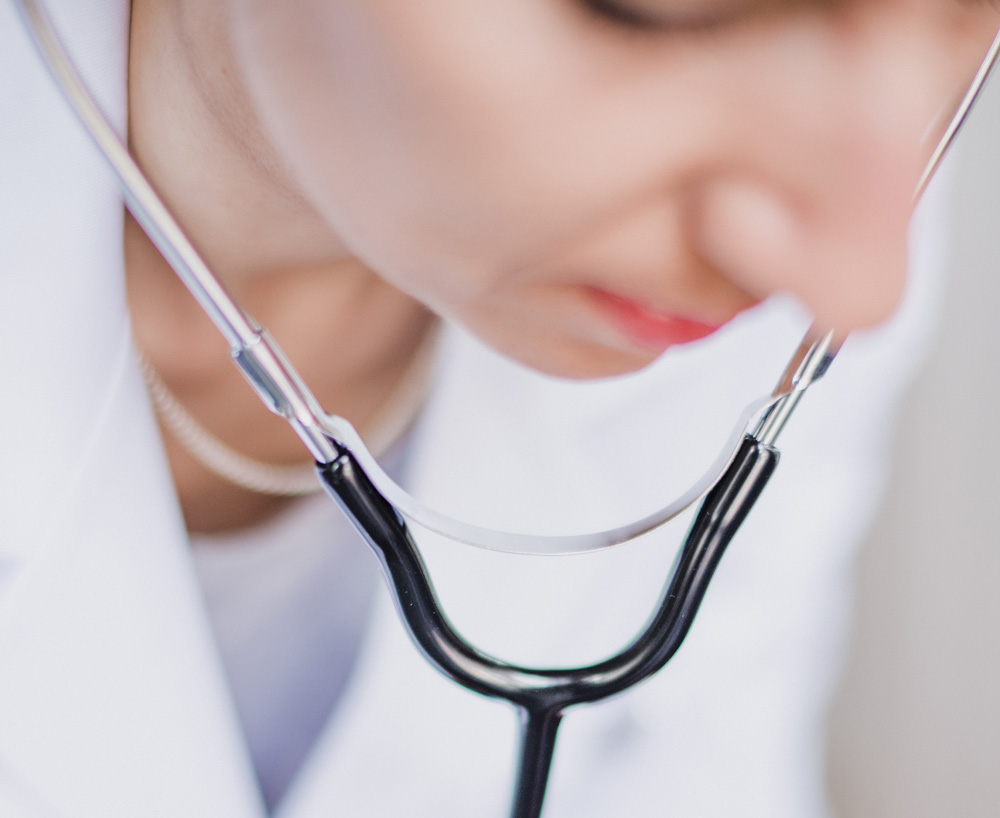 Are You Looking for a Skin Care Clinic You Can Trust?
Skincare services at Simply Skin Esthetics in downtown Walnut Creek, California are amazing experiences that keep our clients coming back time after time. Why? Because we care and more importantly we provide skincare treatments that are safe and long-lasting. We care, and it shows in our repeat clientele.  We feature HydraFacial, Ultrasound Facial, Signature Facial, Men's Facial, Express Facial, Treatments/Peels, Teen Facial, and Back Facials! Interested in learning more or scheduling your first session? Contact us now to make your appointment!