Hydrafacial is a spa treatment that is becoming more and more popular in spas across the country. The process of hydrafacial includes cleaning and hydrating your skin, extracting blackheads and whiteheads, treating acne with extractions or topical medication, followed by a deep-cleansing mask to complete the facial. This article features six videos about Hydrafacials you have to watch.
Why Should You Watch HydraFacial Videos?
    There are many reasons why you should watch hydrafacial videos. The first reason is that they can help you learn more about the treatment and how it works. By watching these videos, you can see real-life results from hydrafacial and learn about the various benefits of the treatment. Another reason to watch hydrafacial videos is to get inspired. Seeing other people's transformations can give you the motivation to book your appointment. Hydrafacial is a great way to improve your overall complexion. Here are six hydrafacial videos you have to watch:
1. My HydraFacial Treatment – Watch The Before & After! By Gracie Carroll
    In this video, Gracie Carroll shares her experience with hydrafacial. She talks about the treatment process and shows her before and after results. This is a great video to watch if you want to see how hydrafacial can improve your complexion.
2. What are the benefits of a HydraFacial? By Paradise Dermatology
    Lily Volpert, a medical aesthetician, and renowned educator show you how a hydrafacial treatment can give your fine lines some much-needed attention. A live demonstration of this procedure is given by Lily as she discusses its many benefits in detail, from reducing wrinkles to improving skin tone all while leaving behind an exquisite face mask made with precious ingredients like red wine extract oil.
3. What is a Hydrafacial Treatment + Our Review! | The SASS with Susan and Sharzad By Mixed Makeup
    In this video, Susan and Sharzad give a full review of the hydrafacial treatment. They talk about what to expect from the treatment and how it improved their complexion. This is a great video if you want to get an overview of the hydrafacial process. ​Watch these two lovely ladies experience hydrafacial treatment that delivers immediate results with no downtime. Learn all about what makes the HydraFacial so special.
4. Hydrafacial Before and After By The Andrew Show
    The video talks about her experience with hydrafacial treatment. Christine shows her before and after results and discusses how the treatment improved his complexion. This is a great video if you want to see how hydrafacial can improve your complexion. She had an amazing hydrafacial experience that yielded fantastic results, watch as he shares his story. Hear all about what made her love the treatment so much, from its ability to gently exfoliate the skin to its power to deeply hydrate without leaving behind any oily residue.
5. WHAT IS A HYDRAFACIAL? | DEMO + BENEFITS By Alicia Archer
    ​​​​​​​​​In this video, Alicia Archer discusses the hydrafacial treatment and shows a demo of how it works. She talks about what you can expect from the treatment and its benefits. This is a great video if you want to learn more about hydrafacial in detail. In this video, she will discuss everything that makes hydrafacial so amazing. From the cooling sensation during application to instant results after your session. Watch as her skin glows throughout the entire process.
6. What is a HydraFacial? By U.S. Dermatology Partners
    In this video, Jamie LaPoint, aesthetic and laser medicine specialist at the Center for Aesthetic & Laser Medicine answers common questions about hydrafacial. This treatment is designed to treat skin concerns such as acne or wrinkles while providing deep peels that help with dark spots on the face from aging, it's able to do all this because of its high concentration of hydrogen peroxide solution. It works by breaking down oily substances in pores which may lead you to have an outbreak when removing makeup alongside other clean-up activities The average person should expect results within 1-2 months after their first session but some people see changes in their skin as soon as a few days after. Jamie also talks about how hydrafacial can be used to help improve Rosacea and Psoriasis. This video is perfect for those who want to learn more about hydrafacial and its benefits.
    If you're not sure what a HydraFacial is, don't worry. We've created this list of six videos that will have you convinced. The experts in these video tutorials are experts from the field and they know all there is to know about facial treatments. Whether your skin needs deep hydration or just some damage repair, these videos can help answer any questions you may have. Now go ahead and watch them before we give away too many secrets. And if you want more information on our services or would like to schedule an appointment with us, call us today.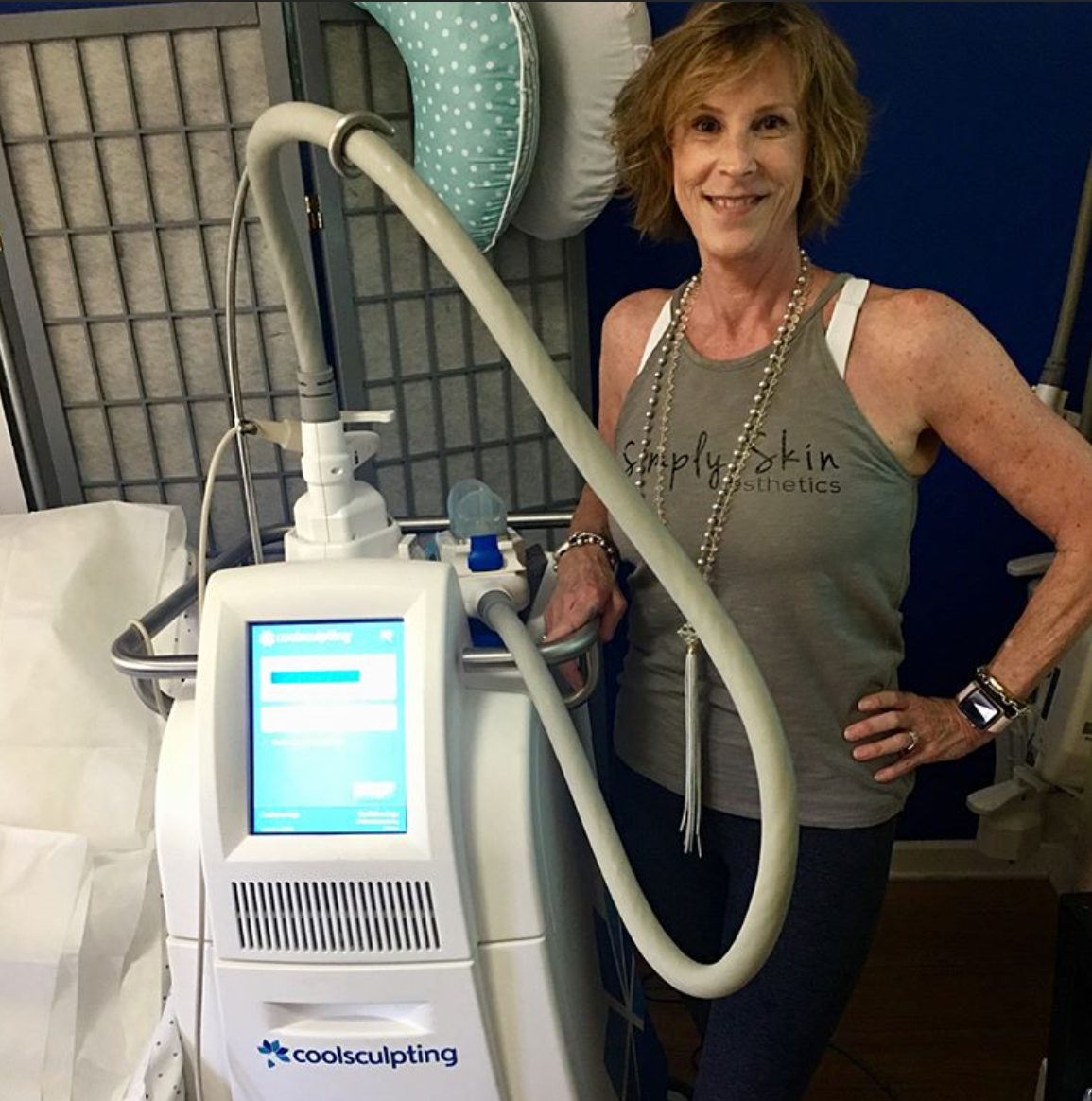 Are You Looking for a Skin Care Clinic You Can Trust?
Skincare services at Simply Skin Esthetics in downtown Walnut Creek, California are amazing experiences that keep our clients coming back time after time. Why? Because we care and more importantly we provide skincare treatments that are safe and long-lasting. We care, and it shows in our repeat clientele.  We feature HydraFacial, Ultrasound Facial, Signature Facial, Men's Facial, Express Facial, Treatments/Peels, Teen Facial, and Back Facials! Interested in learning more or scheduling your first session? Contact us now to make your appointment!