The hydrafacial is a new, popular skin treatment that has been gaining popularity in recent years. It's designed to reduce the signs of aging and acne while also increasing hydration levels. There are many benefits to this procedure, but it can be difficult to know how much you should expect from your first appointment. This article will provide 5 quick tips for getting your first hydrafacial.
How To Get Your Hydrafacial Right?
    Hydrafacial is a non-invasive treatment that is used to refresh, hydrate, and rejuvenate the skin. This can be done by professional aestheticians in a spa or clinic setting. If you are new to hydrafacial treatment, you must get it right. Here are some tips on how to make sure your hydrafacial experience is as good as it can be:
1. Have clear information of what you want to achieve from the treatment.
    Hydrafacial is not a substitute for medical treatments, although it can be used as an adjunct in some cases and with proper consultation and consent by your doctor. It is important that before you get hydrafacial, you have clarified all your expectations so there are no misunderstandings later on about what this procedure will do for you or how long the effects last, and many more. There should also be open communication between your aestheticians and doctors if they work together so both parties provide consistent messaging when working with clients during pre-treatment consultations.
2.  Avoid sun exposure before the treatment.
    Exposure to sunlight is detrimental to the skin. This means that you should not go out in the sun or where exposed to UV lights before getting hydrafacial treatment. You can protect yourself against harmful rays, but it is recommended that you use sunscreen with at least SPF 30 on your face when going outdoors. Sun protection also includes avoiding direct exposure of your facial area to strong artificial light sources like tanning machines and lamps using incandescent bulbs, which are much more hazardous compared with fluorescent ones because they emit ultraviolet radiation.
3.  No makeup allowed.
    Since the hydrafacial treatment uses water and other solutions, your face must be free from any form of makeup or dirt. This allows the aesthetician to properly cleanse and treat your skin without any obstruction. If you are wearing heavy makeup, then you may need to have a light facial cleansing before the treatment commences. Some people also choose to stop wearing foundation for at least a week before their appointment so their skin can breathe during the treatment session. You don't have to do this but if you want maximum results from your hydrafacial, this is something you might want to try out.
4.  Prepare for some downtime.
    After undergoing hydrafacial treatment, you will most likely look red and your skin may feel a bit sensitive to the touch or stingy. This is normal as these are signs of tissue repair and regeneration so it means that the procedure was successful in its purpose which is to improve your skin condition. It can take up to three days before you see changes on your face after getting hydrafacial, but this does not mean that results won't show at all if done immediately after a session. You should expect some peeling especially around areas where there were open blemishes during the treatment session because those places need more time to heal compared with other parts of your face under treatment like cheeks and chin area.
5.  Follow post-treatment instructions.
    After you have completed your hydrafacial treatment, you must follow the post-treatment instructions religiously to ensure good results. These usually include avoiding sun exposure, using sunscreen and other skincare products as prescribed, and coming for regular checkups so your aestheticians can monitor how your skin is healing and progressing after the session. If you experience any problems or side effects like excessive redness, swelling, pain, or bleeding after getting hydrafacials done, do not hesitate to consult your doctor right away.
    Hydrafacial is a treatment that can help you achieve your skin-care goals. But before getting one, there are some things to consider. We've provided 5 quick tips for making sure your first hydrafacial experience goes smoothly and yields the results you want. If any of these points resonate with you or if you have any questions about what it entails, give us a call today. Our team of experts is ready to answer all of your questions so don't hesitate to contact us.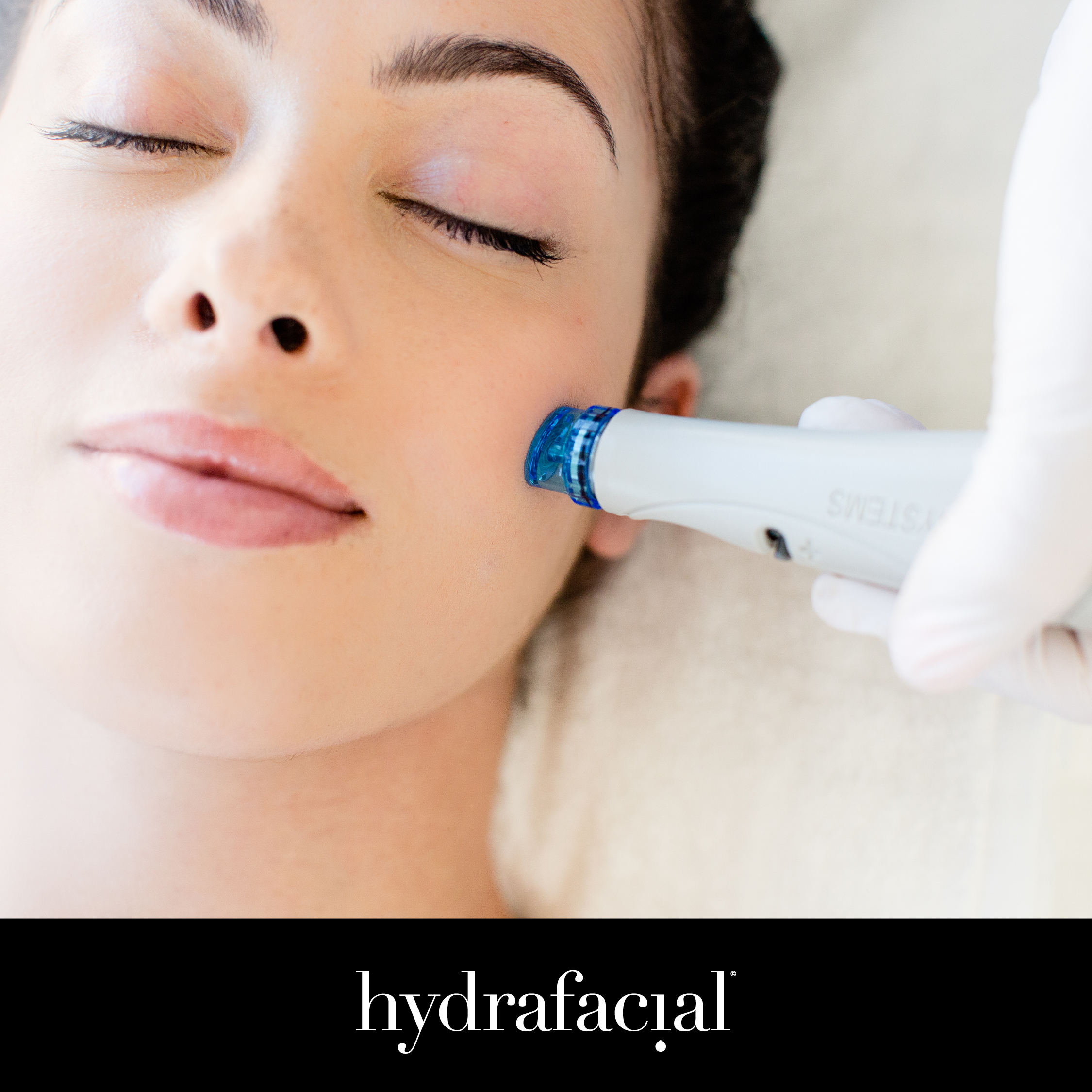 Are You Looking for a Skin Care Clinic You Can Trust?
Skincare services at Simply Skin Esthetics in downtown Walnut Creek, California are amazing experiences that keep our clients coming back time after time. Why? Because we care and more importantly we provide skincare treatments that are safe and long-lasting. We care, and it shows in our repeat clientele.  We feature HydraFacial, Ultrasound Facial, Signature Facial, Men's Facial, Express Facial, Treatments/Peels, Teen Facial, and Back Facials! Interested in learning more or scheduling your first session? Contact us now to make your appointment!