The recent technological advances in laser hair removal have made the process much more effective and tolerable. In this article, we will answer 5 questions that you should ask when considering whether or not to undergo laser hair removal.
How Will I Know That Laser Hair Removal Is Right For Me?
The cost of laser hair removal is generally higher than other procedures, but you are not paying for a temporary fix. You're getting something that will last your lifetime and improve the way you look in front of everyone! In contrast to other temporary fixes, such as shaving or waxing, you won't need regular maintenance for laser treatments because they're more permanent than ever before!
Laser hair removal treatments are worth every penny! The slightly higher price tag will be more than worth it when you can feel your skin for years and see flawless results from the momentary discomfort.
What Should I Do To Be Ready For My Procedure
Laser hair removal is a medical treatment that requires training and includes certain dangers. You should extensively examine the credentials of any doctor or technician who performs laser surgery before undergoing it yourself.
Sun exposure should be avoided for six weeks before and after therapy. Laser hair removal is less efficient when exposed to the sun, and problems following treatment are more common.
How Many Treatments Will I Be Needing?
The number of laser hair removal sessions you'll have to go through varies per person. While everyone needs many treatments because the process only works when there are actively growing hairs, lasting results can take time as well since new growth is sporadic and unpredictable in terms of how long it takes for them all to grow back after a treatment has been completed.
What Are The Possible Side Effects?
The most common side effect of laser hair removal is mild soreness. It will seem and feel as if you have been sunburned in the treated region, but this also goes away after treatment so don't worry! Other negative effects are uncommon: scarring occurs when a technician isn't trained properly while skin discoloration may happen because someone who has dark pigmentation on their body gets too much light reflection from certain treatments like radiofrequency devices or IPL phototherapy systems.
Skin darkening is also exceedingly rare, especially when the operation is performed by trained and experienced specialists. Because the laser needs a difference between the skin and the hair color to figure out what to target, discoloration is a possibility. This implies that persons with a pale complexion and dark hair are the greatest candidates for laser hair removal.
Which Laser Technology Do You Use?
Laser hair removal is a constantly evolving process. The quality of lasers used and their effectiveness varies greatly, which impacts both the comfort level during treatment as well as safety concerns for clients who might have sensitive skin or be more prone to burning from laser burns if they were using an older technology.
Laser hair removal is a process that can be done in a variety of different places, but it's important to ask some questions before you commit. Have these questions been answered for the product or service you want? If not, give us a call today and let one of our experts answer them for you!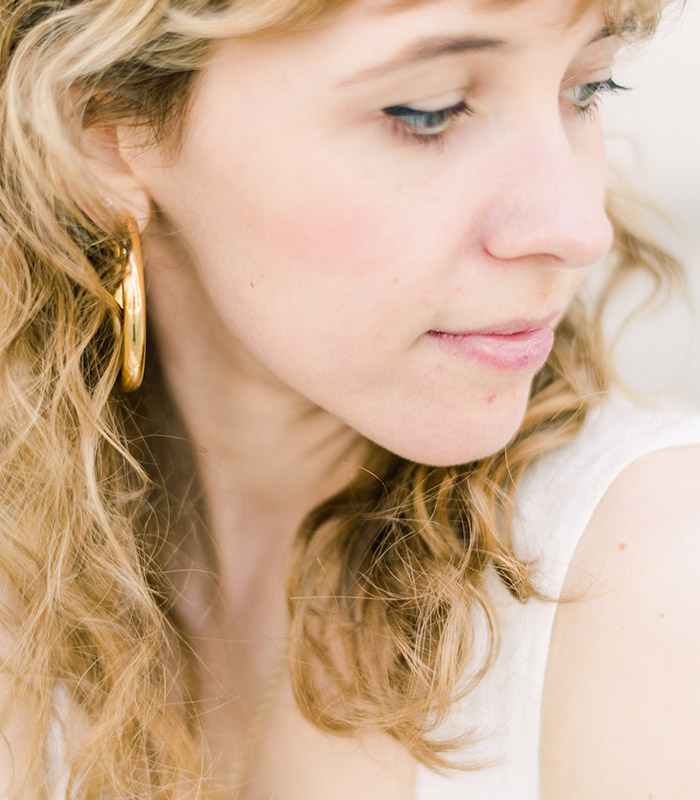 Are You Looking for a Skin Care Clinic You Can Trust?
Skincare services at Simply Skin Esthetics in downtown Walnut Creek, California are amazing experiences that keep our clients coming back time after time. Why? Because we care and more importantly we provide skincare treatments that are safe and long-lasting. We care, and it shows in our repeat clientele.  We feature HydraFacial, Ultrasound Facial, Signature Facial, Men's Facial, Express Facial, Treatments/Peels, Teen Facial, and Back Facials! Interested in learning more or scheduling your first session? Contact us now to make your appointment!