You've heard of laser hair removal, but don't know where to go or what the process entails. Laser hair removal is a treatment that permanently disables hair follicles by targeting them with lasers. This removes the ability for new hairs to grow and can offer satisfying results in as little as one session.
It is a great way to get rid of those unwanted hairs without having any nicks or burns. You won't even need shaving cream because it's painless and doesn't affect the skin in the slightest! The laser will reduce your growth by up 60% so that you can enjoy smooth legs all year round, no razor required; plus almost every area on your body except for the eyes are safe from this treatment too.
Though laser hair removal is costly and requires numerous follow-up sessions, there are steps you can take before your treatment to ensure the most successful result possible.
Read on for more information about how to get the best results from your laser treatments!
What To Do BEFORE Your Laser Hair Removal Treatment?
Make An Appointment For A Consultation To Ensure That Laser Hair Removal Is Suitable For You
Before your first treatment, a visit with a laser hair removal professional will allow the clinic to examine your health. They'll also perform a patch test to see if you're a suitable candidate for the procedure and which method will work best for your skin and hair type.
The melanin in a hair follicle is targeted and broken down by laser hair removal, causing the hair to fall out. The procedure is most effective for removing coarse, black hair. It won't remove red, blond, gray, or white hair as well.
If you have polycystic ovary illness or other hormonal issues, it's unlikely that laser hair removal will be of any benefit to you. Before undergoing this treatment for the first time make sure your esthetician knows about drugs you're taking as well as antibiotics since some medicines produce photosensitivity which could lead to severe burns from therapy sessions!
Avoid Sun Exposure Or Tanning
In the six weeks coming up to your treatment, it's critical that you avoid sun and tanning beds. When going in for a laser procedure with tanned skin there is a risk of getting burned or blistered from overexposure.
Shave, Do Not Pluck, Or Wax
Avoid plucking, waxing, bleaching, and electrolysis procedures before your laser hair removal treatment because laser hair removal targets the roots. If you pluck or pull out the hair by the roots, there will be no hair for the laser to target. To limit hair growth in the area to be treated, shave it 24-48 hours before treatment.
What To Do AFTER Your Laser Hair Removal Treatment?
Avoid The Sun Again At All Costs
In the same way that you protected your skin from sunburn in advance, it's important to limit exposure after laser hair removal. Not only will this make treatments more difficult but sensitive skin can cause lasting damage if left unprotected!
Expect Some Shedding A Few Weeks After Treatment
The hairs that emerge from your newly-treated skin will have a shiny, silky appearance. You may remove them with a damp cloth to clean off any residue left behind after showering or bathing.
Make Sure You Don't Miss Your Follow Up Treatments
It takes multiple treatments to achieve satisfying results. Because laser hair removal primarily targets hair in the active growth period, many individuals require eight to ten sessions, or twelve if they have a darker skin tone.
If you want the best results from your laser hair removal, make sure to call us today. We are experts at getting rid of unwanted hair for our clients in a way that doesn't hurt or feel uncomfortable. Contact us now and we'll answer any questions you may have about how laser treatments work. You can also find out more information on our website!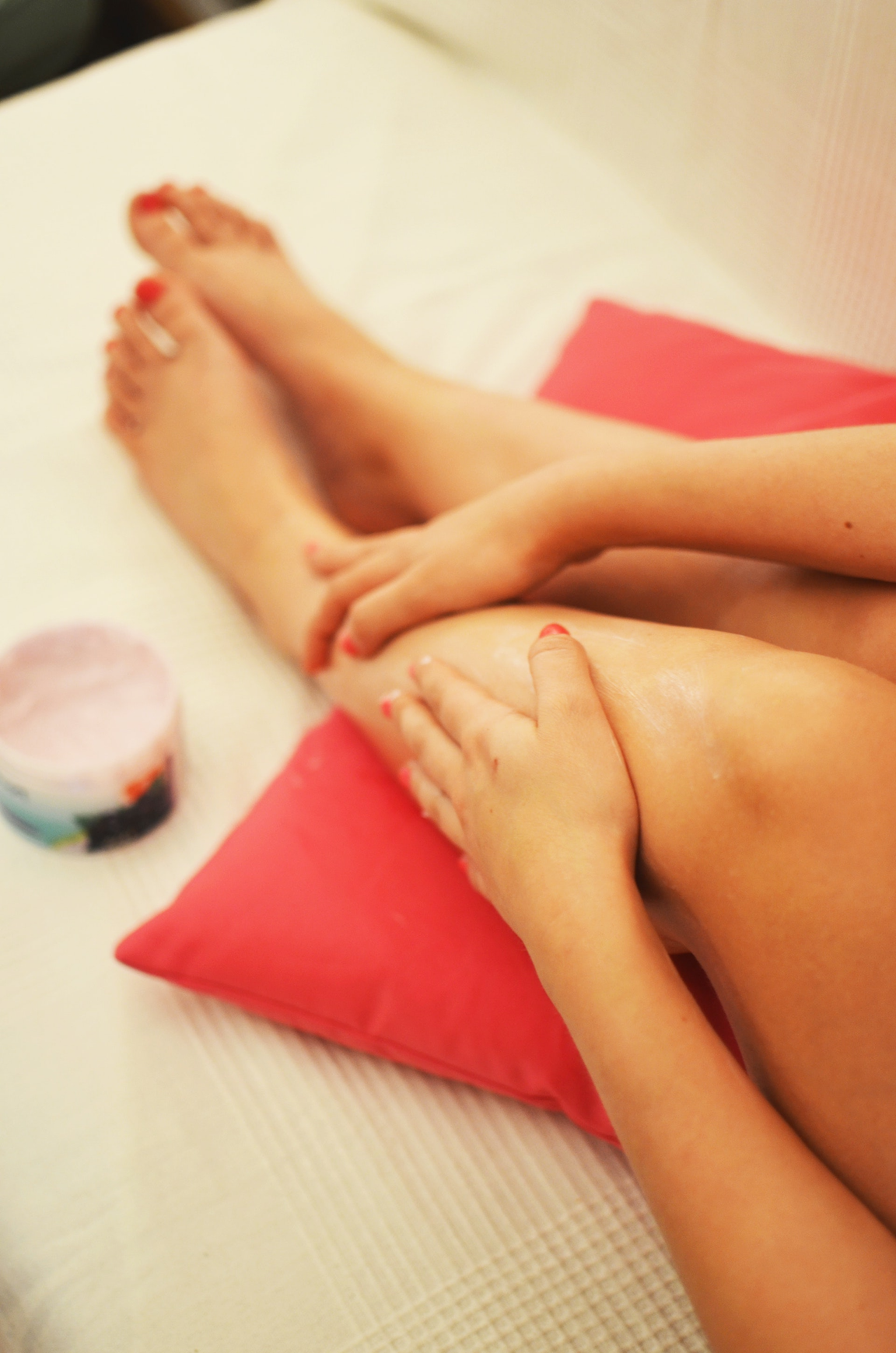 Are You Looking for a Skin Care Clinic You Can Trust?
Skincare services at Simply Skin Esthetics in downtown Walnut Creek, California are amazing experiences that keep our clients coming back time after time. Why? Because we care and more importantly we provide skincare treatments that are safe and long-lasting. We care, and it shows in our repeat clientele.  We feature HydraFacial, Ultrasound Facial, Signature Facial, Men's Facial, Express Facial, Treatments/Peels, Teen Facial, and Back Facials! Interested in learning more or scheduling your first session? Contact us now to make your appointment!