What is the best time to shave before laser hair removal? Laser hair removal can be a great way to remove unwanted body hair, but it's important to know when you should shave beforehand. Read more below for some helpful tips on shaving and laser treatments.
How Does Laser Treatment Work?
Many people think that shaving before laser hair removal will help the treatment by getting rid of all of the hair. But is this true? In order to find out, we need to first understand how laser hair removal works.
Laser hair removal is a medical technique that uses light to remove unwanted body hair. The laser heats up the skin, destroying pigment cells in follicles and inhibiting future growth of hairs on that area – all without cutting or burning away anything but skin!
Laser hair removal can successfully postpone the growth of new hairs for a long time, but it seldom results in permanent eradication. For initial treatments, many patients will require laser appointments and maintenance may become necessary as well. The benefits of this treatment are as follows:
Get rid of hair for good

Fast and painless process

Reduce or even eliminate in-grown hairs

Slow down the growth rate of new hairs
What Are Some Of The Things To Keep In Mind Before Taking This Treatment?
Laser hair removal is an exciting and new technique for getting rid of unwanted hair. The legs, armpits, upper lip chin area are all common treatment areas but with the exception, tattooed skin shouldn't be treated because it's too risky to remove pigment from that particular region without damaging surrounding tissue

The success of laser hair removal is influenced by hair color and skin type. The essential concept is that the pigment in the hair absorbs light, but not the pigment in the skin.

The laser should only target the hair follicles and not the surrounding skin. As a consequence, a difference in hair and skin color – black hair with light skin — produces the greatest effects.

When there is minimal contrast between hair and skin color, the risk of skin damage is higher, but improvements in laser technology have made laser hair removal a viable alternative for those with a darker complexion.

Hair colors that don't absorb light effectively, such as gray, red, blond, and white, are less successful in laser hair removal. Laser therapy solutions for light-colored hair, on the other hand, are still being explored.

Choose a specialist who is board certified in a specialty such as dermatology or cosmetic surgery who has expertise with laser hair removal on your skin type if you're interested in laser hair removal. If the procedure will be performed by a physician assistant or a licensed nurse, make sure a doctor oversees the process and is present on-site during the therapy.
So Is Shaving A Good Idea?
Shaving 24-48 hours before your appointment will allow for a smooth and clean treatment experience. If there is no visible growth in the regions being treated, it's possible that even without any follicles present laser can still see through thinned skin to successfully remove unwanted hairs!
If you're considering laser hair removal, it's a good idea to shave the area before treatment. This is because shaving will make your skin smooth and even which can help with targeting the laser beam for optimal results. However, if you have sensitive skin or are worried about razor bumps after shaving, we recommend using an electric shaver instead. Call us today to schedule a consultation with one of our doctors on whether this procedure is right for you.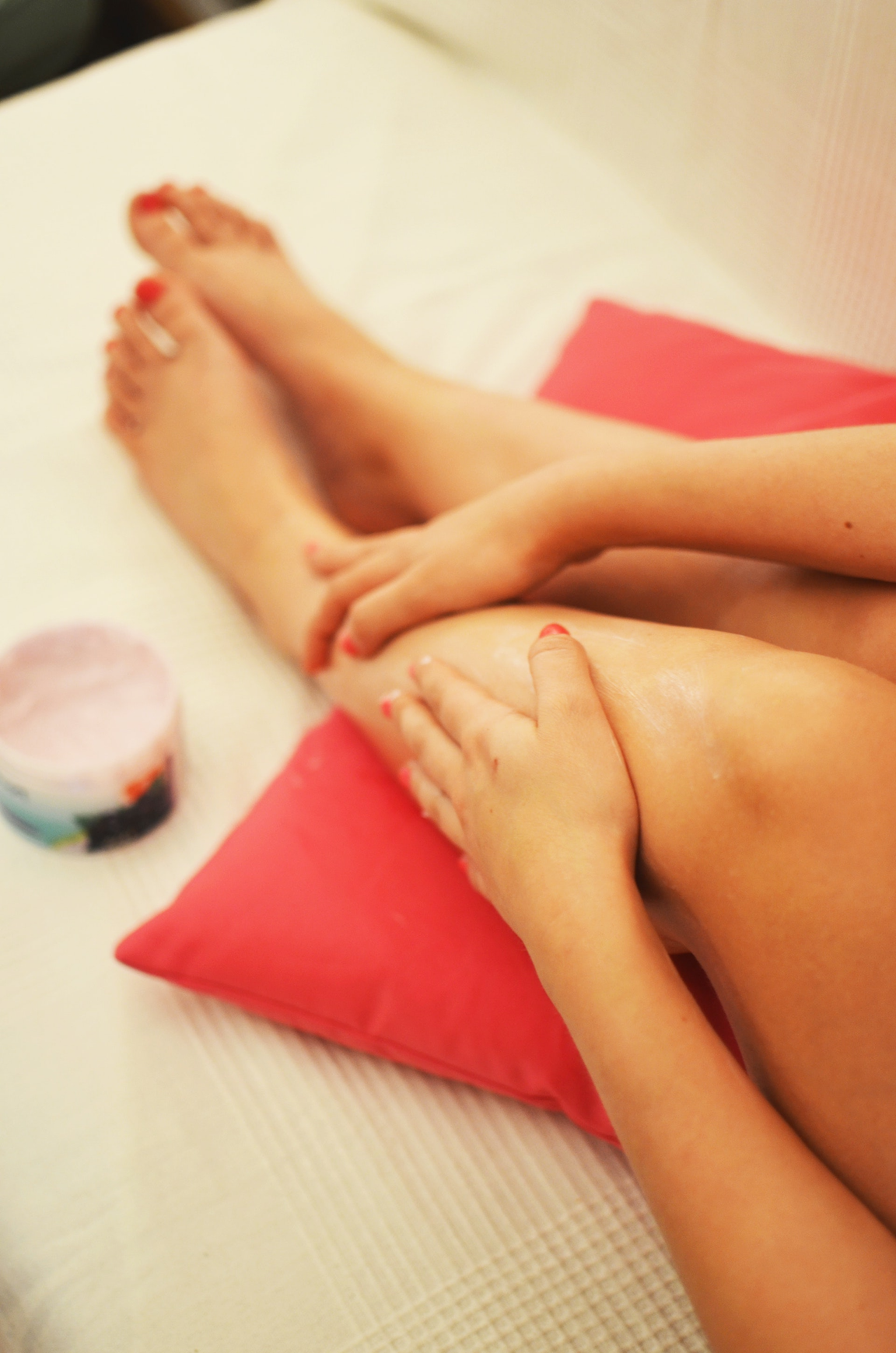 Are You Looking for a Skin Care Clinic You Can Trust?
Skincare services at Simply Skin Esthetics in downtown Walnut Creek, California are amazing experiences that keep our clients coming back time after time. Why? Because we care and more importantly we provide skincare treatments that are safe and long-lasting. We care, and it shows in our repeat clientele.  We feature HydraFacial, Ultrasound Facial, Signature Facial, Men's Facial, Express Facial, Treatments/Peels, Teen Facial, and Back Facials! Interested in learning more or scheduling your first session? Contact us now to make your appointment!