Laser hair removal is a treatment that many people are interested in. It can be costly, but it is worth the investment if you want to permanently remove hair from certain areas of your body.  The procedure takes about an hour and requires four to six treatments for best results depending on the person's skin type and how much hair they have. There are different types of lasers, so make sure to consult with your doctor before deciding which one would work best for you!
So How Long Does Treatment Take Really?
Depending on the size of the region to be treated, a laser hair removal session usually takes 60 minutes or less. For best effects on the body, 8 to 10 sessions are usually necessary. For darker skin tones it takes a bit longer than that, usually up to 12 sessions. In most cases, 12 to 16 treatments are required to remove facial hair again with darker skin tones it may be more. Depending on the location of the body being treated, each session should be spaced 4 to 8 weeks apart. Because the laser primarily affects hair in the active growth phase, several sessions are required to achieve maximal removal.
You'll never have to worry about shaving or waxing again

Save time and money by removing hair from the root

It's long-lasting and effective, even for stubborn hairs on your face
Is This Treatment Safe For Me?
Laser hair removal has been around for a long time and it's not only painless but also safe. The laser light is drawn to your unwanted hairs rather than the surrounding tissue which implies this can get rid of them without harming your skin! As with most things in life, there are some side effects like:
The most common side effect of laser hair removal is lightening or darkening your skin tone. This might be temporary, but it could also last permanently if you don't protect yourself from the sun afterward, and with darker-skinned people, this can lead towards lighter complexions too!
Skin Irritation and Redness
Laser hair removal may cause some people temporary pain, redness, and edema. Most of these symptoms usually go away after a few hours but can be more intense at first.
When it comes to removing unwanted hair, laser therapy is really a lot safer. You won't have the pain and risk associated with waxing or shaving and in addition to this, there are no irritating ingredients like those found in depilatory lotions that could potentially hurt your skin on regular basis. This makes getting rid of one's body hair much more convenient than ever!
What Are Some Of The Advantages Of Laser Hair Removal That Outweigh The Time It Takes To Complete The Procedure?
Gone Are Those Ingrown Hairs
For many people, the worst side effect of waxing is ingrown hairs. These bloody pieces of skin can be a nightmare and have no chance without laser hair removal treatments that reduce their risk to nearly nothing! You'll never get razor cuts or pimples again.
Pricey But Long Lasting Results
One of the nicest things about laser hair removal is that the results endure a long time. Hair might take weeks or even months to regrow, and with each successive treatment, the hair grows back considerably slower.
Softer And Smoother Skin
Have you ever shaved your legs only to be irritated by scratchy stubble a few days later? That's because there are no stray hairs or stubbles left behind after laser hair removal. This implies that your skin will feel silky smooth when it comes back, with less irritation from thicker growths like leg hair!
We know that hair removal can be a big undertaking, but it doesn't have to be. At the end of our treatment, you will look and feel much better about yourself! Call us today for your laser hair removal consultation so we can answer any questions or concerns you may have. You deserve to enjoy life without all those hairs getting in your way!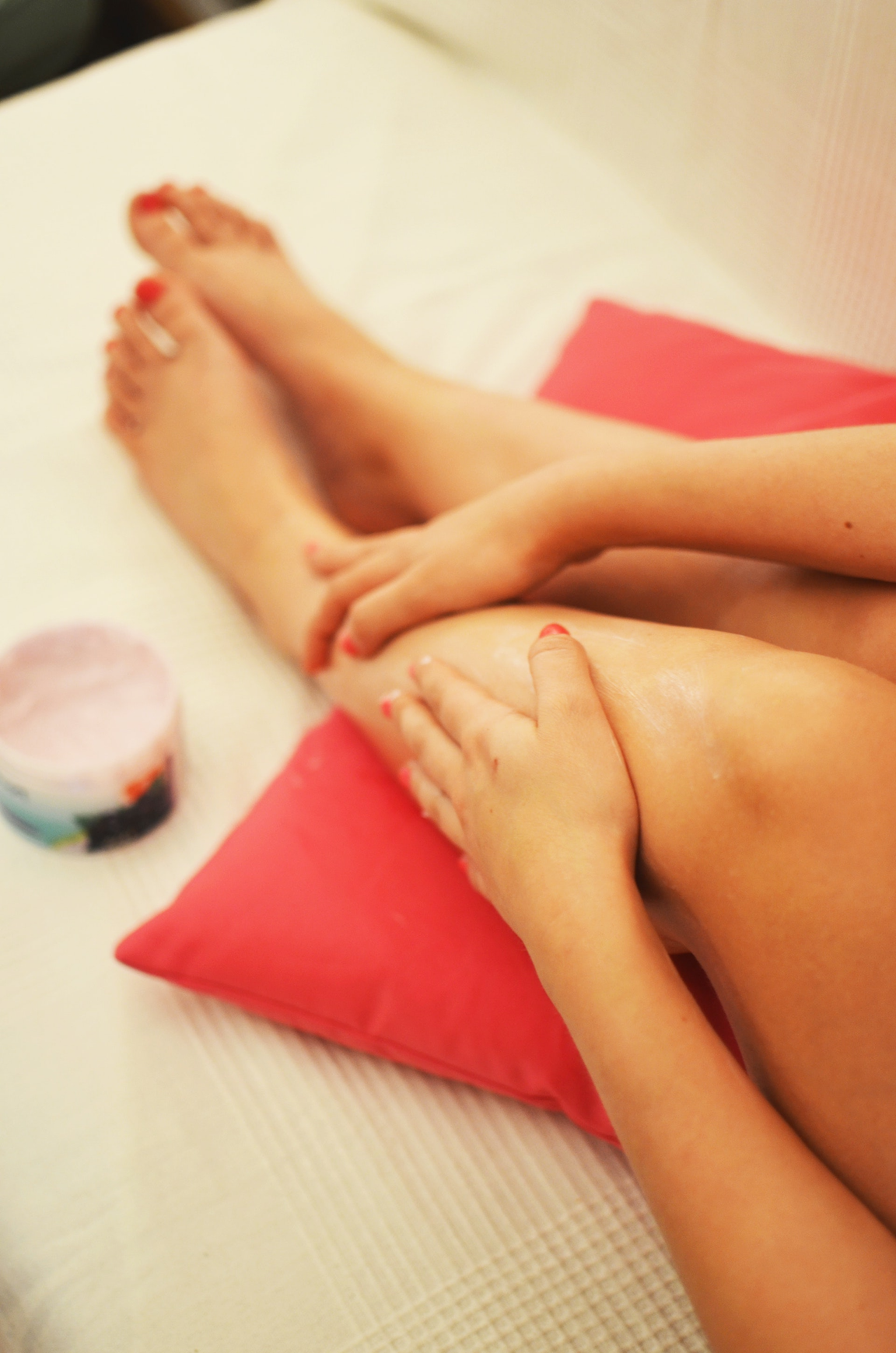 Are You Looking for a Skin Care Clinic You Can Trust?
Skincare services at Simply Skin Esthetics in downtown Walnut Creek, California are amazing experiences that keep our clients coming back time after time. Why? Because we care and more importantly we provide skincare treatments that are safe and long-lasting. We care, and it shows in our repeat clientele.  We feature HydraFacial, Ultrasound Facial, Signature Facial, Men's Facial, Express Facial, Treatments/Peels, Teen Facial, and Back Facials! Interested in learning more or scheduling your first session? Contact us now to make your appointment!