5 Tricks To Maintain Smooth Skin After A Professional Waxing (Coconut Oil!)
If you've ever gotten a professional waxing, then you know that it can be a bit painful. But there are some things you can do to help reduce the pain and maintain smooth skin after your appointment. These 5 tricks will help you maintain smooth skin after a professional waxing:
1. Exfoliate With Sugar Or Salt Before And After Your Appointment
Dead skin cells, dirt, and oil clog pores making it difficult for hair to grow out. But exfoliation can make the process easier by removing old layers of dead skin, allowing new hair room to escape from the follicle shafts, and reduce ingrown hairs caused by trapping them between two different types of surfaces.
Provides smoother surface for hair to grow

Help reduce ingrown hairs

Helps provide an escape path for new hairs 

Quickly removes dead skin cells
2. Use Coconut Oil As An Emollient For Up To 2 Weeks Following The Treatment
Organic virgin coconut oil is one of the greatest things to use after waxing. It's not only a natural moisturizer but also packed with anti-bacterial and anti-fungal qualities that can aid in healing as well as reduce outbreaks for those who are prone. The best part? There aren't any preservatives that would irritate your skin!
Moisturizes and locks in your skin's natural oils

Reduces outbreaks for those who are prone to them 

Non-irritating, no preservatives found in the product

Gentle on sensitive skin
3. Use Cold Compresses
Cold compresses help to soothe red skin and reduce the appearance of red pimples, irritation, and inflammation. You may also massage the waxed skin with an ice cube if you need relief quickly or put it on a sponge puff for some instant cold therapy! This will hydrate your skin from the inside out
Soothing and reduces red skin

Great for inflammation and irritation
4. Keep the fabrics natural and the clothing loose.
Wear loose garments as soon as possible after your waxing treatment. Wear a new pair of comfy underpants if you've just undergone bikini or Brazilian waxing, to avoid perspiration and friction that can cause discomfort and illness. Natural fibers like cotton are better than synthetics such as spandex or polyester because they allow the skin to breathe properly without irritation on contact with sweat from active lifestyle activities.
Reduce the friction of tight clothing

Extend your new waxing treatment to last longer in between treatments 

Avoid getting painful infections from prolonged perspiration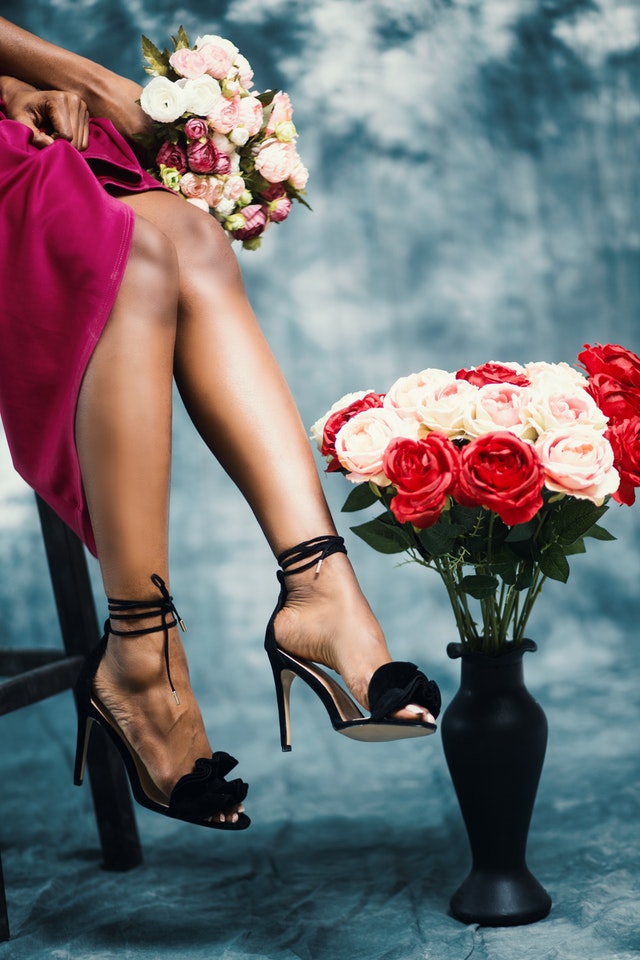 5. Use Cooling Gels
Cool gels containing naturally soothing substances like Aloe vera or tea tree oil can also be used to soothe newly waxed skin. These cool gel patches are a great way of rejuvenating and protecting the area for a few days following your session, ensuring smoother future treatments.
Provides relief for your skin

Keeps the area clean and clear of bacteria

Softens the skin again following waxing

Gives you a smoother treatment in future
We know you have a lot of questions about how to care for your skin after waxing, and we are here to answer them! Whether it's reducing ingrown hairs or preventing an outbreak, our experts can provide the information needed.
Are You Looking for a Skin Care Clinic You Can Trust?
Skincare services at Simply Skin Esthetics in downtown Walnut Creek, California are amazing experiences that keep our clients coming back time after time. Our waxing service is unique in Walnut Creek. Why? We use a combination of technique, materials, and experience – all designed to give even the most sensitive skin types superior, lasting results, in the most professional and hygienic manner. Because we care we provide skincare treatments that are safe and long-lasting. We feature HydraFacial, Ultrasound Facial, Signature Facial, Men's Facial, Express Facial, Treatments/Peels, Teen Facial, and Back Facials! Interested in learning more or scheduling your first session? Contact us now to make your appointment!