Why Do People Get Professional Waxing?
Do you ever wonder why people get professional waxing? Well, for starters it is a way to remove all of the hair from your body. But this isn't just any type of hair removal-this is getting rid of everything! It can be embarrassing and awkward but there are many benefits that come with waxing. For example, people who get waxed will often experience less ingrown hairs than those who shave or use other methods to remove their hair.
Waxing also allows for finer control over where the person wants to have hair removed so they can choose exactly how much or little they want to take off in certain areas like the eyebrows, bikini line, etc. In addition, when someone gets professional wax done on themselves at home it will usually take less time than waxing themselves. 
So overall waxing is a great way to remove hair quickly and efficiently! People can get rid of hair in a number of ways but a lot have turned to wax whether they do it themselves or go to a professional. Let's look at the reasons why people get professional waxing.
Hair Doesn't Grow Quickly
A waxing session with an esthetician will not only leave you looking smoother for a few weeks but also leave your skin feeling softer and healthier. Waxing is quick, efficient, and effective at removing hair from the root without any of that pesky stubble or missed spots like other shaving techniques can produce. 
It's great for people who have sensitive skin because there won't be irritation to deal with! Furthermore, if you make this into a regular practice as well as doing so on your own in between sessions when needed then regrowth should decrease even more than before because less time has elapsed since that last visit.
It Saves You From Shaving Rash
Shaving rash is a skin irritation that can be triggered by shaving. Repeated exposure to the razor will worsen this condition and waxing offers an effective way of avoiding it for up to one month at a time, which gives you the chance your skin has needed so far without any friction.
Reduce The Risk Of Ingrown Hair
Waxing can be a great way to get rid of unwanted hair, but it's important that your esthetician knows how you're prone to ingrown hairs. If they remove the wax while keeping skin taut, then there will likely be less chance for problems like these! Keep in mind also that proper exfoliation and moisturizing are essential after any wax job so as not to leave room for irritation.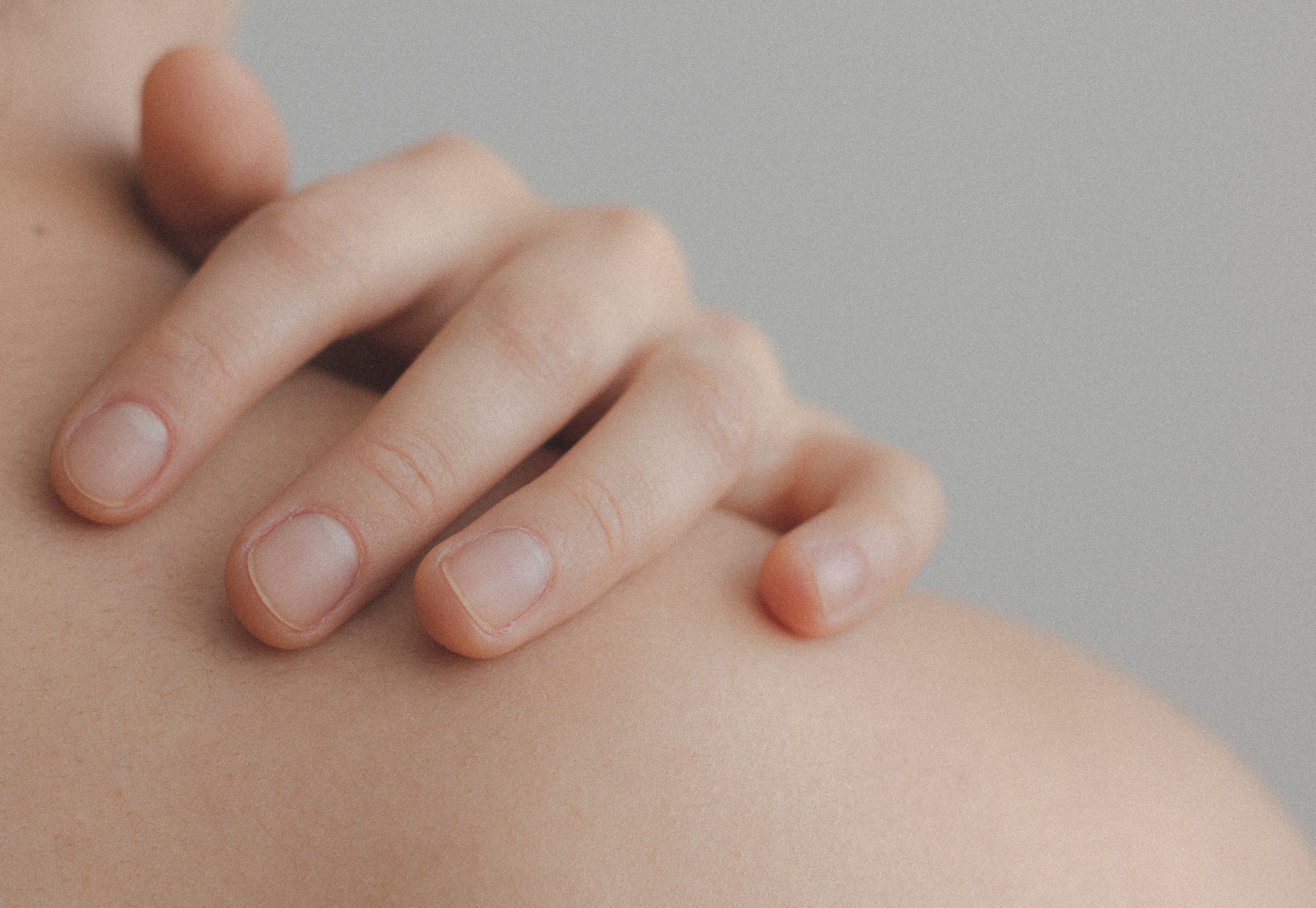 It Diminishes Hyperpigmentation
Waxing, which permanently removes hair from the root in one quick swoop, is an excellent way to avoid hyperpigmentation. With waxing, you can get a clean shave every time and never have to worry about pesky ingrown hairs again!
If you are looking for an easy, quick solution that won't take up too much time then consider turning your attention towards waxing as one possibility for getting rid of unwanted body hair. In addition, when someone gets professionally waxes done on themselves at home it will usually take less time than what would be required if they were doing this task on their own so overall there is no question about how effective this process can be when used by the right person. To wax or not to wax? That really is the question!
Are You Looking for a Skin Care Clinic You Can Trust?
Skincare services at Simply Skin Esthetics in downtown Walnut Creek, California are amazing experiences that keep our clients coming back time after time. Our waxing service is unique in Walnut Creek. Why? We use a combination of technique, materials, and experience – all designed to give even the most sensitive skin types superior, lasting results, in the most professional and hygienic manner. Because we care we provide skincare treatments that are safe and long-lasting. We feature HydraFacial, Ultrasound Facial, Signature Facial, Men's Facial, Express Facial, Treatments/Peels, Teen Facial, and Back Facials! Interested in learning more or scheduling your first session? Contact us now to make your appointment!