What Is The Main Difference Between A Facial
For Men And Women?
What is the main difference between a facial for men and women? The most significant difference is that while both deep cleanse, they're done with different products. Women may use exfoliants or masks, but not scrubs. Men's facials often include face scrubs to remove dead skin cells and dirt from pores.
Men and women both love to get facials. But, they differ in what they want in a facial. Women typically want more of an exfoliation treatment than men do. Men typically just want some extractions to help unclog their pores or some deep cleaning with steam from the face mask. So usually, you'll find that most male-specific facials are all about extraction while female-specific ones are all about getting rid of blackheads and other clogs in your pores. Knowing how these treatments differ gives men the confidence to have facials and enjoy its benefits:
Men can now enjoy the benefits of facials without getting turned away by aestheticians who are hesitant

Get rid of all your clogs as well as your blackheads with our male-specific facials 

Let's face it, sometimes we just need extractions not a whole new skin regime.
Men and women have different skin types, so it's no surprise that a facial for men is completely different from a facial for women. Men usually need more help with acne than women do, but the process of getting rid of blackheads and blemishes is similar. For men, it's important to get their beards washed in order to avoid any bacteria buildup because beards are often dirty and full of germs. Facials for men also involve shaving cream or lotion treatment to moisturize the skin without drying out beards. So what makes a facial for men different?
Men's facials are tailored to their skin types and needs

Facial for men includes beard shaving cream or lotion treatment

Beards can become dirty with germs so beards should be washed prior to the facial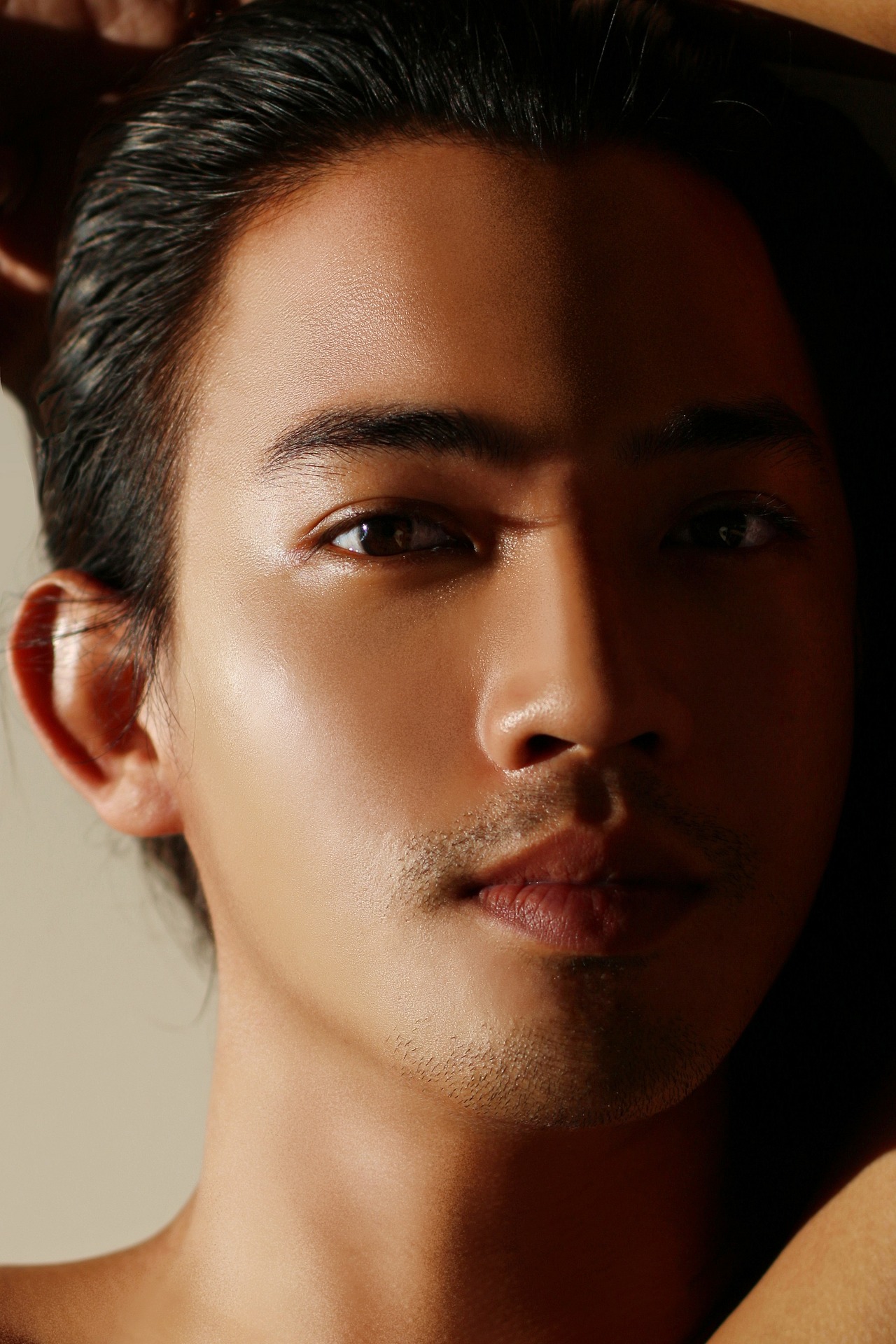 A facial for men is often more effective than a facial for women. One of the main differences in terms of effectiveness is how the skin reacts to different oils and toners. Men's skin typically reacts well to both, while women's skin tends not to react as well with some ingredients that are commonly found in male-specific products. In addition, because men have thicker, oilier skin than women do (due to their higher levels of testosterone), they need fewer treatments and can use stronger products without fear of irritation or redness. Finally, facials for men often include extractions which are important for removing blackheads and other impurities from pores – something that women seldom require due to their comparatively less oily skin types. Facials designed for men are beneficial to them for the following reasons:
Men can respond better to male-specific products

Women's skin is more sensitive than men's and often does not react as well, meaning they need fewer treatments

Male-specific facial can be more time-efficient

Save time and money by cutting treatments in half

Face less redness, irritation, and breakouts post-treatment
Men's skin needs special attention and care, so be sure to work with a professional who understands what you need. It may seem like an unnecessary expense at first glance but your skin is worth it! Once you've had a facial tailored specifically for men, the benefits will speak for themselves. You'll notice increased hydration levels, clearer pores, fewer breakouts, less redness, and irritation post-treatment as well as more natural-looking hair regrowth on top of all that beard grooming mentioned earlier. Plus if there are any products, in particular, that would make things easier for you (like shaving cream or cleanser), they can usually be ordered along with your treatment or added later.
Are You Looking for a Men's Facial You Can Trust?
Skin care services at Simply Skin Esthetics in downtown Walnut Creek, California are amazing experiences which keep our clients coming back time after time. Why? Because we care and more importantly we provide skin care treatments that are safe and long-lasting. We care, and it shows in our repeat clientele.  We feature HydraFacial, Ultrasound Facial, Signature Facial, Mens Facial, Express Facial, Treatments/Peels, Teen Facial and Back Facials! Interested in learning more or scheduling your first session? Contact us now to make your appointment!