Should I Trim Before A Wax?
WAXING: Everything you need to know
Waxing may seem to be a very easy treatment to book, but for those of you who haven't done it before or maybe only have the treatment done in the summer, here are a few daily questions and answers to help you plan your treatment schedule.
How long, or short, should my hair be for waxing?
With best results, the hair should be at least 1/4-inch to 1/2-inch. If you have coarse hair, then the first few waxes should be closer to 1/2-inch. Once the hair is smoother it can wax at a shorter length. If your hair is longer, I suggest that you shave the region and book your waxing rendezvous two to three weeks later.
To achieve smooth skin it may take up to three waxing treatments because hair grows in stages and all of your hair is never at the same level. Avoiding shaving between waxing appointments is very important as this will interrupt the process and stimulate hair growth again. So if you go on holiday and want to be hair-free when abroad, you need to schedule your waxing treatments now to see the best results.
How often should I get my waxing treatment?
Every 4-5 weeks. It is important that we wax regularly. When waxing is done regularly the skin will be less sensitive. The hair follicle will have less and less pressure on the hair to be pulled over time and the hair will come out faster. Another reason to wax regularly is that, over time, you may even notice less hair growth.
Is there anything I should do before my waxing appointment?
Yes.
Refrain from taking a bath or a shower right before treatment. Soaking the hair softens it, making it easier to break and making waxing less effective.

Make sure the hair is the appropriate length for waxing.

Make sure that the area(s) to be waxed are clean.

When you intend to get a waxing treatment soon, there are certain drugs and items that should not be taken or used. Topical exfoliants used in the region to be waxed, such as Retin-A, Renova, and hydroquinone, oral acne medicines such as Accutane, blood-thinning medicines, and topical/oral cortisone make the skin more responsive and increase the likelihood of inflammation or other complications. If you are unsure if you should be waxed while on or using a drug, please check with your doctor.
What should I expect after my first waxing treatment?
Hair-free skin! Everybody's skin often reacts differently to waxing treatments but for a day or two, you should expect mild redness and slight discomfort. You can feel mild itchiness as the hair grows out. Proper post-wax care will quickly alleviate those symptoms.
It is recommended having waxing services a month before your wedding day (if you're a bride), attending a special occasion or going on holiday to see how your skin reacts. If all is well, reschedule a few days before another wax.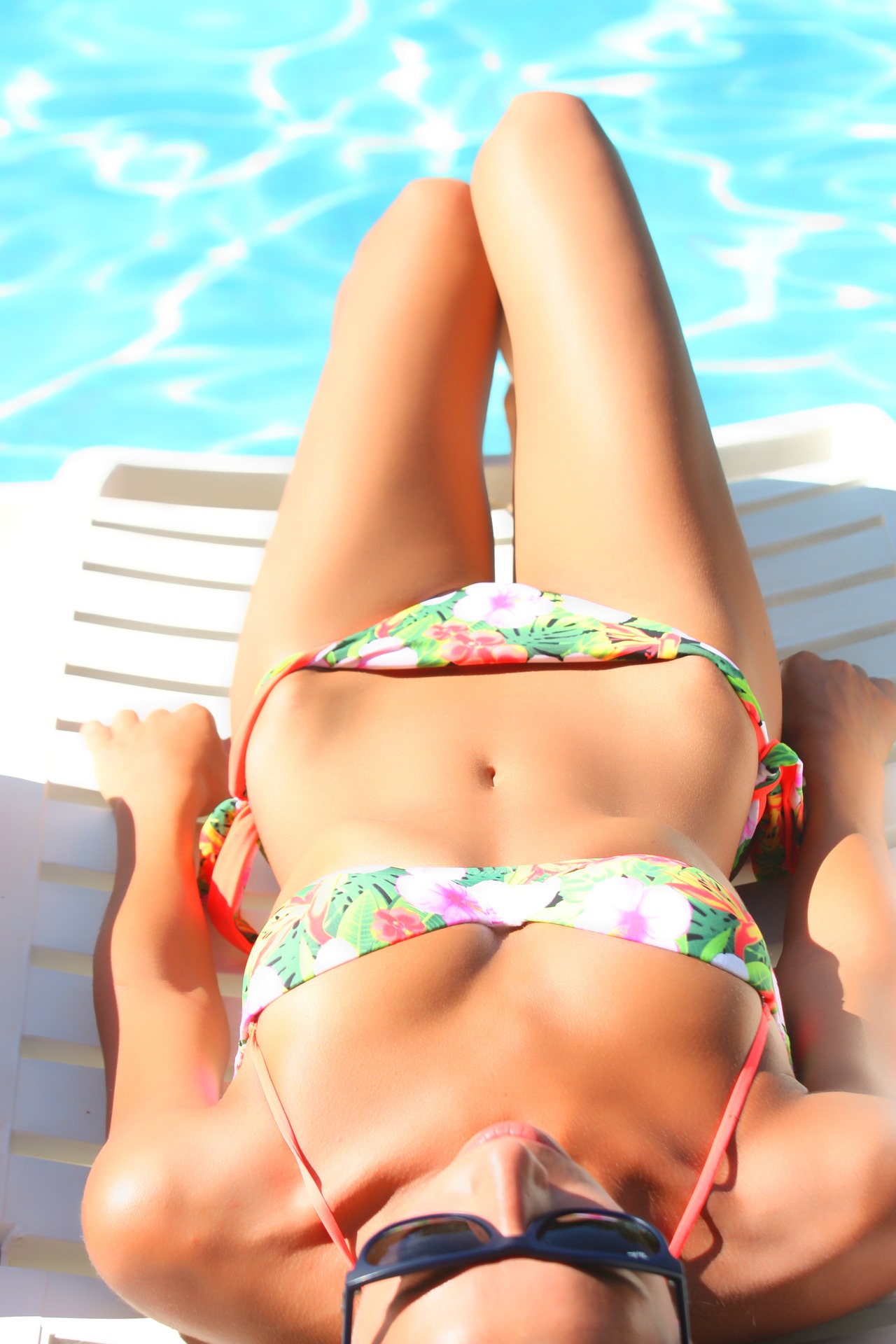 Are You Looking for a Waxing Service You Can Trust?
No other waxing service is like ours at Simply Skin Esthetics in downtown Walnut Creek, California. Why? We use a combination of techniques, materials and experience – all designed to give even the most sensitive skin types superior, lasting results, in the most professional and hygienic manner. Choosing an esthetician who can serve your waxing needs in a compassionate, kind and professional manner can be tough – we know! That's why our service is far superior to any you will find in the San Francisco East Bay Area.  We care, and it shows in our repeat clientele. Interested in learning more or scheduling your first session? Contact us now to make your appointment!