How Do I Choose A Facial That's Right For Me?
Witness breakouts, even dry skin, and still others are concerned with signs of aging. That's why, despite being a relaxing experience, finding the right facial for our skin type can make you feel overwhelming. Consisting of the purification and exfoliation of the skin and the extraction of blackheads or whiteheads that block the pores, facials are a key part of the protection of the skin. While many facials can and will be customized to your skin care needs, it's still important to learn how to choose a facial that best addresses your needs.
Normally, the facials begin with the washing and examination of the skin under a bright light. How the esthetician continues will depend on their diagnosis, but the process usually consists of Exfoliation, Extraction, Facial Massage (with serums or creams), Mask, Moisturizer, SPF. Sometimes steam is included to clear pores and many times the back, arm, and hand massage will be included during the mask portion of your care.
Use this guide below to determine the best facial for your form of skin.
Anti-aging Facials: this type of facial uses products and techniques designed to slow down aging, brighten the skin and raising wrinkles. If you are looking for a more youthful look, you can choose from a range of anti-aging facial treatments, ranging from vitamin-infused serums to light facial therapy to microdermabrasion.
Acne Facial: Acne facials or deep facials are indicated for clients susceptible to oily or acne skin or those with poor complexions. These usually involve a combination of extensive steaming, deep cleaning, facial extraction to remove pore-clogging sebum, and mixture of soothing mask and moisturizer. Salicylic and glycolic acids are often used to monitor and thwart acne flare-ups.
Fruit Acid Facial: Often ideal for those with oily skin, fruit acid facials, often known as glycolic acid facials, use fruit-derived acids that are thought to promote collagen levels and enhance skin tone and texture, and may minimize wrinkles, age spots, scars, and hyperpigmentation and treatment of sensitive skin. Common fruit acids used include citric acids, lactic acids, glycolic acids, malic acids and tartaric acids derived from sources such as sugar cane, milk, lemons, apples, pears, oranges and grapes. They may also be mentioned as peels on some of the spa menus.
Galvanic Facials: Galvanic facials use direct galvanic electrical current to inject water-soluble substances through the surface of the skin in order to improve the absorption and moisture preservation of the ingredients. This facial is recommended by estheticians for spa-goers with dry, dehydrated skin.
Men's Facial: Men's Facials are specifically formulated for male needs, often related to acne, such as diarrhea, or other conditions such as skin sensitivity and dullness.
Oxygen Facials: Oxygen facials are said to counter visible signs of aging associated with poor oxygen delivery from subcutaneous capillaries to the surface of the skin. They fix the deficiency by supplying highly concentrated oxygen molecules directly to the epidermis so that you can put your best face forward.
Rosacea Facials: facials for rosacea clients are calming services that use products designed to soothe discomfort and reduce the appearance of redness associated with this skin condition. Rosacea facials are designed to protect, correct and improve the skin by improving delicate capillary and evening skin tone.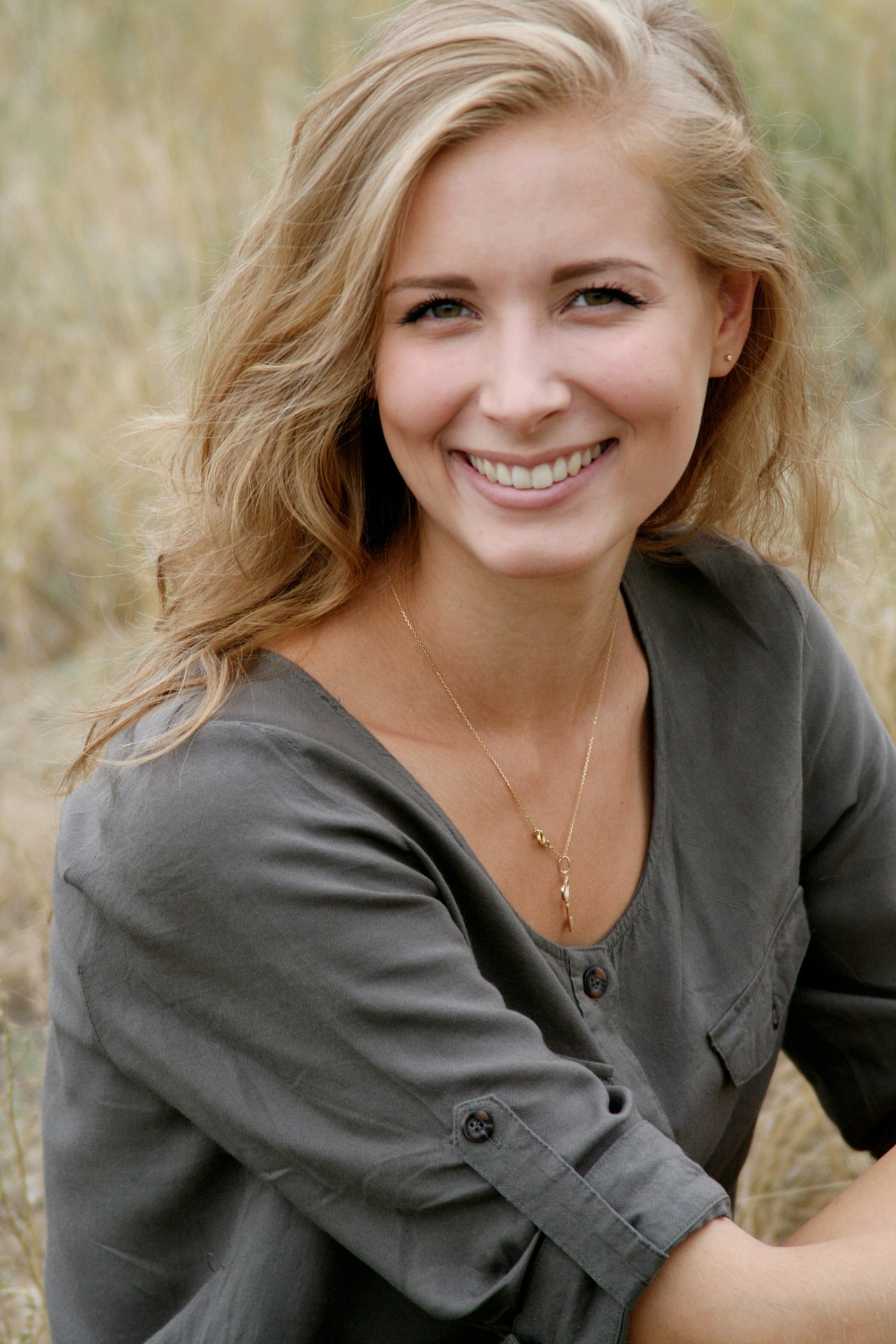 Are You Looking for a Facial Service You Can Trust?
No other facial service is like ours at Simply Skin Esthetics in downtown Walnut Creek, California. Why? We use a combination of techniques, materials and experience – all designed to give even the most sensitive skin types superior, lasting results, in the most professional and hygienic manner. Choosing an esthetician who can serve your facial needs in a compassionate, kind and professional manner can be tough – we know! That's why our service is far superior to any you will find in the San Francisco East Bay Area.  We care, and it shows in our repeat clientele. We feature HydraFacial, Ultrasound Facial, Signature Facial, Mens Facial, Express Facial, Treatments/Peels, Teen Facial and Back Facials! Interested in learning more or scheduling your first session? Contact us now to make your appointment!