Do Facials Remove Blackheads?
If you have blackheads all over your nose or white bumps on your forehead that just won't go away, the only way to get rid of them is to see an aesthetician who is qualified to remove them through a process called extraction during skilled facial care.
Conversely, the worst way to get rid of these minor imperfections is to find them yourself, which can cause scarring and infection, particularly if you just use your fingers, which carry a lot of bacteria on them, no matter how often you wash your hands. While there are many items on the home extraction market, it is best to leave this job to the professionals.
Extractions are one of the most important parts of a facial consultation if you have blackheads or whiteheads because a professional aesthetician can extract them more easily than you can. Nevertheless, it is important that you find a good, experienced esthetician to work with, because the rates of oil and build-up of each person are different and need slightly different treatment plans. Here's all you need to know about clearing your pores and trying to get rid of your blackheads.
What's going to happen during blackhead extraction?
The facial started with facial steam and double cleansing, opening the pores and removing all the dirt and make-up from the skin. Glycolic acid (AHA used to revive the skin) was then added to the face–it can sting or tingle certain people's skin.
Does the extraction of blackhead hurt?
Sure, a little bit. After all, you're getting the gunk scraped out of your pores. But it's not bad for the most part. During extraction, the therapist uses a special blackhead tool to apply pressure to the nose to loosen and clear the sebum from your pores. You may find a little redness from the pressure after the face, but this will die within a day. Once the facial extraction is complete, a calming facial cream is added to soothe and nourish the skin to stop it from feeling sore.
Can daily facials make my pores smaller?
Sadly, no; you can't change the actual size of your pores. Many people have large pores naturally, but many people have large pores because they are clogged with dirt and oil, or because of environmental damage. This can stretch them and make them look much bigger than they are, and much more visible. Not all the bad news on the front pore, however. What you can do is reduce their presence. It can be achieved by using items that keep pores healthy, so they don't get swollen or irritated.
Some experts recommend that you add products that have anti-inflammatory and tightening effects to your skincare regime. Glycolic and salicylic acid as well as retinol and antioxidants in the formula help improve the texture of the skin and improve the appearance of the pores. And, of course, daily facials and extractions can result in deeper exfoliation of the pores.
What are you going to do to make the results last as long as possible?
You will hold your fresh-out – of-the-room look by adding other ingredients into your skincare routine. Search for serums and moisturizers that contain exfoliators such as glycolic and salicylic acids to keep pores open and remove imperfections. Using items that not only remove pores but also avoid sebum oxidation, which is the source of the noticeable dark spot associated with blackheads,' he adds. Just search for oil-free formulations that won't clog pores.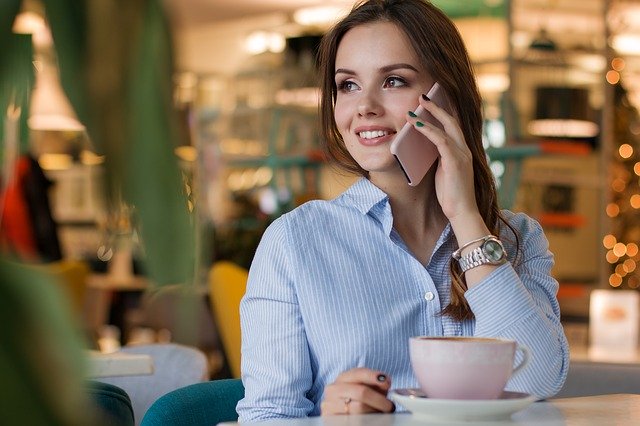 Are You Looking for a Facial Service You Can Trust?
No other facial service is like ours at Simply Skin Esthetics in downtown Walnut Creek, California. Why? We use a combination of techniques, materials and experience – all designed to give even the most sensitive skin types superior, lasting results, in the most professional and hygienic manner. Choosing an esthetician who can serve your facial needs in a compassionate, kind and professional manner can be tough – we know! That's why our service is far superior to any you will find in the San Francisco East Bay Area.  We care, and it shows in our repeat clientele. We feature HydraFacial, Ultrasound Facial, Signature Facial, Mens Facial, Express Facial, Treatments/Peels, Teen Facial and Back Facials! Interested in learning more or scheduling your first session? Contact us now to make your appointment!