Can I Do Facial Every Week?
First of all, your skin type and skin disorders need to be tested to decide how many facial treatments you need and how much you need facials to get the best results. Speak to your beauty therapist who will do a skin examination. The best facial for your skin needs will boost the skin tone, smooth the skin and eliminate blotchiness. You might be delighted to book your next appointment, but you just need to make it right. Sadly, there is no ideal loop that everyone should obey. 
That's because the length of time between the facials is dictated by the type of skin, age, your environment, and what you hope to achieve. Here are a few tips to help you understand how often you're expected to get a facial. If your skin just needs a brush, and you just need a little bit of relaxing, then a simple facial, including washing, exfoliation, massage, and extraction, will be enough.
Skin care professionals recommend that people have a qualified facial every three or four weeks. This is how long it takes the skin to pass through the full life cycle of skin cell development and exfoliation. The facial helps the cycle along. The product should keep your skin smooth, clean and toned. Having one every three to four weeks helps you keep the beautiful glow all month long.
For those who have regular breakouts or appear to have oilier skin, it is advised to have a facial more often during acne flares. Come to clear your skin every two weeks and move it to a healthier place. As the skin calms down and the acne fades, the period of time between the facials can be stretched back out.
Although you may have the best intention of taking care of your skin in compliance with the recommended guidelines, often life (and your budget!) gets in the way. If you are unable to come in for a facial every three to four weeks, try to come in at least once a season. In the warmer months, humidity and sun can contribute to breakouts or sun damage, and the cold air of the winter months can dry your skin out. Seeing a skin care expert at least four times a year will help protect your skin from seasonal damage and your arm will take care of the elements.
As helpful and relaxing as a facial can be, too much of a good thing will negatively affect your skin. If you follow the guidelines that are in place to address a specific issue that your skin is having, visiting your esthetician more often than every two to three weeks can have the opposite effect on your skin.
It can be done during your next facial to create a healthy skin care routine. An esthetician is a qualified professional with training and experience to understand the specific needs of your skin. To get the most out of every session, speak to your esthetician about the perfect facial schedule and what beauty regimen to follow at home to keep your skin in-between appointments.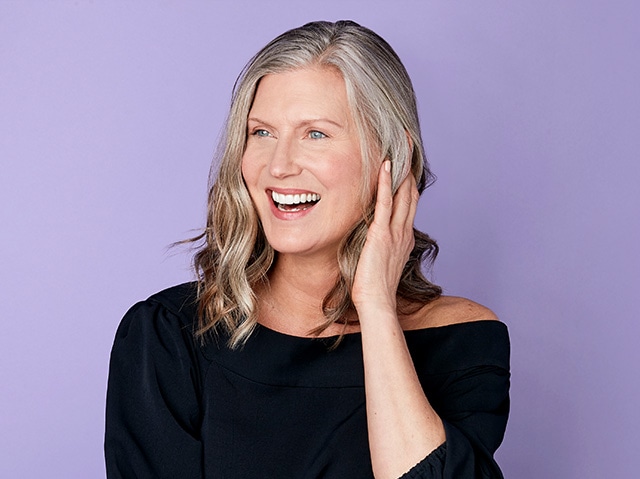 Are You Looking for a Facial Service You Can Trust?
No other facial service is like ours at Simply Skin Esthetics in downtown Walnut Creek, California. Why? We use a combination of techniques, materials and experience – all designed to give even the most sensitive skin types superior, lasting results, in the most professional and hygienic manner. Choosing an esthetician who can serve your facial needs in a compassionate, kind and professional manner can be tough – we know! That's why our service is far superior to any you will find in the San Francisco East Bay Area.  We care, and it shows in our repeat clientele. We feature HydraFacial, Ultrasound Facial, Signature Facial, Mens Facial, Express Facial, Treatments/Peels, Teen Facial and Back Facials! Interested in learning more or scheduling your first session? Contact us now to make your appointment!