Can I Shower Before Or After A Back Facial?
Shower before getting a treatment. It opens pores and aids the body's detoxification process. After a facial, do not shower or steam. Essential oils utilized in massages, as well as serums and lotions used during facials, will be undone.
What To Do After Facial
A facial immediate results usually last between five and seven days. Skin seems plump, moisturized, and luminous throughout this time. Keep these aftercare tips in mind to extend your results:
Maintain Skin Hydration
Hydration is essential for getting the most out of your facial. After that, make sure to drink plenty of water. Preventing dehydration, flushing out impurities, and maintaining a healthy, bright complexion are all benefits of being hydrated.
Your skin cells perform more effectively and are better able to clear toxins, absorb nutrients, and help you maintain your post-facial shine when you are properly hydrated. To keep your glow, drink enough water and eat plenty of fresh fruits and vegetables, as well as using a daily moisturizer.
Refrain From Using The Sauna
Although most spas offer a steam room or sauna available for guests to use, it is in your skin's best advantage to use this facility prior to your treatment. After you've had your facial, stay out of any hot rooms for at least a day. Your skin has already been heated to the point of sensitivity and broken capillaries during your facial, so adding any more could result in discomfort and broken capillaries.
When Cleansing Your Face, Be Gentle
Remember that your skin is extremely sensitive after a facial, so take it gently. Serums and physical manipulation of the skin during a facial can often disturb the skin barrier, so use gentle, moisturizing cleansers instead.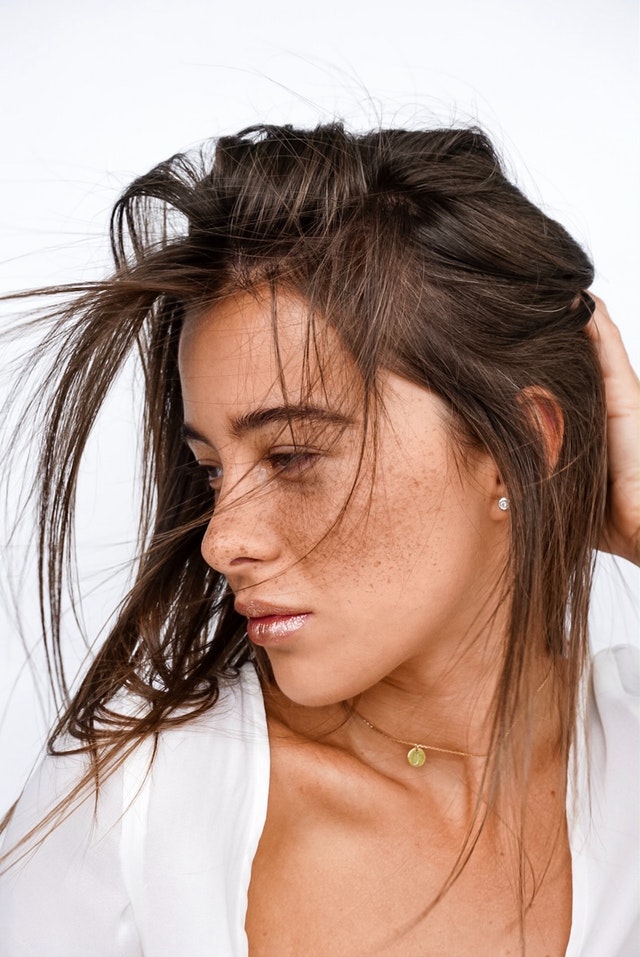 Use A Vitamin C Serum
Environmental stresses are the most serious threat to your youthful appearance. Extreme temperatures and pollution can dehydrate your skin and cause dullness, dryness, and the formation of fine lines and wrinkles. Experts advocate including a Vitamin C serum in your skin care routine to protect the effects of your facial. This superstar component not only brightens dull skin and boosts collagen synthesis, but it also fights wrinkles and free radical damage. Vitamin C is praised by Josie for its ability to keep skin balanced, toned, and glowing even after you've left your favorite spa.
Pay Attention To What Your Esthetician Says
A good home care routine is crucial for extending the life of your facial skin. Following up with a terrific home routine created by your facialist always prolong the results of the facial for another month. Instead of simply restoring your skin to its previous state, use the facial to push it to the next level. Develop a skin care routine with your esthetician that is tailored to your skin type, issues, and skin care objectives. Following their expert advice will help you maintain the condition of your skin in between spa visits.
Are You Looking for Skin Care Help From a Clinic You Can Trust?
Skin care services at Simply Skin Esthetics in downtown Walnut Creek, California are amazing experiences which keep our clients coming back for time after time. Why? Because we care and more importantly we provide skin care treatments that are safe and long-lasting. We care, and it shows in our repeat clientele.  We feature HydraFacial, Ultrasound Facial, Signature Facial, Mens Facial, Express Facial, Treatments/Peels, Teen Facial and Back Facials! Interested in learning more or scheduling your first session? Contact us now to make your appointment!