Can You Get A Back Facial Before Your Wedding?
A back "facial" can help with acne, pigmentation, and ensuring that your shoulders are clear for your trip down the aisle. Start these treatments six months ahead of time (or longer if you can) for the best benefits, especially if you have recurring skin issues.
Pre-Wedding Beauty Treatments: Dos and Don'ts
DO #1: Celebrate Your Engagement In The Skin Clinic
Use your engagement as an excuse to get a facial if you've never had one before. Following that, you can work with your therapist to develop a face routine that will address any challenges or concerns you may have in the run-up to your wedding day.
Do #2:  Keep It Simple.
Facials aren't the only method to relax and look your best on your big day. Simple pre-wedding beauty treatments like body massages, manicures and pedicures, or spending time in the sauna will not only make you feel great, but they will also reduce the likelihood of an allergic reaction to unfamiliar products on your face.
Do #3: Make An Appointment For A Hydrafacial.
This is the only therapy that is suggested for the week leading up to your wedding. Through three processes that clean and exfoliate for a radiant face, it helps with uneven texture, congested skin, and enlarged pores. There's almost no downtime, and you may do it numerous times in the months and weeks leading up to your wedding.
Do #4: Sugar And Dairy Consumption Should Be Reduced.
Avoid substances that can cause excessive inflammation after a last deep cleansing facial two to three weeks before your wedding. You might not react in a regular situation, but pre-wedding stress can produce an unexpected reaction.
Do #5: Think Below Your Face.
Ultherapy is a non-surgical approach to obtain a more youthful, tighter neck and jawline. Ultherapy stimulates collagen with ultrasound, and the benefits take two to three months to manifest, so schedule your treatment approximately four months before your wedding date.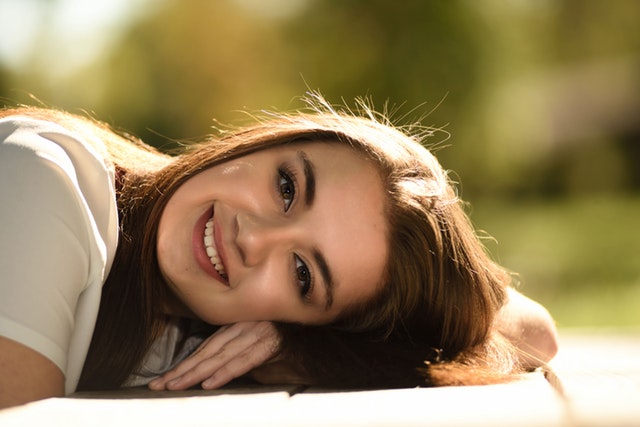 Don't #1: Go Generic.
Your facial treatment should be tailored to your skin's specific demands. Everyone's skin is unique. Your esthetician should assist you in selecting products and pre-wedding beauty treatments that deeply cleanse, exfoliate, moisturize, clean, and soothe your skin, with each appointment building on the last to ensure you get the best results.
Don't #2: Right Before The Wedding, Try Something New.
In the weeks leading up to your wedding, avoid any treatments you've never had before. If you get a regular facial with a trustworthy esthetician, they will be able to tailor your most recent facial to give you the best results possible because they know what works and what doesn't for your skin.
Don't #3: Have Extractions Done At The Last Minute.
One week before your wedding is the perfect time to get a full facial. You'll want a deep clean and to replenish your skin with nutritious serums, but a one-week buffer allows you and your esthetician to address any post-treatment purging [i.e. those pimples that sometimes come up after a facial] without feeling rushed.
Are You Looking for Skin Care Help From a Clinic You Can Trust?
Skin care services at Simply Skin Esthetics in downtown Walnut Creek, California are amazing experiences which keep our clients coming back for time after time. Why? Because we care and more importantly we provide skin care treatments that are safe and long-lasting. We care, and it shows in our repeat clientele.  We feature HydraFacial, Ultrasound Facial, Signature Facial, Mens Facial, Express Facial, Treatments/Peels, Teen Facial and Back Facials! Interested in learning more or scheduling your first session? Contact us now to make your appointment!