Hydrafacial is a treatment that has been trending in the beauty industry for some time now. It is designed to provide you with instant, visible results and it does not require any downtime. The process involves cleansing, exfoliating, extracting blackheads and whiteheads, applying serums, moisturizers, or masks before your facial mask of choice. Some people are hesitant about getting one because they have never heard of them before. In this article, we will go over a practical guide about getting your first hydrafacial.
What Should You Expect From A HydraFacial?
    A hydrafacial is a non-invasive skin treatment that uses water and gentle vacuum suction to cleanse, exfoliate and extract impurities from the pores. It's perfect for all skin types and can be customized according to your specific needs. Most people report feeling relaxed during their hydrafacial treatment, and many say it feels like a light facial massage. You may experience some temporary redness and swelling after your treatment, but this will dissipate within a few hours. You should see an improvement in the appearance of your skin after just one session, but for optimal results, they recommend scheduling a series of six treatments. Moreover, below is a practical guide for you to give an idea about getting your first hydrafacial session:
Make An Appointment
    Hydrafacial is often performed by a dermatologist, esthetician, or medical spa professional. To get your first Hydrafacial session you need to make an appointment at a skincare clinic that provides this service. Once there, the expert will examine your face and give you their recommendation for what type of treatment would be most effective in achieving your desired results.
Ask About Customization Options  
    Depending on your skin type and the condition of your skin, you may need to choose a specific customization option. For example, if you have normal or oily skin with blackheads or whiteheads, they will customize their treatment accordingly. If you are looking for anti-aging benefits as well as an acne remedy, ask about getting both included in one session without having to come back again later.
Do Some Research About Your Skin Care Provider
    It is best that before going into any skincare clinic first check out some reviews on their website then do more research online using Google search engine on different forums like Yelp review and many more. This way it becomes easier for you to understand what past customers experienced at this particular clinic which would help you better assess if they are providing the best hydrafacial treatment or not.
Determine Your Budget
    Depending on the clinic you choose, their prices may vary. You can ask them about what skincare package they offer and how much it will cost during your first visit. They usually include an initial consultation along with a customized hydrafacial treatment that is ideal for you. Most clinics allow visitors to pay by cash or card after each session so if need be, you can schedule six visits in advance at once then make payments accordingly every time before starting the next one.
Prepare For Redness And Swelling
    Some people experience redness and swelling after their hydrafacial treatment. This is completely normal and will dissipate within a few hours. However, if it persists or becomes bothersome consult your skincare professional about taking some anti-inflammatory medications before your next session.
Make Sure To Ask About Aftercare
    After the HydraFacial treatment, your skincare professional may recommend applying sunscreen before leaving. Depending on what type of mask they used during your session it is important to make sure you follow any aftercare instructions given by them religiously for an optimized outcome.
Be Patient With Your Results
    Like any skincare treatment, it will take time to see positive changes in your skin. The results of hydrafacial are cumulative so the more often you get one the better and faster your results would be seen. Most people notice an improvement after their first session but for optimal effects, they recommend scheduling a series of six treatments over two months then coming back every three or four weeks to maintain them that way until you reach your desired result.
    If you're interested in learning more about what to expect from a hydrafacial, take some time to read the article. We hope it helps you make an informed decision and prepare for your appointment with us. Whether your goal is healthier skin or clearer pores, our team of experts is ready and waiting to partner with you on achieving those goals by offering a personalized plan that suits both your needs and budget. Call us today so we can help get started on creating the perfect customized plan just for you.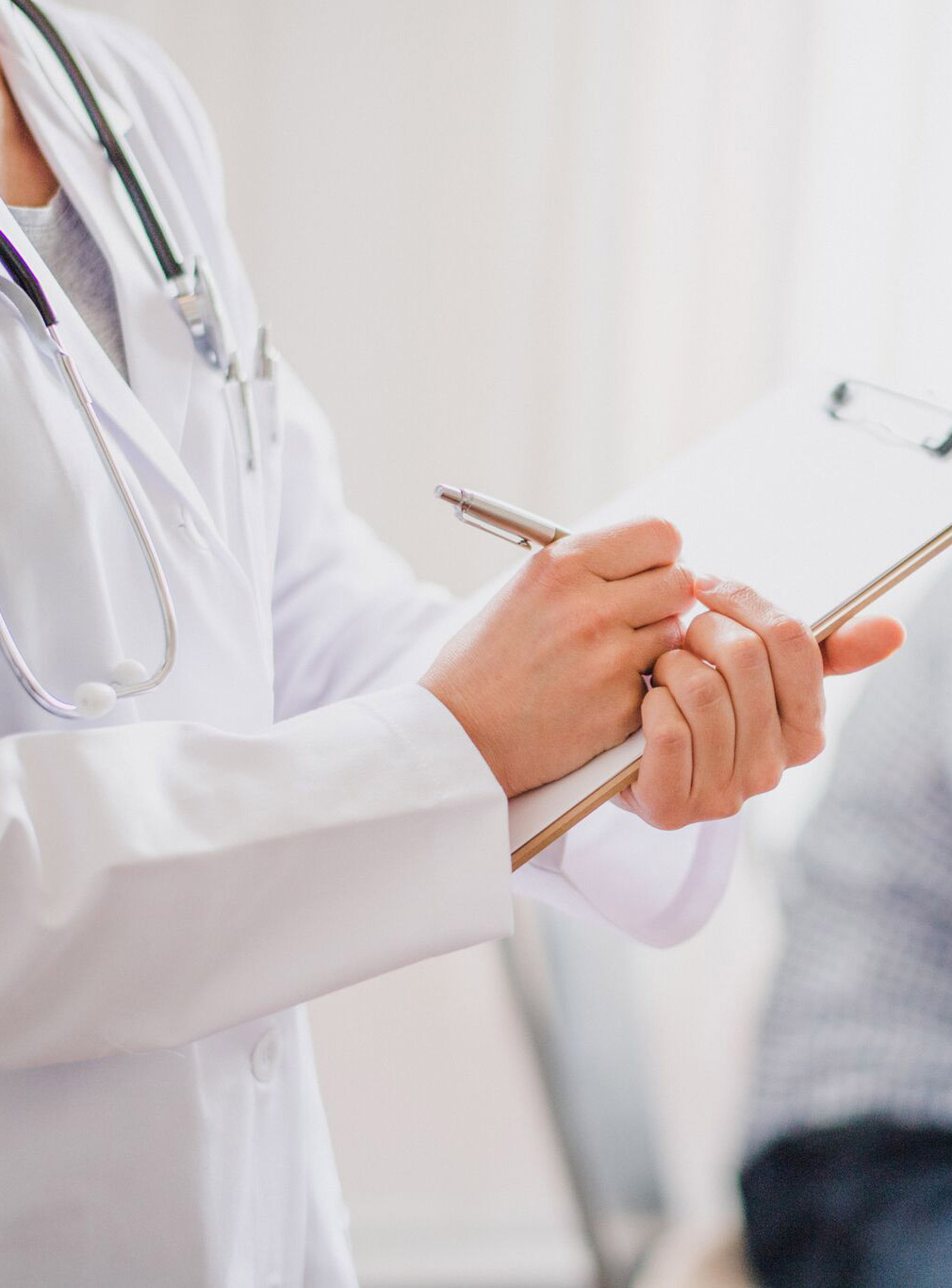 Are You Looking for a Skin Care Clinic You Can Trust?
Skincare services at Simply Skin Esthetics in downtown Walnut Creek, California are amazing experiences that keep our clients coming back time after time. Why? Because we care and more importantly we provide skincare treatments that are safe and long-lasting. We care, and it shows in our repeat clientele.  We feature HydraFacial, Ultrasound Facial, Signature Facial, Men's Facial, Express Facial, Treatments/Peels, Teen Facial, and Back Facials! Interested in learning more or scheduling your first session? Contact us now to make your appointment!