What Is  Underneath Skin Care?
Underneath skincare has an exclusive distribution arrangement for all acne products sold by the best skincare manufacturer in LA. "Underneath is a representation of you" provides 100% handmade natural products made new. They're helping their customers get rid of acne once and for all.  They made their products available online. Customers can order products and have them ship right at your door.
Some of the Products they offer:
Dark Spot Kit –

Fight the damage to acne. This formulation helps to fade dark spots caused by acne. This simple, invisible treatment is gentle and helps to reduce dark marks, also known as hyperpigmentation.

Acne Night Face Mask –

This acne mask is an ideal addition for the treatment of stubborn acne and acne signs.

Acne Night Moisturizer 
Acne Oil
Acne Moisturizer
Facial Cleanser
Day Cream
FAQs
How do I get a refund?
They may accept refunds for all products which have not been opened within 30 days of your purchase date for a full refund. Unfortunately, if the goods have been opened and used, they will not be able to accept the return and will not be refunded. If you have problems with your items and are not happy, please contact them at info@underneathskincare.com and they will do their best to create a more pleasant experience with Underneath Skincare.
Does Underneath Skin Care ship internationally?
Yes. They currently ship to more than 240 countries worldwide. International is taking more time, normally about 2-4 weeks.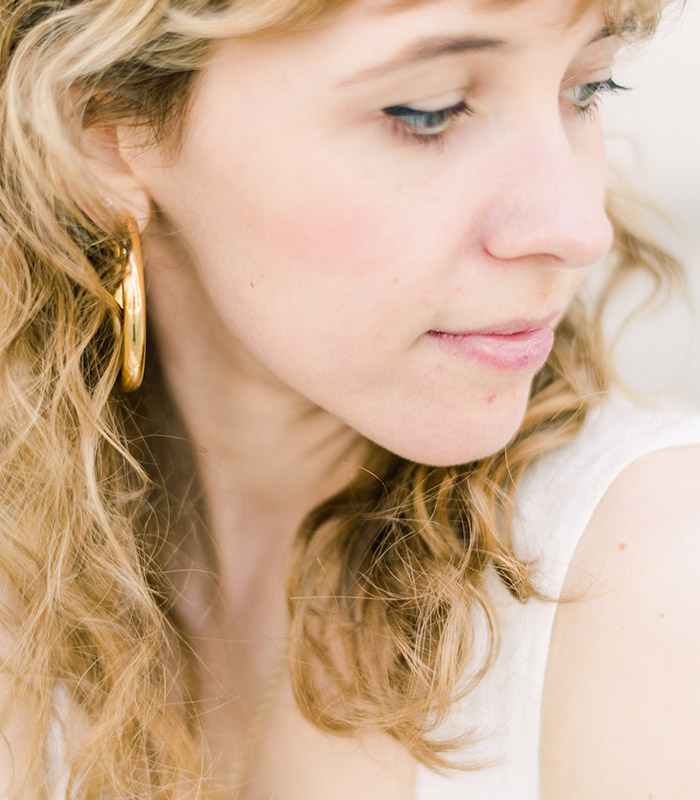 How do I know when my order has been processed?
Updated site settings will allow you to receive automatic email updates when your order has started processing. * Your order tracking number may also be included in the confirmation email Approximate Processing Period allocated for processing ranges from 7 to 10 business days which, with customer approval, can be extended if absolutely necessary. Business days are not inclusive of weekdays occurring on holidays. Both loading times for items can be found on the Underneath Skin Care website at check-out.
Can I track my order?
Yes. Tracking options are available as soon as your order has been confirmed as being delivered. When you obtain a tracking number, this does not mean that your order is ready to ship. When your order has been approved, you will receive an email telling you that your shipment is on its way.
My order says it's been delivered but I don't see it?
They recommend that you give up to two days after the arrival of your package is labelled. If your package has not yet arrived, please contact USPS or your nearest post office to see exactly where your order has been put.
Are You Looking for Skin Care Help From a Clinic You Can Trust?
Skin care services at Simply Skin Esthetics in downtown Walnut Creek, California are amazing experiences which keep our clients coming back for time after time. Why? Because we care and more importantly we provide skin care treatments that are safe and long-lasting. We care, and it shows in our repeat clientele.  We feature HydraFacial, Ultrasound Facial, Signature Facial, Mens Facial, Express Facial, Treatments/Peels, Teen Facial and Back Facials! Interested in learning more or scheduling your first session? Contact us now to make your appointment!