What Are The Benefits Of A Back Facial?
Acne affects more than 40 million Americans at some point in their lives, according to the American Academy of Dermatology. It is more often than not the back and chest regions that are affected.
This is due to the fact that your back is subjected to a great deal of stress on a daily basis. Fortunately, there are some benefits to having regular back facials, which are discussed below:
Removes Back Acne
By toning, nourishing, and exfoliating, a back facial can help to clear clogged pores. It is an efficient method of exfoliating an area that you are unable to treat on your own. To get rid of back acne, both men and women get a back facial.
Even if you don't have back acne, you can still benefit from a back facial because it will moisturize and exfoliate your skin. Surprisingly, a back facial is performed in the same manner as a regular facial.
A good back facial exfoliates your skin and removes bothersome acne scars. It is an excellent treatment that targets your elbow and back in a manner similar to traditional facial techniques.
Relax The Muscles In Your Back
A back facial, like any other form of pampering, relaxes your back muscles. Because the treatment is administered directly to your back, your muscles will be able to release any tension that has built up. The following facial massaging options will benefit areas such as your shoulders, mid-sections of your back, and neck.
Treats Dry Skin On The Back
The nutrients in a back facial treatment can help heal cracked, itchy, and dry skin on your back. Essential oils that soften and moisturize your skin are commonly used in back facial treatments.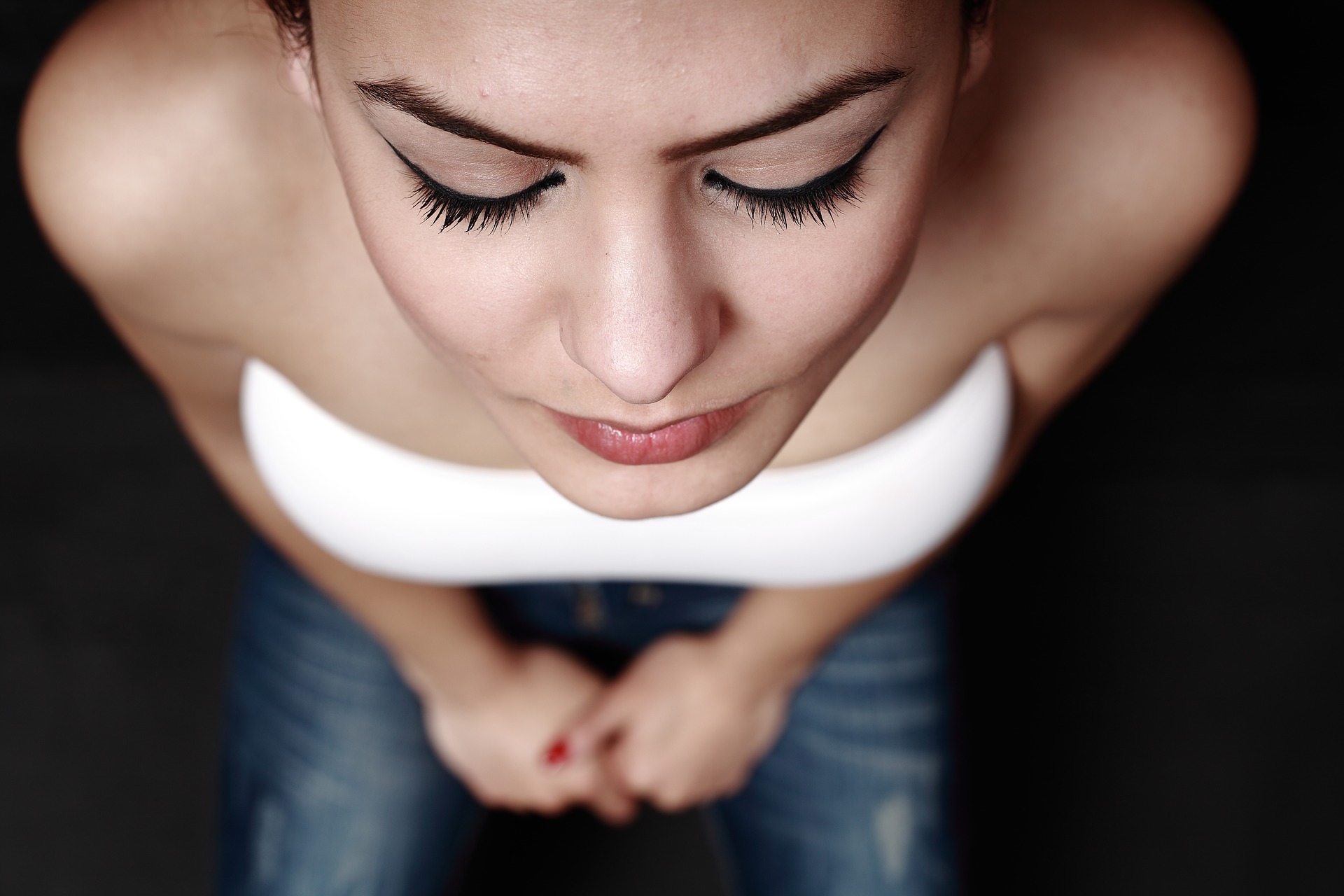 Improves Your Skin's Health And Appearance
A back facial treatment results in skin that is smoother, healthier, and clearer. This is useful for people who want to wear clothing that exposes a portion of their back, such as swimsuits, dresses, and tank tops. People with back acne may be self-conscious because it can be disfiguring, so a back facial can boost their self-esteem and allow them to wear whatever they want. This is especially useful during the summer, when many people dress provocatively.
Helps In Stress Reduction
Another advantage of a back facial is that it reduces stress. The back facial treatment typically includes a shoulder, neck, and back massage, which relieves muscle tension and deepens relaxation. The entire procedure is usually carried out in a calm, quiet environment with soothing music to help you relax even more.
Are You Looking for Skin Care Help From a Clinic You Can Trust?
Skin care services at Simply Skin Esthetics in downtown Walnut Creek, California are amazing experiences which keep our clients coming back for time after time. Why? Because we care and more importantly we provide skin care treatments that are safe and long-lasting. We care, and it shows in our repeat clientele.  We feature HydraFacial, Ultrasound Facial, Signature Facial, Mens Facial, Express Facial, Treatments/Peels, Teen Facial and Back Facials! Interested in learning more or scheduling your first session? Contact us now to make your appointment!