Is Waxing Better Than Shaving?
Waxing vs. Shaving: Everything You Need to Know 
Waxing and shaving are vastly different in every other way, though both every hair removal methods are. Waxing is a process that requires a hot wax to extract the hair follicle by mechanical force from the hair shaft, while shaving is a technique that uses a razor blade to shave hair. When it comes to which approach is better, really depends on a number of factors. If deciding between waxing vs. shaving, consider the following points below.
The Convenience of Each Method
For shaving it is as easy as going in the shower whenever you need it or whenever your schedule is best suited. However a good amount of preparation is required with waxing. Whether you choose to use a product at home or go to a salon, you must first grow your hair to about a quarter of an inch, which takes time and requires an uncomfortable grow-out process. If you choose to go to a wax salon, you'll need to book an appointment in advance and make a consideration in the amount of time it takes to drive to and from the spa.
How Long Each Process Takes
Shaving will take from a few minutes to 10 minutes anywhere, depending on how much hair you shave (i.e. only your underarms or your entire body). Waxing is also a fairly fast process and a session might last up to 30 minutes depending on the location. Additionally, if you are visiting a spa or the time required to heat the wax to the right consistency if you're using a DIY kit, would have to factor in the time for you get to and from your appointment.
How Long the Results Last
Hair growth is complex and depends on a number of variables, including the removal location, according to Dr. Melissa Kanchanapoomi Levin, M.D., dermatologist and founder of Entière Dermatology in NYC. For example, hair on the bikini and underarm grows faster than the arms and legs, so when comparing waxing vs. shaving it is important to use similar areas.
Hair grows in cycles (growing, resting, and shedding), so at any given time you only remove any amount of hair. For average, a wax can last for up to two weeks before it regrows. Through waxing regularly you can extend the time in between appointments.
How Much Each Method Hurts
No matter what you do to prepare, waxing is painful and it's even more so to wax your pubic area. Naturally, pulling the hair out of the follicle physically is not a pleasant experience, but it also acknowledges the wax's unbearable temperature and the resulting residual tenderness of the skin.
On the other hand, shaving is relatively painless when done right. Dr. Levin claims that if you have exfoliated the area properly, used a sharp razor and a softening rasping cream, and followed up with a moisturizer, the chances of rasping nicks and razor burn are greatly reduced.
How Much Each Method Costs
For a few bucks, you can buy a pack of disposable razors, or splurge on a $10 reusable, good quality razor. Add a can of shaving cream for less than $5 which will last you many uses. Shaving is the most economical option up front but don't forget to consider how often you shave and the cost of refilling the razor.
An at-home wax kit can cost you up to $10, but usually you can get at least a few uses of it. The price of a professional wax appointment depends on the hair removal area and your venue, but this can be very costly, especially if you include the tip in your estimate.
Waxing vs. Shaving
Overall, the better choice between the two strategies lies entirely with you and your personal preference. For some, the intensity of waxing is adequate to endure all the painful parts of shaving. For others the concept of regular shaving is far too high-maintenance. There is no better or worse when it comes to waxing vs. shaving— just what's best for you.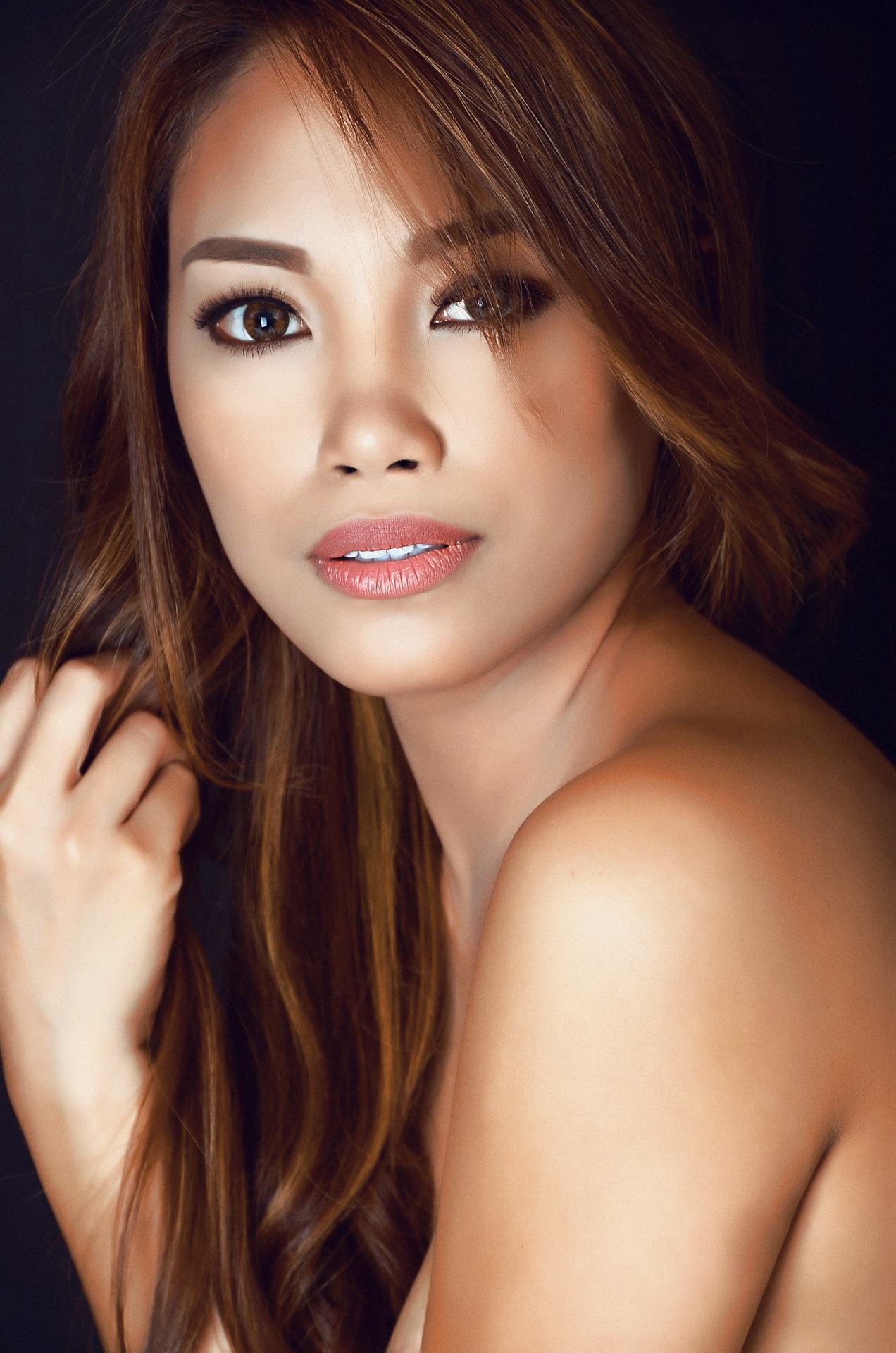 Are You Looking for a Waxing Service You Can Trust?
No other waxing service is like ours at Simply Skin Esthetics in downtown Walnut Creek, California. Why? We use a combination of techniques, materials and experience – all designed to give even the most sensitive skin types superior, lasting results, in the most professional and hygienic manner. Choosing an esthetician who can serve your waxing needs in a compassionate, kind and professional manner can be tough – we know! That's why our service is far superior to any you will find in the San Francisco East Bay Area.  We care, and it shows in our repeat clientele. Interested in learning more or scheduling your first session? Contact us now to make your appointment!