Simply Skin Esthetics provides high quality face and peeling anti-aging products, and we specialize in acne for adults and teenagers. Additional facilities include spray tans and wax.We offer the highest quality face treatment with the most advanced technologies and products, aimed at signs of aging, acne and skin rejuvenation.
Services
HydraFacial –

Only HydraFacial uses proprietary cleaning, extraction and hydration technologies. The super serums of HydraFacial are made of nourishing ingredients, which create an immediate gratifying light in only three steps.

Facials

– Simply Skin Esthetics offers patients traveling from across San Francisco Bay a variety of different styles of facials. In our cozy, quiet and relaxing office only a short distance from the heart of Walnut Creek. We are proud to deliver these facials:

HydraFacial

, Ultrasound Facial, Signature Facial, Mens Facial, Express Facial, Treatments/Peels, Teen Facial and Back Facial

Spray Tanning

– Airbrush tanning is a new and safe way of achieving a golden look without the risks of skin cancer, often associated with overexposure from the sun or from a tanning bed. Using an airbrush, a fine mist of bronzer is applied to the body. This tan lasts approximately 7 to 10 days depending on your lifestyle and skin type. Using moisturizer on your skin daily helps keep your tan looking great.

Waxing

– Our waxing service is unique in Walnut Creek. We use a combination of technique, materials and experience – all designed to give even the most sensitive skin types superior, lasting results, in the most professional and hygienic manner.
Simply Skin Esthetics is centrally located close to the historical city center of the city, the Walnut Creek Library and the Ygnacio Valley Library. Our office is located near downtown which has centuries-old buildings, restaurants, entertainment venues and large high-end retail stores.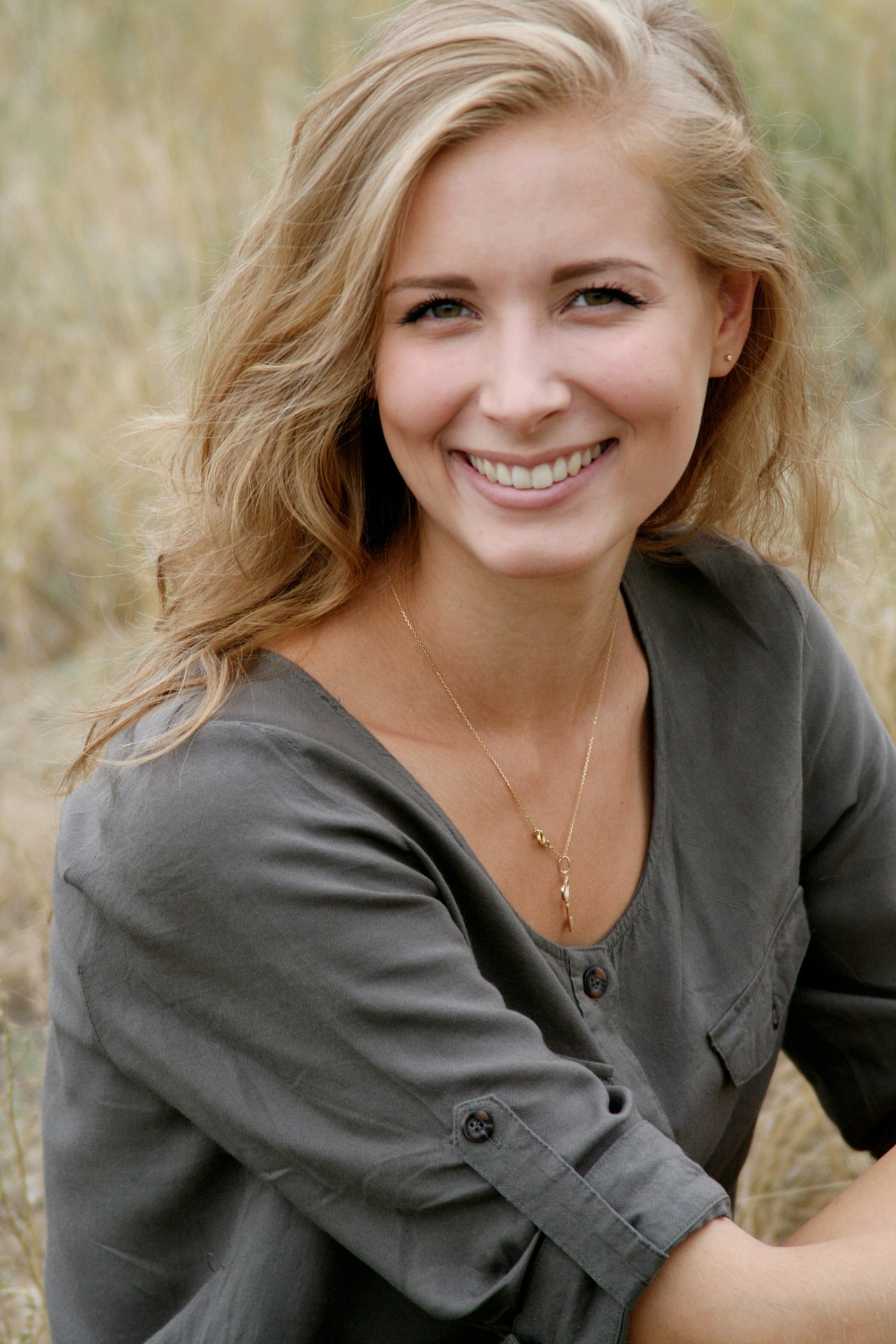 Walnut Creek, California prides these must-see amazing stores for you to check out:
Nordstrom Broadway Plaza in Walnut Creek

Apple Broadway Plaza

The Container Store

Broadway Plaza

Plaza Escuela

LOFT (1251 S Main St, Walnut Creek, CA 94596)

Tiffany & Co. (1119 S Main St, Walnut Creek, CA 94596)

Anthropologie (1149 S Main St, Walnut Creek, CA 94596)

Forever 21 (1192 Locust St, Walnut Creek, CA 94596)
All of these wonderful shopping destinations are located just a short distance from our location on Boulevard Circle in historic Walnut Creek, California.