How Do You Do A Spray Tan?
You don't have to remember to wear sunscreen every day, right? That is because any skin darkening is a sign of sun damage. Fortunately, there is a way to get a glow without damage during the summer: spray tanning. No, it's not going to make you look like an Oompa Loompa – as long as you adopt a few main steps before and after you get your spray tan.
Choose a salon which is well ventilated.
Because inhaling spray tan products may raise safety concerns, you'll want to take that into account in your salon. An expert advises that you select a room with an airy ventilator to suck out any excess spray immediately. Make sure you ask your technician for an LVLP system (which stands for low volume , low pressure, and it means you're less likely to get the overspray you might inhale). Finally, always ask for protective eyewear and nose pieces.
Two days before your big event, book your spray tan.
Everyone's tan lasts a slightly different length of time, and is usually not related to the product. How fast your cells will turn over will have an immense effect on how long your tan lasts. The younger you are, the quicker your cells will turn over, which will cause your tan to fade quicker. The bad news: you can't do anything about the regeneration level of your cells. The good news: if your skin is kept to a minimum of water it will help to extend your tan 's life.
Prepare for proper scrub.
You would probably want to exfoliate pre-spray tan so it glows evenly; it provides an equal basis to slough away old skin cells. But it could trigger your tan to streak if you don't choose the right scrub. The oils in common sugar scrubs cover the skin and allow the tanning to run off right away. Using an exfoliating mitt instead and avoid applying lotion afterwards; spray tan formulations adhere to dry skin best.
Shave in advance, at least 12 hours.
Shaving before a spray tan may seem like common sense, but shaving immediately before your appointment will cause your skin to become irritated. Shaving is a mild exfoliant which exposes fresh, extra sensitive skin cells. DHA interacts with these responsive cells and may result in a significant redness and discomfort.
Wear dark clothes to your appointment.
The clothes you wear to your spray tan will end up with a mild discolouration, no matter how vigilant you are. Also if it will wash out quickly, stick with dark clothing to prevent accidentally staining your orange dress. It's also necessary to wear loose-fitting pieces after your tan. The tan can be quickly altered when you're freshly painted, but tight leggings, sleeves and even your bra will mess with the finished results. The trick is a black sundress or loose pants and a t-shirt. Then if you can, go braless for the first few hours afterwards, at least.
Continue using sunscreen afterward.
"Just because you look tan doesn't mean you won't get burned," Norenius says. To cover your skin and your faux-glow, she suggests using a lightweight sunscreen.
Reduce your post-spray tan exposure to chlorine.
Spending hours on-end in chlorinated water will ruin your tan while taking a fast dip in the pool won't. Chlorine, the form of bleach, is going to strip the tan off your skin right away, says Norenius. Therefore, once you have a spray tan and have been dry, it advises that you restrict your swimming time.
Stop the temptation to pile butter on your body.
Many salons may recommend keeping your skin highly moisturized to extend the length of your spray tan, but an expert says this isn't the best advice because the moisture in heavy lotions and body butters can work away at your glow, causing it to fade quickly. Instead, use a lightweight lotion and moisturize only when absolutely appropriate.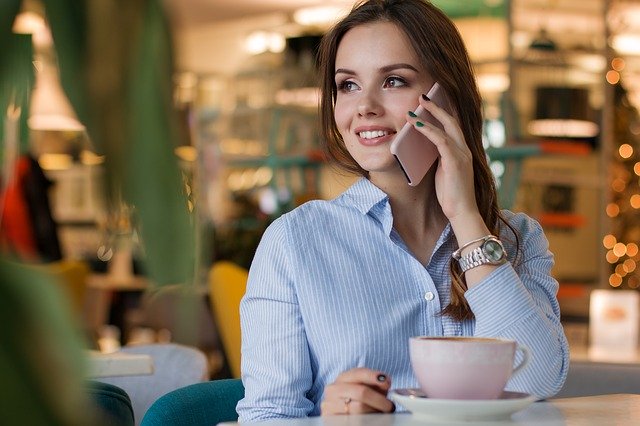 Are You Looking for a Spray Tan You Can Trust?
Spray tanning at Simply Skin Esthetics in downtown Walnut Creek, California is an amazing experience our clients keep coming back for time after time. Why? Because we care and more importantly we provide spray tans that are safe and long-lasting. Airbrush tanning is a new and safe way of achieving a golden look without the risks of skin cancer, often associated with overexposure from the sun or from a tanning bed. Using an airbrush, a fine mist of bronzer is applied to the body. This tan lasts approximately 7 to 10 days depending on your lifestyle and skin type. Using moisturizer on your skin daily helps keep your tan looking great.That's why our service is far superior to any you will find in the San Francisco East Bay Area.  We care, and it shows in our repeat clientele.  We feature HydraFacial, Ultrasound Facial, Signature Facial, Mens Facial, Express Facial, Treatments/Peels, Teen Facial and Back Facials! Interested in learning more or scheduling your first session? Contact us now to make your appointment!