What Is A Natural Skin Care Clinic?
Natural Skin Care Clinic is a place where a range of practices are used to promote the integrity of the skin, enhance its appearance and relieve skin conditions. They may include nutrition, the prevention of excessive exposure to sunlight and the appropriate use of emollients. Appearance-enhancing practices include the use of cosmetics, botulinum, exfoliation, fillers, laser resurfacing, microdermabrasion, peels, retinol therapy and ultrasonic skin treatment. Skin care is a routine daily procedure in many settings, such as skin that is either too dry or too moist, and the prevention of dermatitis and the prevention of skin injury.
Tips for Selecting the Perfect Skin Care Clinic
Choosing the right beauty spa or skin care clinic is almost as important as choosing Mr. Right, because you are likely to have a long-term relationship with both of them. Whether you need to correct physical imperfections, treat medical problems, or reverse the effects of aging, the right skin care provider will become your ally. Your skin treatments represent a significant commitment to time and money.
Choosing a skin and body treatment clinic based on price alone can end up costing you a lot more if you don't get a safe , effective and professional treatment. By doing your homework to find the best clinic, you 're more likely to get the best results.
1. Location
Many treatments for body and skin care require follow-up. It is therefore important to choose a clinic that is easily accessible. That's going to save you time, and you're more likely to follow the program.
2. Free initial consultation
Most reputable service providers are happy to offer a free initial consultation to help you choose the best options for your unique needs. They will gladly educate you about your options before you spend money paying for services or products.
3. Referrals
Often the best recommendations are from friends and family. Ask the people around you who they see, especially if they have the big skin you admire. They may not have an answer for you, but if they do, you can bet that this will be a phenomenal resource for you! Plus, if you are a referral, some clinics may give you a small discount on the skin care services you choose.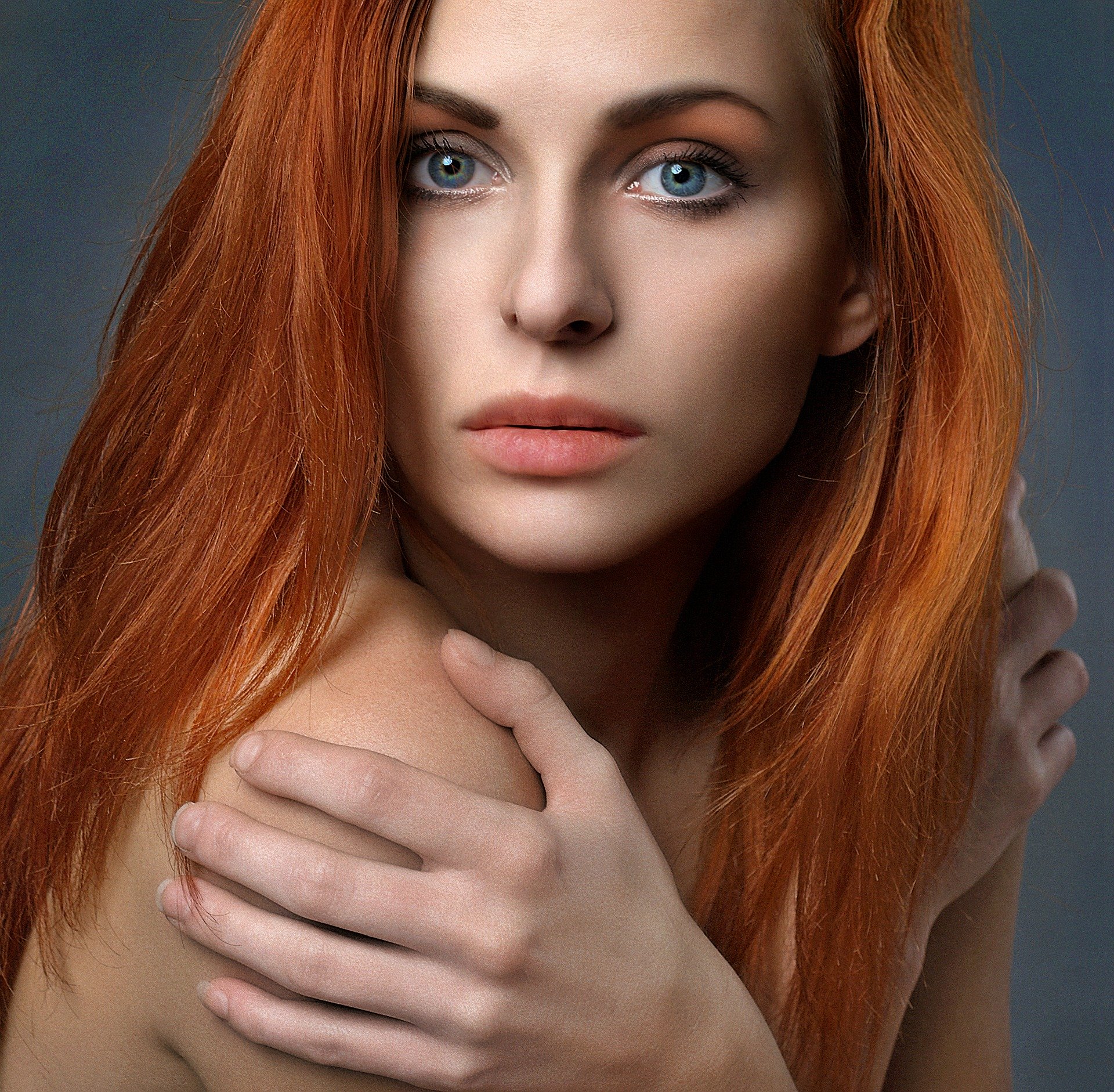 4. Reviews
Of course, the tried and true method of reading reviews is also an excellent way to distinguish a proper clinic from one that may leave something to be desired. When a review names a specific aesthetician, either positively or negatively, you may even choose to ask the clinic about that individual specifically whether or not they should be attended or avoided. It is important to take those reviews that are overly negative with a healthy sense of scepticism, especially if almost all other reviews are positive. However, if the establishment has almost all the bad reviews, it is probably best to look elsewhere.
5. Online Information
Well-known beauty therapists know their market, and they know that most consumers prefer to research a company online before making a commitment. Check out the clinic websites in your area and see their services and products, as well as their equipment, before planning your initial consultation.
6. Professional Experience
The clinician who will be providing treatments should have a wealth of experience with the technology used at the clinic, as well as human physiology education, with a focus on body and skin treatment areas.
7. Insurance
Check that the clinic provides proper liability insurance. Some home-based operations have difficulty getting the right insurance, so be sure to check that out during your initial consultation.
8. Call Ahead
Give them a call and ask them a few questions about any products or skin care treatments you 're interested in. A reputable skin care clinic will gladly answer any questions you may have and even offer a free consultation. They have nothing to hide and would like to ensure that their clients are informed when making decisions. Any clinic that is cagey or is trying to hide information is probably not the best way to trust your health and safety.
Are You Looking for a Skin Care Clinic You Can Trust?
Skin care services at Simply Skin Esthetics in downtown Walnut Creek, California are amazing experiences which keep our clients coming back for time after time. Why? Because we care and more importantly we provide skin care treatments that are safe and long-lasting. We care, and it shows in our repeat clientele.  We feature HydraFacial, Ultrasound Facial, Signature Facial, Mens Facial, Express Facial, Treatments/Peels, Teen Facial and Back Facials! Interested in learning more or scheduling your first session? Contact us now to make your appointment!