What Is A Holistic Skin Care Specialist?
Being an esthetic means being an expert in healthy , beautiful skin. Estheticians are trained in skin rejuvenation by giving facials, massages or full-body treatments; recommending appropriate makeup or skin care products; or administering dermatological procedures such as laser hair removal.
In addition, holistic skin care training can expand the esthetic expertise to include healthy , natural products and non-invasive skin care treatments. Holistic approaches to skin care consider the health of the person as a whole, including nutrition, lifestyle and emotional factors.
As an esthetic with holistic skin care training, your practice will emphasize the maintenance of healthy skin as a reflection of inner health and promote the use of natural products and holistic approaches over invasive surgical techniques or abrasive dermatological treatments. An important part of treating clients is the selection of an appropriate skin care program for each individual's skin type and lifestyle. Graduates of a holistic skin care school often find work in day spas, lounges, resorts and complementary health centers.
Basic training at the Esthetic School includes the study of human anatomy and physiology, including types of skin and skin conditions; holistic skin care products and procedures; sanitation; and professional practice. Advanced or master-level training will also include an in-depth study of skin science and how it relates to overall health and lifestyle, as well as more complex chemical and medical procedures and holistic, non-damaging treatments.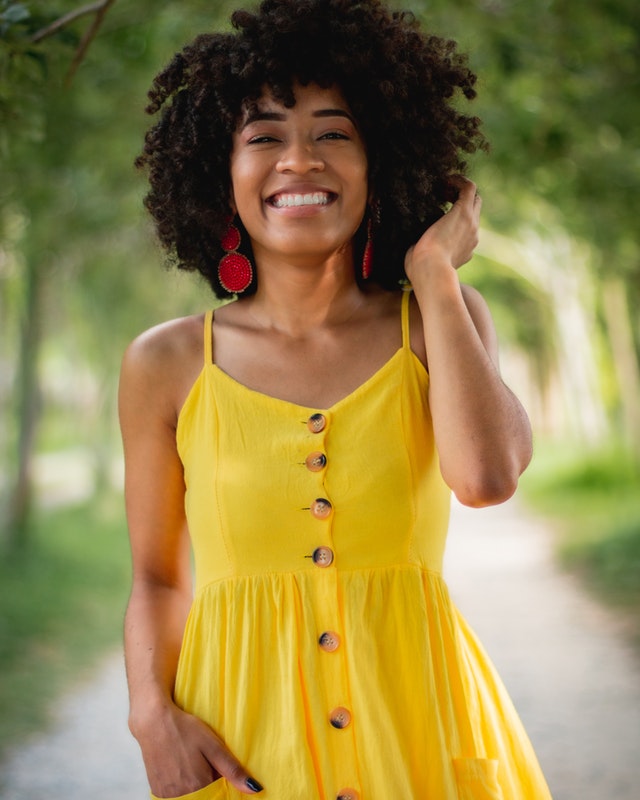 Some holistic skin care schools offer a basic 300-to 600-hour program in just a few months. Master-level training will take another 600 hours. If you already have an esthetic license, it takes about 60 hours of continuing education to complete a holistic skincare training.
Introductory programs generally cost $3,000 to $5,000. Completion of the 600-hour basic holistic skin care training program costs between $6,500 and $8,000, and training at a full 1,200-hour master's level may cost up to $13,000 or more.
Individual states vary as to how many hours of training are required to practice under an esthetics or cosmetology licence, but 600 hours of training is sufficient for a Basic Esthetic License in most states. The National Coalition of Estheticians, Manufacturers / Distributors & Associations (NCEA) recommends a 1,200-hour curriculum or NCEA certification equivalent. Holistic Skincare Practitioner Certification is also available from the Holistic Skin Care Practitioners Association.
According to the United States of America. The current Occupational Outlook Handbook of the Bureau of Labor Statistics shows an increasing interest in skin treatments that promote relaxation and well-being, and better job opportunities for estheticians who are able to provide a wide range of services, including treatments that require holistic skincare training.
Are You Looking for a Skin Care Clinic You Can Trust?
Skin care services at Simply Skin Esthetics in downtown Walnut Creek, California are amazing experiences which keep our clients coming back for time after time. Why? Because we care and more importantly we provide skin care treatments that are safe and long-lasting. We care, and it shows in our repeat clientele.  We feature HydraFacial, Ultrasound Facial, Signature Facial, Mens Facial, Express Facial, Treatments/Peels, Teen Facial and Back Facials! Interested in learning more or scheduling your first session? Contact us now to make your appointment!