Is It Better To See A Dermatologist Or Esthetician?
Healthy diet and proper skin care may not always be enough to keep your skin at its best. Sometimes you need the expertise of the skin care professionals to make your skin healthy and beautiful. Both dermatologists and estheticians provide expertise in skin care and specialized procedures. What's the difference between them?
Dermatologist
The dermatologist is a doctor who has completed four years of undergraduate work, four years of medical school and several years of residence at a medical facility. Additional education and training in a specialized field may also be provided to a dermatologist. As board-certified specialists, dermatologists are medical and surgical experts on the health and beauty of your skin , hair and nails. Dermatologists usually practice in medical offices or spas.
Dermatologists are trained and authorized to:
Diagnose and treat skin disorders, diseases and abnormalities such as Acne, Skin Cancer, Rosacea, Psoriasis, skin infections as the result of viruses(such as Herpes).

Write prescriptions based on knowledge of skin care pharmaceuticals

Perform surgery on skin abnormalities

Perform cosmetic procedures including Lasers, Injection of Fillers, Botox, Prescription-strength chemical peels, Spider Vein Treatment, Medical micro-needling(if they complete special training)
Aesthetician
An esthetician is a skin care professional who has attended a business school and passed a state board exam. Passing a state board examination gives an individual a license to practice as a standard or a medical esthetic in that state. Most esthetic programs take between three and six months to complete 250 to 1,500 hours of training, depending on the state. Estheticians may work in spas, lounges or medical settings under the supervision of dermatologists.
Estheticians are well equipped for the treatment of skin and facials. Estheticians are trained and authorized to do the following:
Analysis of the skin

Facials:

Microdermabrasion:

Aromatherapy 

Wraps of the body

Application for Makeup
Masters Licensing requires more training and prepares the master aesthetician to perform laser hair removal, some types of chemical peels and laser skin resurfacing. Master estheticians may work with a dermatologist in a medical facility.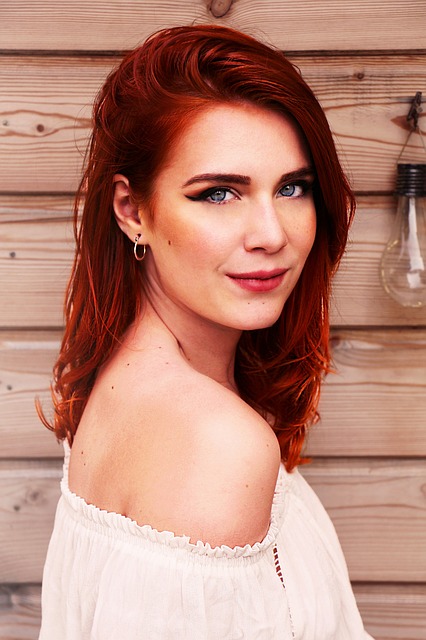 Dermatologist Versus Aesthetician
Training is the most obvious difference between a dermatologist and an aesthetician. Dermatologists attend college and medical school and then complete a residency, which means that they have 12 to 14 years or more of advanced education and medical training under their belt. Dermatologists are hair, skin, and nail experts.
Aesthetician training varies from state to state, but aesthetics usually take a one-or two-year course focusing on skin care, facials, and non-invasive procedures.
Dermatologists practice outside medical offices or spas, while aesthetics can be found in spas and salons, as well as working under the supervision of dermatologists in medical settings.
When should you see a dermatologist?
Once a year for a skin test. Everyone should visit the dermatologist annually for early detection and treatment of skin diseases , especially skin cancer, even if you do not have any current skin concerns. Go more often if you see new or changing lesions / moles / birthmarks.

If the rash is painful or spread, especially if it begins after taking a new medicine

If you have severe acne that does not clear up after a few months of over-the-counter treatment.

If you have skin cancer, psoriasis, rosacea, or skin infection.

Before scheduling a procedure such as microdermabrasion, make sure the procedure is healthy for your skin. Microdermabrasion may contain products such as salicylic acid, which may cause an allergic reaction.

More complicated cosmetic procedures such as Botox or laser hair removal.
When should you see an Aesthetician?
Determine your skin type and establish an appropriate skin care regimen accordingly.

For facials, aromatherapy, microdermabrasion or body wrap.

To maintain your skin following a skin condition assessment and treatment (such as acne) by a dermatologist.
Are You Looking for a Skin Care Clinic You Can Trust?
Skin care services at Simply Skin Esthetics in downtown Walnut Creek, California are amazing experiences which keep our clients coming back for time after time. Why? Because we care and more importantly we provide skin care treatments that are safe and long-lasting. We care, and it shows in our repeat clientele.  We feature HydraFacial, Ultrasound Facial, Signature Facial, Mens Facial, Express Facial, Treatments/Peels, Teen Facial and Back Facials! Interested in learning more or scheduling your first session? Contact us now to make your appointment!