How To Choose A Skin Care Clinic?
If you've never been to a skincare clinic or spa, it can be a daunting task, to say the least. Depending on the area in which you live, there could be more than 15 different options, each with a wide range of skin treatment options. So how are you going to choose and ensure that you work with the best highly trained professionals and specialists available to you?
When it comes to your skin , skin care and, in particular, facial treatments, you want to make sure that you do your best when choosing an esthetic clinic that will work with you to develop a skin care plan. Unfortunately, aesthetics is not a regulated field, but is very popular. This combination can often mean that some clinics may not have the right training , knowledge and follow-up for the services they provide.
Luckily, there are a number of easy tips that you can use to find the best skin care center in your area (rather than just Googling's "near me skincare clinic" and hoping for the best).
Pricing
It is because, when it comes to skin care treatments, exceptional service is not cheap. As a result, when planning to undergo a skin care procedure, always make sure that you are financially ready. In addition, keep in mind that it is not a good idea to settle for an incredibly cheap procedure. On the other hand, always make sure that the price is reasonable and that you are looking for any hidden charges. Therefore, if you do not want to be surprised at the cost, it is advisable to schedule an appointment first and discuss pricing with them.
Referrals
Often the best recommendations are from friends and family. Ask the people around you who they see, especially if they have the big skin you admire. They may not have an answer for you, but if they do, you can bet that this will be a phenomenal resource for you! Plus, if you are a referral, some clinics may give you a small discount on the skin care services you choose.
Reviews
Of course, the tried and true method of reading reviews is also an excellent way to distinguish a proper clinic from one that may leave something to be desired. When a review names a specific aesthetician, either positively or negatively, you may even choose to ask the clinic about that individual specifically whether or not they should be attended or avoided. It is important to take those reviews that are overly negative with a healthy sense of scepticism, especially if almost all other reviews are positive. However, if the establishment has almost all the bad reviews, it is probably best to look elsewhere.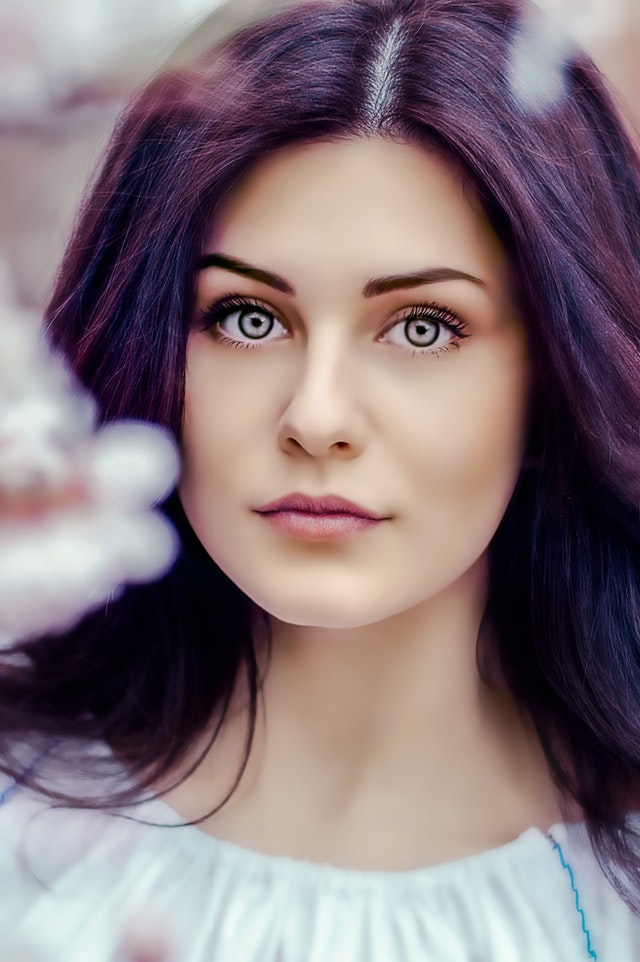 Before And After Photos
In this day and age, most clinics will have an Instagram feed, a Facebook page or a website showing their work. Take some time to check out the photos and make sure you like what you see. If you're looking for a natural lip enhancement, and all you see are giant duck lips, that might be an indication that you might end up like that, too. You want to see a variety of looks, including one that you might be interested in.
Knowledge
As a stand-alone service, many clinics offer complimentary consultations. This is a great way to check in with the staff and see the clinic, and this can be especially helpful if you're not sure what you're looking for. Come with a lot of questions and pay attention to whether they can be answered by the staff.
The consultation should not be focused on selling, and you should not feel pressured. Be mindful of your 'gut feeling' toward the staff- how comfortable you are is very important when you are placing your trust in someone. Be wary of any clinic that skims over possible side effects, complications, downtime, and cost of services. You want to be as informed as possible and make sure you understand the risks and benefits of each treatment.
Reputation
It goes without saying that the market has a lot to offer us when it comes to skin care clinics, and there are a wide range of choices. In fact, there are hundreds of skin care clinics scattered around every city. However, these clinics vary in terms of capacity and competence. In addition, some clinics feature state-of-the-art facilities, while others do not.
When choosing a skin care clinic, it is ideal to set up a company with an outstanding track record. One way to find out about their record is to go online and search for any websites that offer reviews and ratings. In most cases, reviews and ratings are based on the customer's first-hand accounts. You can therefore ensure that the testimonials and feedback are honest, honest and unbiased. Plus, having an idea of what other clients have to say about the reputation of the clinic will put your mind at ease because you know that the skin care clinic you 're about to choose has what it takes to get the procedure done successfully.
Licenses And Permits
Once you've found your ideal skin care clinic, the next thing you need to do is validate the doctor's certificates and certificates that will perform the procedure for you. Keep in mind that some medical practitioners are not allowed to perform a specific procedure. Therefore, to be on the safe side, always make an effort to verify that the doctor has the required license and certifications. In addition, it must always be established that the medical institutions have the necessary authorisations to operate as a skin care clinic.
Are You Looking for a Skin Care Clinic You Can Trust?
Skin care services at Simply Skin Esthetics in downtown Walnut Creek, California are amazing experiences which keep our clients coming back for time after time. Why? Because we care and more importantly we provide skin care treatments that are safe and long-lasting. We care, and it shows in our repeat clientele.  We feature HydraFacial, Ultrasound Facial, Signature Facial, Mens Facial, Express Facial, Treatments/Peels, Teen Facial and Back Facials! Interested in learning more or scheduling your first session? Contact us now to make your appointment!