What Does A Facial Do For You?
A facial is a multi-step, multi-purpose skin treatment including steam, facial masks, exfoliation, cleansing, facial massage and a variety of creams and lotions. There are many types of facial treatments, and choosing the one you need depends on your skin type and skin problems. Some are highly hydrating, others are firming and restoring, while some focus on problem areas and certain skin conditions. No matter the type, all facials have some wonderful benefits for your skin.
 Better, deeper cleaning than you do at home— facial cleansing will help your skin to get rid of oil build-up, toxins, and dirt from your everyday environment, and completely remove any bacteria that could cause skin problems. Good exfoliation, such as microdermabrasion, will remove dead skin cells from the surface of your skin and unclog your pores, allowing the absorption of other products. This will also make your skin look and feel softer and smoother, making your makeup easier to blend and look better. 
Facial treatments can help slow down the aging process and prevent wrinkles from appearing. Massaging your face with anti-aging cream will immediately increase blood circulation and oxygen flow, which promotes the production of collagen and improves the elasticity of your skin. This leads to a reduction in fine lines and wrinkles and prevents their appearance. Remember: it's never too early to take care of your skin! 
 Massages are so good for relaxing, relaxing, and balancing your mind. Just like your body, your facial muscles need a massage, and most facial treatments include one. The boost in circulation that you get stimulates the lymphatic vessels and detoxifies your skin, making it look healthy and youthful. The sweet smell of face masks is just another incredible addition to a soothing, relaxing experience. 
Rejuvenation of the skin.
Exfoliation, extraction, massage, steaming and masking during facial treatment lead to a rejuvenation of the skin or, in other words, a fresh, renewed skin. This improves the appearance of the skin, giving it a healthy, radiant and balanced complexion. You may not see the results instantly, but in the long run, your skin is going to be restored! So keep in mind that being regular and consistent with your facial is the key. 
The improved routine of skincare. 
A good aesthetician will analyze your skin condition and help you to choose the best facial treatment for your skin type. You can get some good advice from a professional, talk about your daily skin care routine, and get advice on which products would work best for your skin. This is important because you can use these tips to prevent further problems and keep your skin in good condition.
Treating the Variety of Issues on Skin.
After a skin condition has been diagnosed, regular facial treatment will help to treat and heal your skin. Issues such as blackheads, whiteheads, pimples, sunspots and sun damage, acne, inflammation and redness, rosacea, dehydration, wrinkles, acne scarring, loss of firmness and elasticity may be minimized or fully treated with proper facial treatment.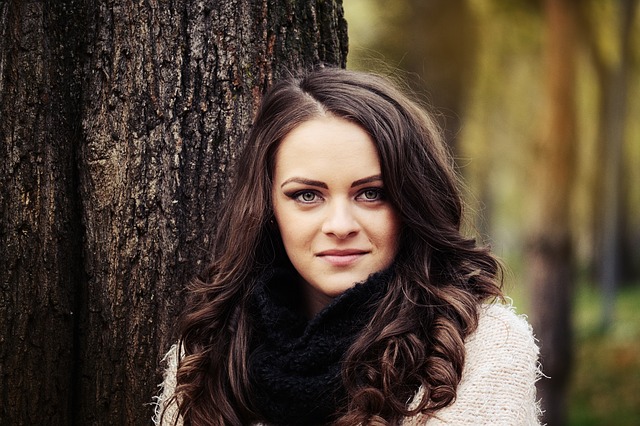 Are You Looking for a Facial Service You Can Trust?
No other facial service is like ours at Simply Skin Esthetics in downtown Walnut Creek, California. Why? We use a combination of techniques, materials and experience – all designed to give even the most sensitive skin types superior, lasting results, in the most professional and hygienic manner. Choosing an esthetician who can serve your facial needs in a compassionate, kind and professional manner can be tough – we know! That's why our service is far superior to any you will find in the San Francisco East Bay Area.  We care, and it shows in our repeat clientele. We feature HydraFacial, Ultrasound Facial, Signature Facial, Mens Facial, Express Facial, Treatments/Peels, Teen Facial and Back Facials! Interested in learning more or scheduling your first session? Contact us now to make your appointment!