A dermatologist is a medical doctor that specializes in diagnosing and treating skin conditions. When should you see one? The answer depends on the type of condition you have, how long it has been going on, and what treatments you've tried so far. If your acne has lasted for more than six weeks or doesn't improve with topical treatment like ointments or creams, then seeing a dermatologist might be necessary.
Why People Don't See A Dermatologist Right Away
The use of benzoyl peroxide and/or salicylic acid-containing drugstore creams, gels, and cleansers can generally clear mild to severe acne in four to six weeks. However, if the condition is more stubborn or severe, a dermatologist may be required.
Many of us turn to drugstore treatments as the first line of defense against breakouts, which is a great beginning. However, because every pimple is unique, a dermatologist can give acne sufferers with personalized assistance and treatment possibilities.
Save time by going to a dermatologist

Go for personalized treatment options that work for you

Reduce breakouts in less time with the help of a dermatologist
So When Should You See A Dermatologist?
When Your Acne Has Become Sore
When the follicular wall is broken, nodules create painful under-the-skin masses, resulting in inflamed acne. Inflammatory acne is one of the most difficult forms of acne to treat, especially if you don't have access to a dermatologist.
Your dermatologist may inject corticosteroids directly into the lesions to decrease inflammation and speed up the healing process. The doctor will then recommend a treatment plan that is tailored to your skin type, acne severity, and scarring progression.
When You're Having Difficulty Coping With Your Acne
Acne that isn't addressed might have far-reaching consequences. If you're missing out on social gatherings and outings because of your acne, it's time to consult a dermatologist who can help you clear up your acne quickly and teach you how to deal with pimples in a positive manner.
When Topical Creams Have All Failed
For a couple of months, use a non-prescription therapy such as a topical retinoid gel or one that contains benzoyl peroxide, salicylic acid, glycolic acid, or lactic acid. If it doesn't work, it's time to seek professional treatment.
What Should I Expect On My First Appointment?
A dermatological appointment is no different from any other doctor's visit. You will be asked about your medical history and the reason for coming in, before being checked over by a licensed practitioner who has seen it all before. The standard check-up includes questions on what foods you eat or how much sleep you normally get each night while also taking account of any medications taken regularly – including those given through prescription drugs which could be contributing towards outbreaks!
Provides expert skincare for all skin types

Find out what's causing your skin to break out and fix it!

You can ask any question and get a thorough answer

Treatment is customized based on the person, not just the area of concern
A dermatologist's role in acne treatment extends beyond cosmetic concerns. A doctor can help you understand how your skin affects the overall health of yourself and others on a daily basis, whether it be through medicines or lifestyle modifications like exercising more regularly.
If you've been dealing with a persistent skin problem, it may be time to see a dermatologist. Our team of experts can help diagnose what is going on and recommend treatment options that work best for your individual needs.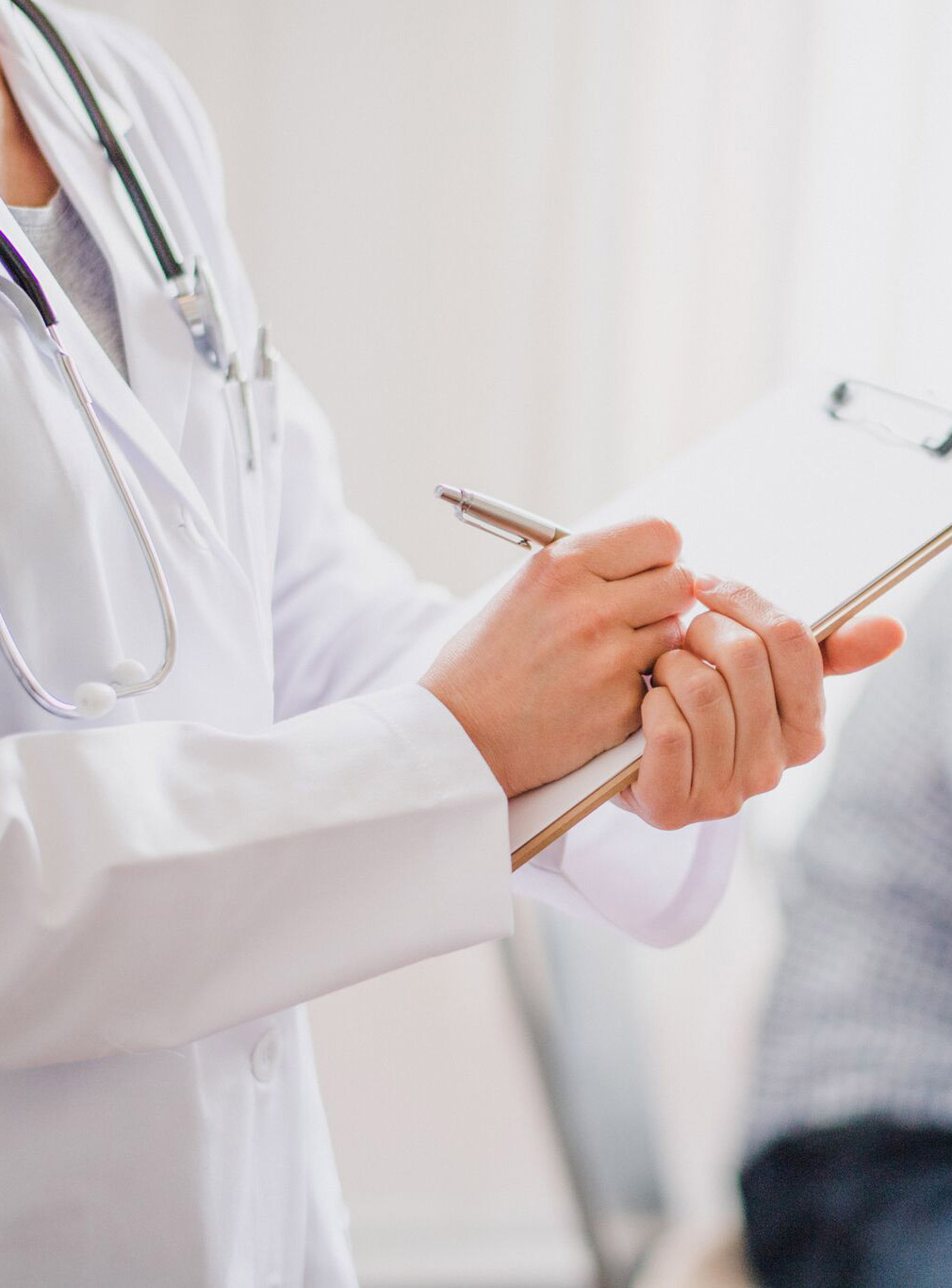 Are You Looking for a Skin Care Clinic You Can Trust?
Skincare services at Simply Skin Esthetics in downtown Walnut Creek, California are amazing experiences that keep our clients coming back time after time. Why? Because we care and more importantly we provide skincare treatments that are safe and long-lasting. We care, and it shows in our repeat clientele.  We feature HydraFacial, Ultrasound Facial, Signature Facial, Men's Facial, Express Facial, Treatments/Peels, Teen Facial, and Back Facials! Interested in learning more or scheduling your first session? Contact us now to make your appointment!