It can be hard to know what age is best for using anti-aging products or procedures. Some people say that the earlier you start, the better it will work. Others say that starting later will allow your skin to age naturally and won't cause as many side effects.
Anti-aging treatments and products are one of the fastest-growing industries in the world. Consumers want to look their best, but what is the best age to start using anti-aging products or procedures? With so many options available, it can be hard to know when you should start and which ones work best for your skin type.  The key is finding a routine that works for you while still being realistic about how often you need to replace your anti-aging products as your skin ages. There's no such thing as an age limit on looking great!
Experts in the beauty industry believe that skin begins to show its age around 20, with women being advised by experts not only on time but also topical products for preventing aging. Collagen production decreases after a woman turns 30. 
The average human experiences rapid signs – such as sagging or wrinkles appearing between ages 25 to 35 according to their ethnic background; however if you're lucky enough then there will just be fine lines instead! It all starts from within: our bodies cannot renew themselves no matter how many anti-aging products or procedures we use. Early use of anti-aging products or procedures will:
Reduce the signs of aging

Soothe and repair surface damages

Promote healthy collagen production

Encourage facial muscle rejuvenation
The sooner you start using anti-aging products, the less likely fine lines and wrinkles will appear on your skin. Avoiding early signs of aging is key for preventing permanent damage that can lead to much more serious conditions such as age spots. Prevention really does seem like the best option! Early intervention will:
Prevent wrinkles before they have time to form

Keep your skin looking youthful and vibrant

Avoid costly procedures for more invasive treatments

Naturally, maintaining the elasticity in your skin
How Can I Slow Down Skin Aging?
The majority of causes of skin aging are linked to sun exposure, thus sun protection is essential. Sun exposure has a major impact on skin health. Avoid acquiring a sunburn as much as possible. Even on cooler days and in the winter, use decent quality sunscreen every time you go outside. Protective clothes and caps, in addition to sunscreen, can help. Of course, excellent nutrition and lots of water aid in the maintenance of healthy, moisturized skin. Remember to always keep in mind the following to slow down skin aging:
Protect your skin by getting good sun protection

Protect your skin from aging

Avoid a sunburn whenever possible

Stay healthy with proper nutrition and hydration
Making changes to your lifestyle is also a great method for keeping young and healthy skin. Bathe for a short time since oversoaking your skin causes it to dehydrate and cool it down, as hot water tends to take away the natural oils from your skin. Use a humidifier throughout the winter months to keep the air moist in your home. The benefits of making changes to your lifestyle are:
Increased hydration and elasticity of the skin

Keeps your skin moisturized, lessening aging effects 

Decreased occurrence of wrinkles and fine lines

Protects against sun damage
It is critical to choose the best anti-aging skin care product for your health. You must first determine which brands provide high-quality items in order to avoid causing more harm than good, but this requires trial and error with various products! It's also crucial to check reviews on them because there are many ways for folks to be duped into believing their purchase was fantastic when it actually didn't function or had other negative consequences.
The best time to start using anti-aging products and procedures is at a certain age. Nobody knows when that might be, but it's important for you to know that the earlier you begin taking care of your skin, the better off you will be in the long run. You can also ask our experts if there are any great anti-aging regimens or treatments we recommend based on what your needs may be – they'll help steer you in the right direction!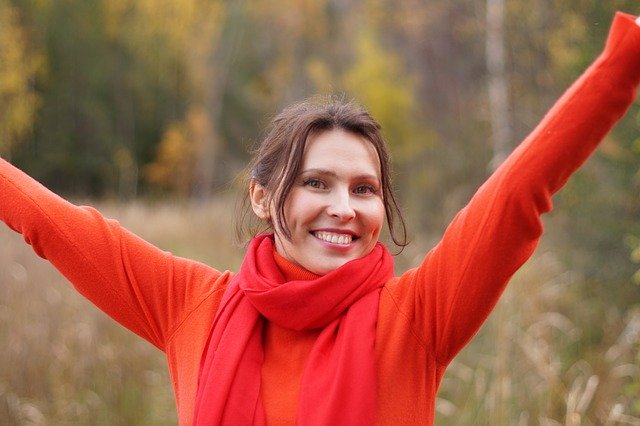 Are You Looking for a Skin Care Clinic You Can Trust?
Skincare services at Simply Skin Esthetics in downtown Walnut Creek, California are amazing experiences that keep our clients coming back time after time. Why? Because we care and more importantly we provide skincare treatments that are safe and long-lasting. We care, and it shows in our repeat clientele.  We feature HydraFacial, Ultrasound Facial, Signature Facial, Men's Facial, Express Facial, Treatments/Peels, Teen Facial, and Back Facials! Interested in learning more or scheduling your first session? Contact us now to make your appointment!