Anthropologie is situated at the intersection of Diablo Blvd and Locust St. in the middle of Walnut Creek. Free parking on Duncan St. (near Starbucks & Main St) is accessible at the underground garage (4 hours) next to the movie theater of the century, as well as at the garage (3 hours). It looks beautiful inside and out!
At around 30,000 square feet, the concept combines Anthropologie with its sister brands, BHLDN Weddings and Terrain, which are nearly three times as large as the average Anthropologie store. This also provides unique exposure to categories of items like furnishings, cosmetics and accessories that overlap with interaction between themselves, and offers different facilities, such as the design centre. Anthropologie & Co. will also offer enhanced category selections, including home decoration, clothing and accessories.
Store Hours:
Monday • 10AM – 6PM

Tuesday • 10AM – 6PM

Wednesday • 10AM – 6PM

Thursday • 10AM – 6PM

Friday • 10AM – 6PM

Saturday • 10AM – 6PM

Sunday • 12PM – 6PM
Covid 19 Updates
As they open their doors again to the community, they have introduced some new guidelines for our health!
Comply with the social distance requirements of six feet and put taped markers on their floors for guidance.

The often-touched wall, fitting rooms and door handles are continuously sanitized – they are equipped even with a lot of hand sanitizer!

Please pay with credit or debit at this time; cash or checks will not be accepted. Both receipts, not printed, will be emailed.

They are offering Curbside Pickup in select stores.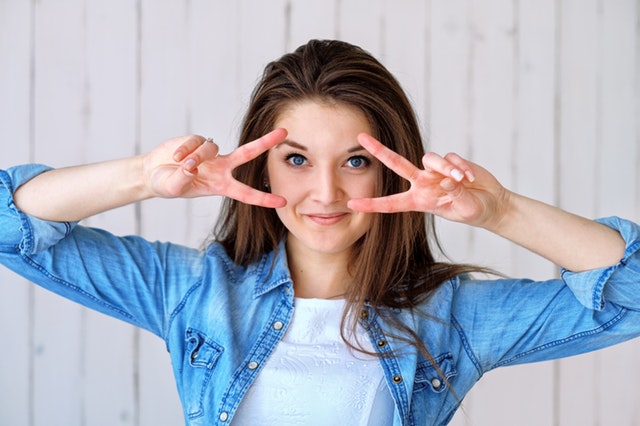 This amazing shopping destination is located in beautiful Walnut Creek, California, along with these other must-see amazing stores for you to check out:
Nordstrom Broadway Plaza in Walnut Creek

Apple Broadway Plaza

The Container Store

Broadway Plaza

Plaza Escuela

LOFT (1251 S Main St, Walnut Creek, CA 94596)

Tiffany & Co. (1119 S Main St, Walnut Creek, CA 94596)

Forever 21 (1192 Locust St, Walnut Creek, CA 94596)
All of these wonderful shopping destinations are located just a short distance from our location on Boulevard Circle in historic Walnut Creek, California.