In Walnut Creek, California, USA, Las Lomas High School (LLHS) is a public high school. It was founded by the Acalanes Union High School District in 1951, and opened its doors to its first graduating class in the fall of 1952. Within the Acalanes Union High School District, Las Lomas was the second of five schools built. It is a conventional high school serving grades 9-12, and has a legacy of distinction in both sports and education. As well as many extracurricular activities, the school has a good college preparatory program. Maroon and gold are the colors of the school and the school mascot is the Knight. In 2011-12, Las Lomas had 1,482 students.
The school has a graduation rate of 96.4 percent, and about 97 percent of its graduates attend college. US. U.S. Las Lomas was ranked #372 in the nation in 2013 by News & World Report. In 2008, it was voted a National Blue Ribbon School.
During the 2011-2012 school year, new tennis courts were finalized. George DeKlotz Stadium, the new football stadium and track in Las Lomas, was completed in 2005. Around the same time, after a year of remodeling, the baseball field reopened. Las Lomas finished the construction of a new softball field a year ago. A swimming pool, a gym, a small gym, five tennis courts, locker rooms and a weight room are also available.
Las Lomas High School in Walnut Creek, CA, is a top-rated public school. It has 1,601 students with a student-teacher ratio of 21 to 1. in grades 9-12. 59 per cent of students are at least proficient in math and 77 per cent in reading, according to state test scores.
Las Lomas is a 4-year comprehensive high school, one of four schools in the Acalanes Union High School District, with a population of approximately 1590 students, including 402 seniors. For two 18-week semesters on a changed block schedule, students attend up to 7 classes. The student body represents the varying socioeconomic and educational levels of the city. Our student body has an ethnic distribution of 4% African-American, 14.7% Hispanic, 15.8% Asian, 4.4% Filipino, 70.8% Caucasian, 5% others. In English language development courses, about 4 percent of our students are enrolled. About 9.7 percent of our students participate in the free/reduced lunch program. Las Lomas was classified by the State of California as a 2015 Gold Ribbon School. Las Lomas got a six-year accreditation with a one-day mid-cycle check in the 2017 WASC review. Las Lomas consistently earns recognition as one of the top 10 percent academically performing schools in California.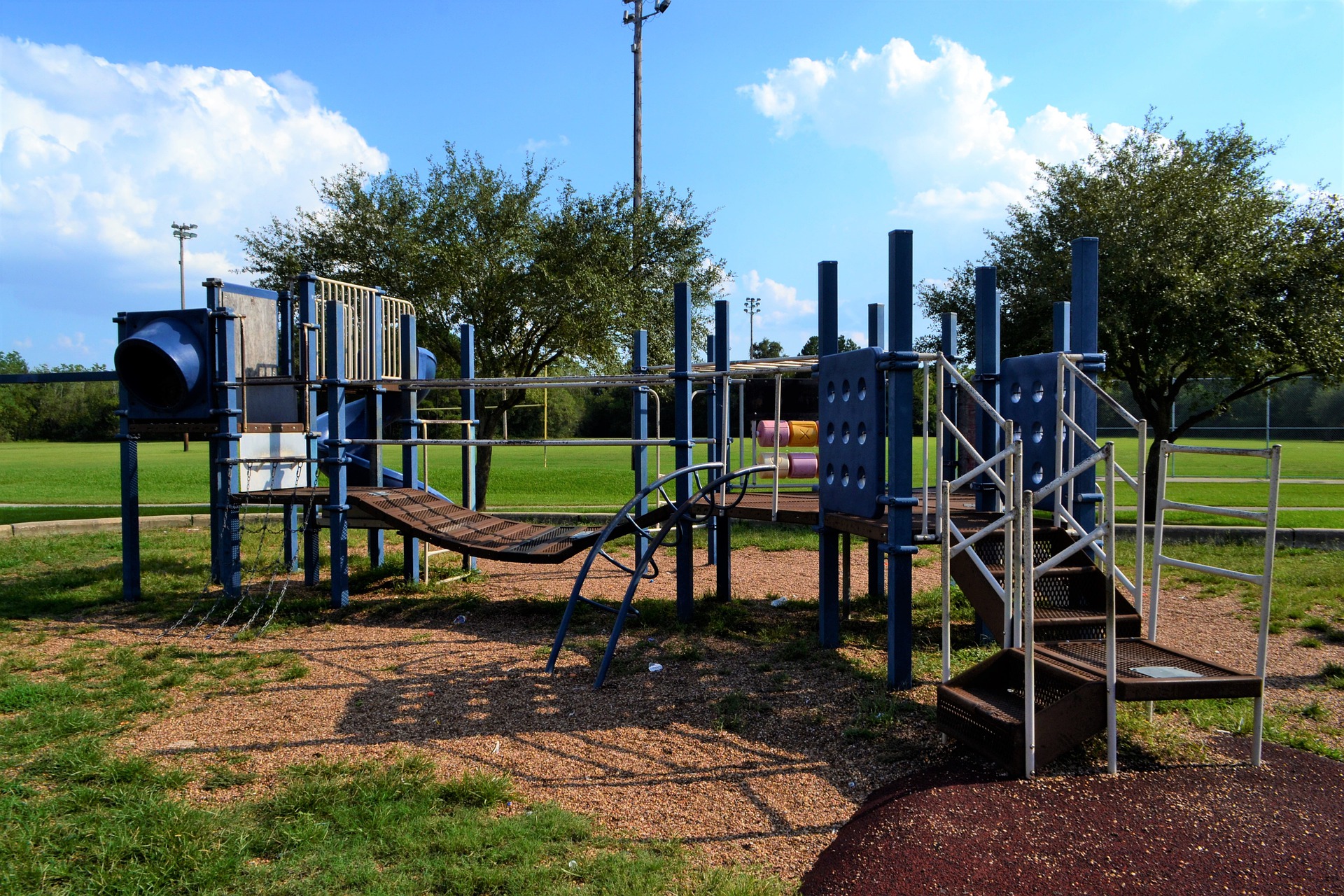 This amazing school is located near the following schools in Walnut Creek, California:
Northgate High School

Contra Costa School Of Performing Arts

Acalanes Center For Independent Study

Tice Creek

Foothill Middle School

Walnut Creek Intermediate School

Eagle Peak Montessori School

Valle Verde Elementary School
All of these wonderful schools are located just a short distance from our location on Boulevard Circle in historic Walnut Creek, California.