HydraFacial can be used in no more than 30 minutes as an intensive procedure. This offers long-lasting skin health and can be tailored to meet all skin types ' specific requirements. It provides immediate, noticeable results without downtime or irritation. The HydraFacial therapy eliminates dead skin cells and extracts impurities while soaking the new skin simultaneously by purifying, moisturizing and hydrating serums. The medication is relaxing, soothing, annoying and effective immediately. The pillar of healthy, radiant skin is hydration. Skin discomfort has been shown to improve signs of aging. HydraFacial is a treatment that hydrates and doesn't irritate.
Treatment with HydraFacial is suitable for all skin types. HydraFacial therapy is easily tolerated even by the most sensitive skin. Your healthcare practitioner may choose particular treatment serums and/or tailor your treatment to your unique skin requirements. For a skin evaluation and sensitivity test, consult your doctor or skin care professional.Our objective is to help you live in a balanced way. HydraFacial's procedure takes as little as 30 minutes, quickly and efficiently. After the procedure, you can make up and go back to normal activities since there are no breaks.
Most customers say that after one procedure, they see clear skin sophistication and a healthy, radiant skin tone. Smooth outcomes and hydration are possible for 5 to 7 days or more. We do not believe in rapid fixes, so we recommend one treatment every month for fine lines, wrinkles, brown spots, oily and congested skin. Continued HydraFacial treatments for maintaining health outcomes for the skin are highly recommended.
Just HydraFacial uses proprietary washing, recovery, and humidity engineering. HydraFacial super sérums are made with nutritional ingredients that in just 3 steps provide an instantly gratifying glow: Cleanse and skin this facial to uncover a new skin layer with gentle exfoliation and relaxation. It extracts and moisturizes next. Remove scrap by non painful suction from pores. Feed on intense skin quenching moisturisers. Eventually, it fuses and protects with antioxidants and peptides to improve glow by saturation of the skin's ground. What distinguishes hydra facials from the others?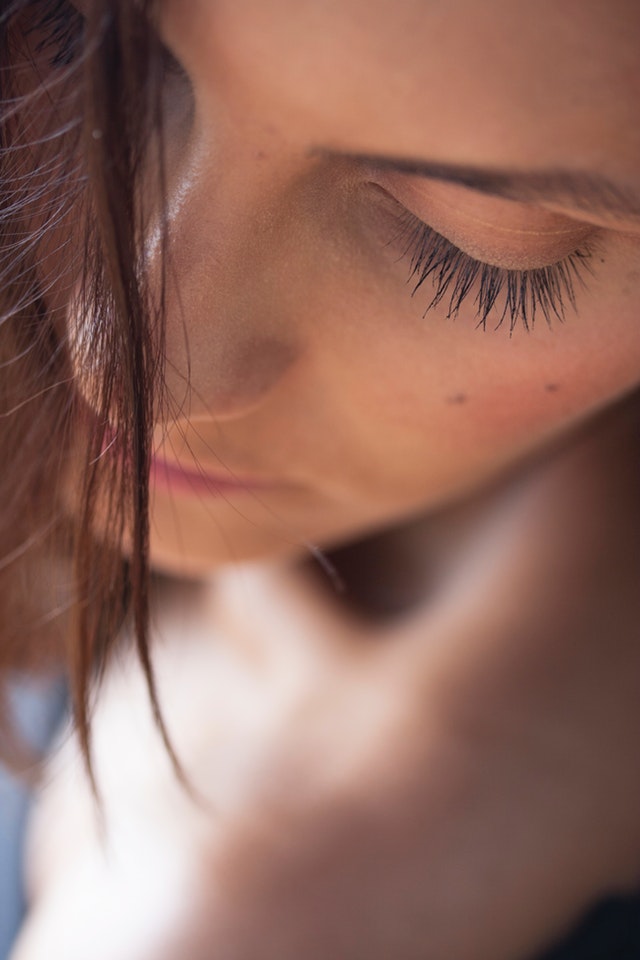 HydraFacial uses a unique proprietary Vortex-Fusion delivery system for exfoliating, scraping and hydrating the body. The spiral design of HydroPeel tips, combined with the patented HydraFacial vacuum technology and serums, produces a vortex effect that allows impurities to be easily removed while also providing moisturizing skin solutions. Hydrafacials are for everyone.
It responds to all skincare requirements, such as: thin lines and wrinkles, elasticity and firmness, tone, shape, texture of the skin, brown spots, oily and contested skin and finally pores enlarged. HydraFacial provides results that you can see and feel immediately and for long periods. For continuous therapies, the hydration is significantly increased, the dark spots reduced and the fine lines and wrinkles dramatically decreased.