The city of Concord is on board when it comes to dog-friendly travel, with the growing trend of hotels , restaurants and other establishments welcoming four-legged guests too. After all, Concord people love their dogs like other cities in California — so why would visitors to this East Bay destination have to leave their pets behind? Choose from many dog-friendly hotels for your stay, and plenty of Concord 's restaurants and parks will welcome dogs to come along and explore the Concord and East Bay urban attractions and adventure hotspots. Ready for a dog-friendly vacation just 30 miles west of San Francisco in this scenic town? Pack up the leash and dig in this recommended spot.
Baldwin Dog Park: Located in 18-acre John. F Baldwin Park, the Baldwin Dog Park is an off-leash dog play area in northern Concord (north of Bonifacio Street and east of Port Chicago Highway). The park is open daily, except from dawn to dusk on Tuesdays, and allows two dogs per owner. Dogs must always wear their tags and have their owners effectively control their pets at all times. In the remainder of this public park, which has picnic tables, basketball courts, bocce courts and a playground, dogs are allowed to leash on.
BALDWIN DOG PARK RULES
Hours of The Dog Park are 30 minutes before dawn to 30 minutes after sunset, unless otherwise posted.

All dogs must be on leash when entering and exiting the Dog Park. 

The Dog Park will close during inclement weather. 

The Dog Park is closed every Tuesday for maintenance. 

All dogs must wear tags showing current licenses.

Dog must be supervised by their owner/s at all times.

All persons using the Dog Park must carry a leash.

All dogs must be under the effective control of their owner/s always. Owner/s who cannot control their dog will be required to leash dog and / or will be asked for your pet to be removed from the park. 

All dog feces must be removed immediately and placed in provided trash receptacles.

Dogs must not be allowed to dig holes and destroy the grass.

Use of the Dog Park is recommended for dogs six months or older.

The region reserved for small dogs is only built for dogs under 30 pounds. Small dog use in the greater area is at the owner's / handler 's discretion. Dogs weighing over 30 pounds are not allowed in the smaller dog area for any reason.

Dogs in heat are not allowed in the Dog Park.

Use of the dog park is restricted to two dogs per owner / handler.

Leaving your pets behind or abadonment is against the law.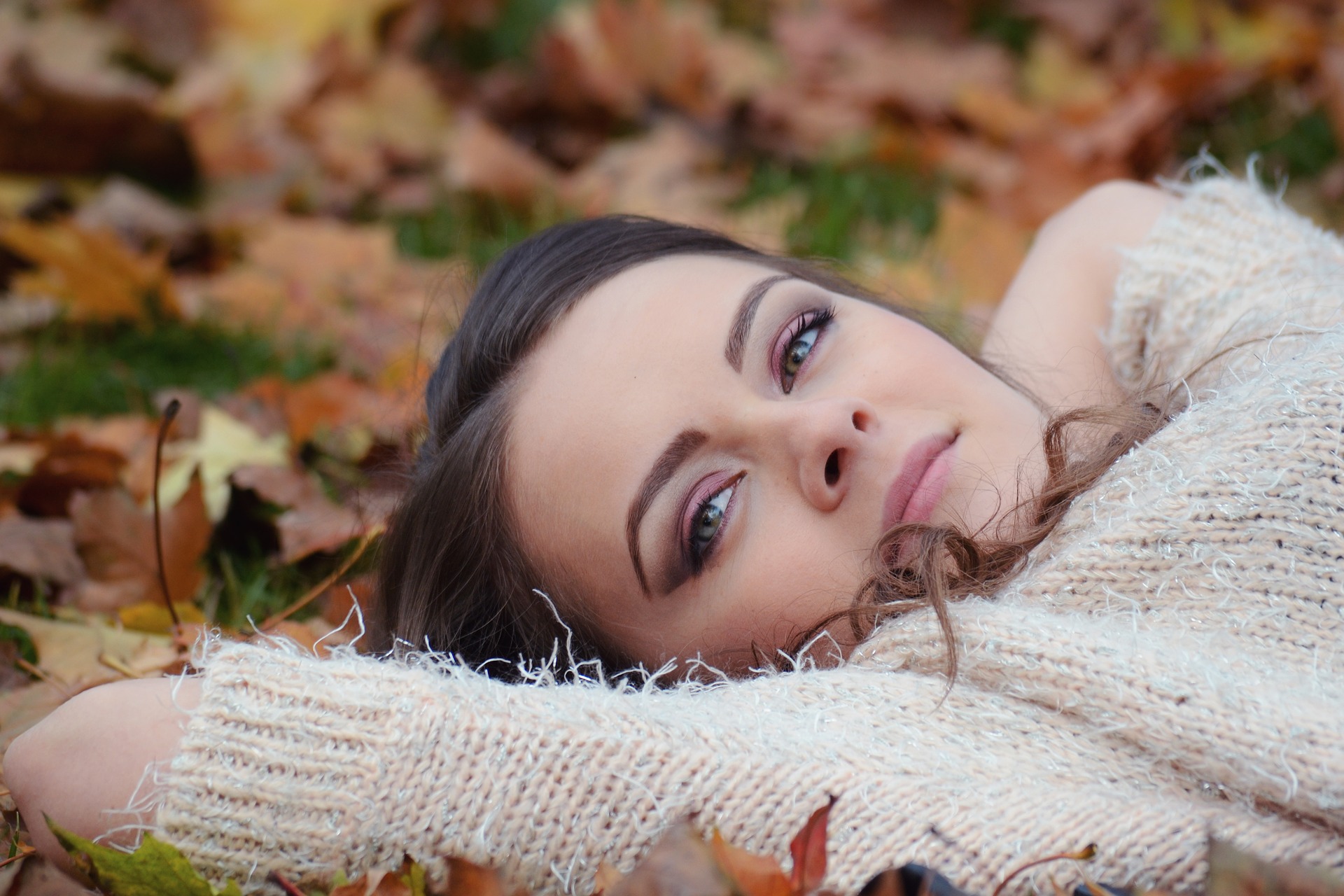 This well-known attraction is located near the following offices in Concord, California:
Concord Naval Weapons Station

Buchanan Field Airport 

Concord Skatepark 

Dave Brubeck Park 

Don Francisco Galindo House 

Lime Ridge Open Space 

Markham Regional Arboretum 

Newhall Community Park
All of these wonderful offices are located just a short distance from our location on Boulevard Circle in historic Walnut Creek, California.